Are new LED lights a health risk? Actor Colin McFarlane demands 'safer solution' to Lincolnshire street lighting
A Lincolnshire actor's campaign to see street lights left on at night has been bolstered with claims that the county's new LED solution could be damaging to residents' health. Lincolnshire County Council has defended its decision to turn off street lights in the county after midnight and convert to energy-saving LED bulbs after Hollywood actor…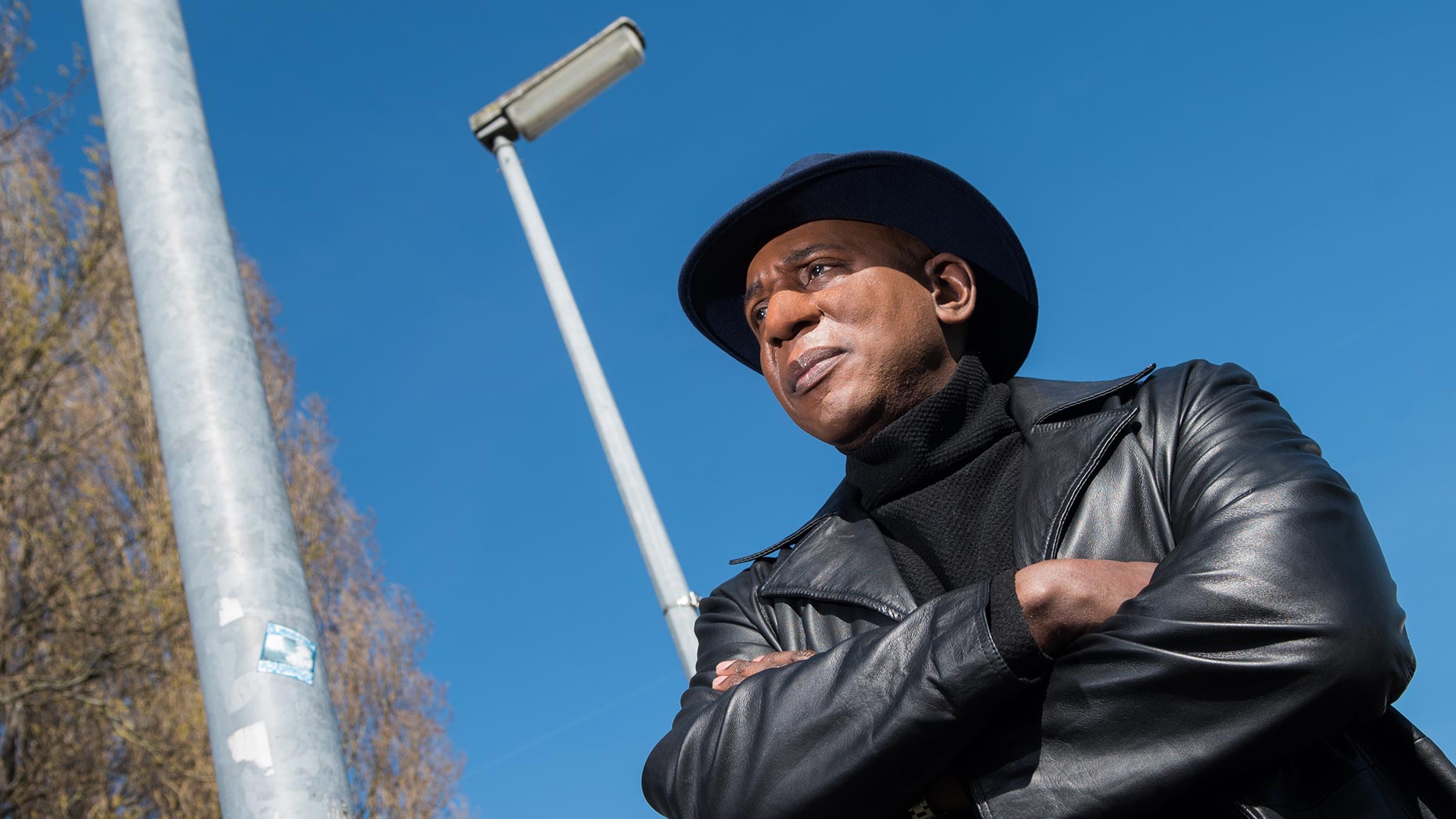 A Lincolnshire actor's campaign to see street lights left on at night has been bolstered with claims that the county's new LED solution could be damaging to residents' health.
Lincolnshire County Council has defended its decision to turn off street lights in the county after midnight and convert to energy-saving LED bulbs after Hollywood actor Colin McFarlane strengthened his campaign to have the move reversed.
While the council has said it will be conducting a full review of the scheme based on factors such as crime statistics, it has stated no changes are planned at the time of writing.
Highways executives argue that there is no evidence that part-night blackouts risk the safety of the public and "the majority of road users are unaffected", in reaction to a column by the Batman Begins actor on The Lincolnite on Monday, March 27.
Colin McFarlane, who has felt the effects of the switch-off from his home community in Lincoln, wrote that the street lights across the county should be kept on, and that more research is needed into the effects of LED lights on human health and the environment.
He claims that the bulbs used by the county council have a high Correlated Colour Temperature (CCT), measured in Kelvin (K), claiming this is potentially unsafe.
In the piece, he goes on to cite a number of residents' concerns over their personal safety, adding that emergency services are struggling to find properties in order to help those in need.
Mr McFarlane also questioned the council's breakdown of how savings would be delivered against the costs of rolling out the new changes.
Lincolnshire County Council was unable provide a comment in response to suggestions that LED bulbs threatened health when contacted by Lincolnshire Reporter.
While the council did not provide a comprehensive savings breakdown, they did state the project would save £1.7 million in revenue funding per year from an initial £6.4 million capital investment.
Richard Wills, executive director for Highways, said: "I want to reassure people that evidence suggests that part-night lighting is safe and leaves the majority of road users unaffected.
"These changes have been in place in some parts of the county for almost a year now, and there has been no noticeable impact according to Lincolnshire Police.
"In fact, other authorities, such as North Yorkshire and Warwickshire, have seen significant decreases in crime as a result of similar changes.
"We will not be changing our street lighting policy at this time, but the county council will monitor any effects the changes to street lighting have.
"We've committed to carrying out a review within a year of the project being complete, looking at actual crime and road safety stats, in addition to looking at ways we can address the concerns of individual businesses or resident groups.
"At this stage, we have not had any formal complaints from EMAS about our street lighting policy; however, if we were to receive one, we would be very happy to discuss any issues and concerns they have."
The roll out of the council's part-night lighting system began in spring 2016 in a bid to save £41 million – a response to the council's own budget cuts.