North East Lincolnshire Council granted new powers to deal with anti-social behaviour
North East Lincolnshire Council has been given new powers to tackle anti-social behaviour, after cabinet members voted to approve the use of new Community Protection Notices (CPN). The new legislation allows officers to issue warnings and official notices to troublemakers whose behaviour or actions are having a detrimental effect on the neighbourhood. Notices will be…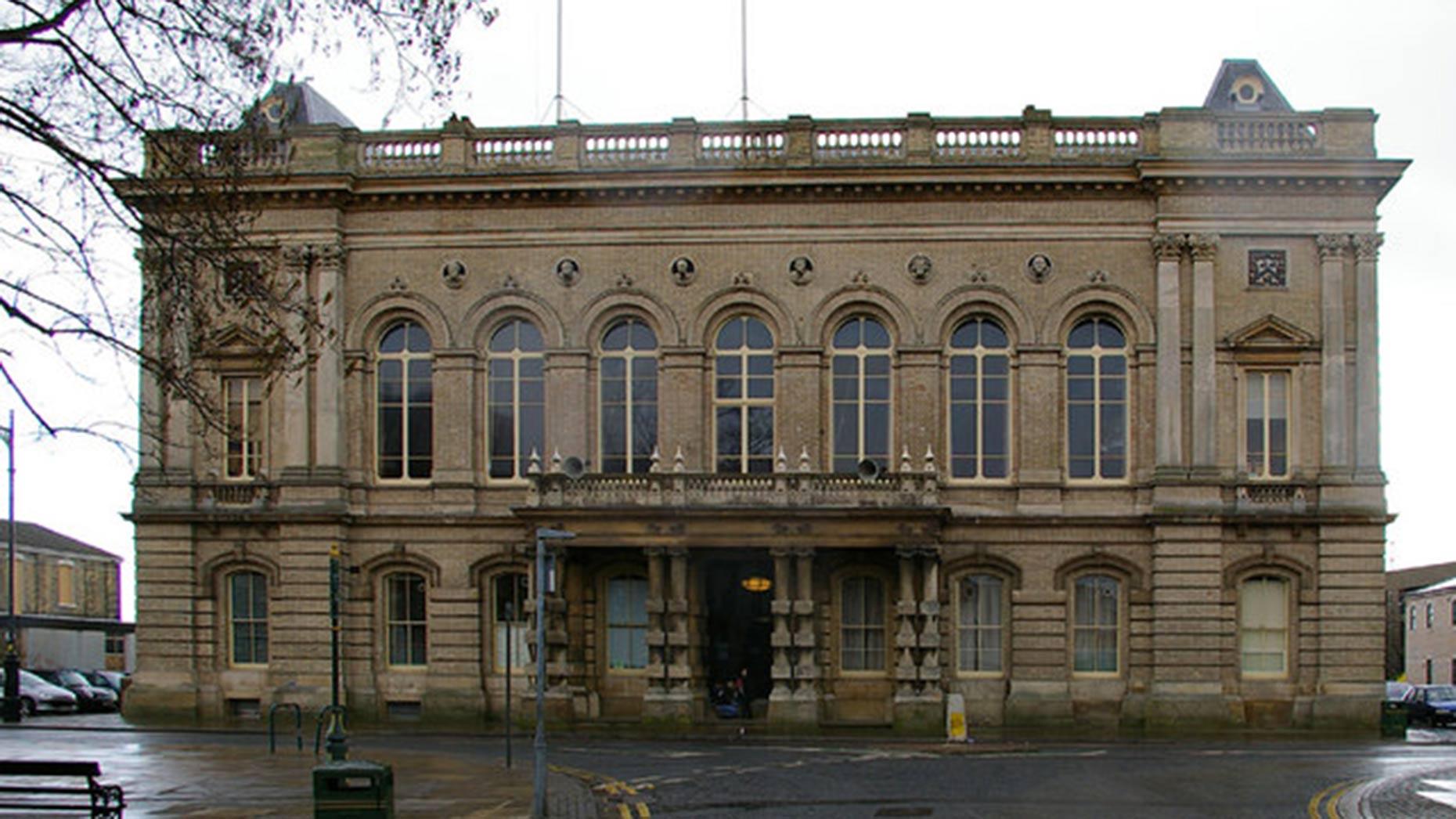 North East Lincolnshire Council has been given new powers to tackle anti-social behaviour, after cabinet members voted to approve the use of new Community Protection Notices (CPN).
The new legislation allows officers to issue warnings and official notices to troublemakers whose behaviour or actions are having a detrimental effect on the neighbourhood.
Notices will be issued for unreasonable and persistent acts of anti-social behaviour.
Council officers will be granted the powers to issue a £100 fixed penalty notice, a court summons or the ability to seize equipment.
This legislation also extends to businesses or organisations who fail to meet their responsibilities.
Examples of behaviour that could see warnings and notices being handed out includes:
Waste in gardens or on other land
Businesses failing to clean up waste linked to their property
Noise issues
Aggressive or persistent street begging
Dog fouling
Anti-social behaviour
Councillor Hazel Chase, portfolio holder for safer communities and public protection, said: "This legislation grants us new powers to deal with those committing anti-social acts, and will help us to keep our streets clean, our neighbourhoods better and our area more attractive to visitors.
"The fines initially start at £100, but can escalate to up to £2,500 if an individual fails to pay.
"Similarly for businesses, failure to pay will see offenders issued with fines of up to £20,000.
"For too long people have gotten away with anti-social behaviour, including not disposing of rubbish in the right way, and these powers will allow us to deal with the culprits."