Officers arrest violent hare coursers who threatened Boston farmer and trashed property
Officers from Lincolnshire Police have arrested six hare coursers who threatened a farmer and damaged vehicles on a farm near Boston. The incident happened in Wrangle in February, where hare coursers abused landowners before trashing a farmer's property and vehicle. Officers from Boston attended and were joined by reinforcements from Skegness too. ALSO SEE: Watch Lincolnshire Police crush…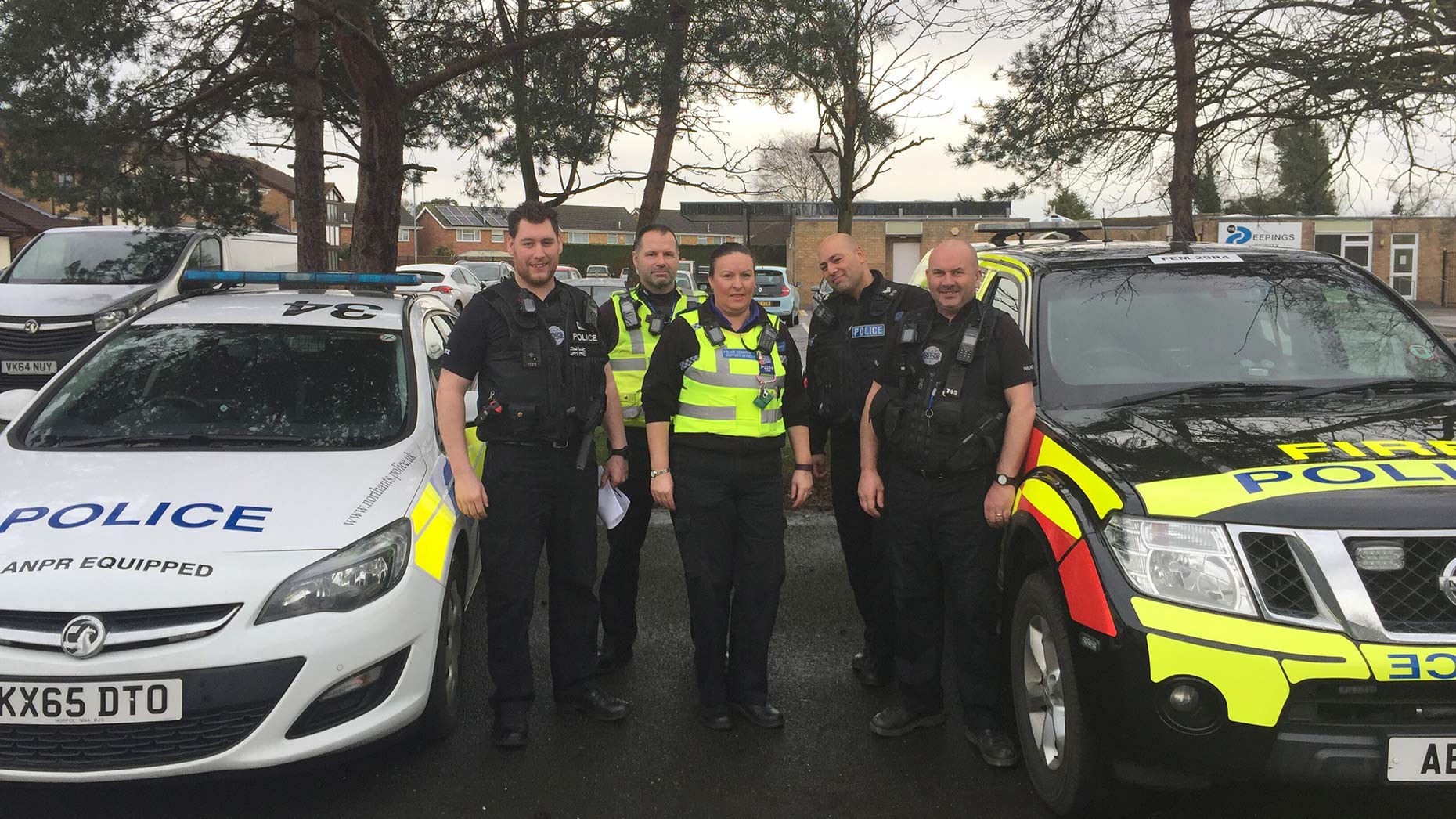 Officers from Lincolnshire Police have arrested six hare coursers who threatened a farmer and damaged vehicles on a farm near Boston.
The incident happened in Wrangle in February, where hare coursers abused landowners before trashing a farmer's property and vehicle.
Officers from Boston attended and were joined by reinforcements from Skegness too.
---
ALSO SEE: Watch Lincolnshire Police crush car used by hare coursers
---
Police were able to successfully contain six offenders within a large area who were forced to abandon their vehicle and make off on foot.
The offenders entered a small section of trees and two were found, with the support of local farmers.
They surrendered and the remaining four chose to flee on foot, but were soon captured and arrested.
Their vehicle and six Lurcher dogs were also seized who were taken to an approved kennel.
Superintendent Mark Housley said: "Support is key to our crackdown on hare coursing and we will continue to listen to communities and deploy our resources to problem areas.
"It is vital that incidents of hare coursing are reported to us and I'd like to thank those that have done so.
"If you become aware of a case, please report it to us on 101 giving as much information as you can."