Outrage as Lincoln Bomber Command memorial hit by raiders once again
Ruthless thieves have struck the Bomber Command Memorial site in Lincoln once again, making off with a five metre flagpole and a Union Jack flag. The team behind the ongoing £9.5 million memorial and visitor centre project say they're feeling "very frustrated" following the latest attack. The theft is believed to have happened at some…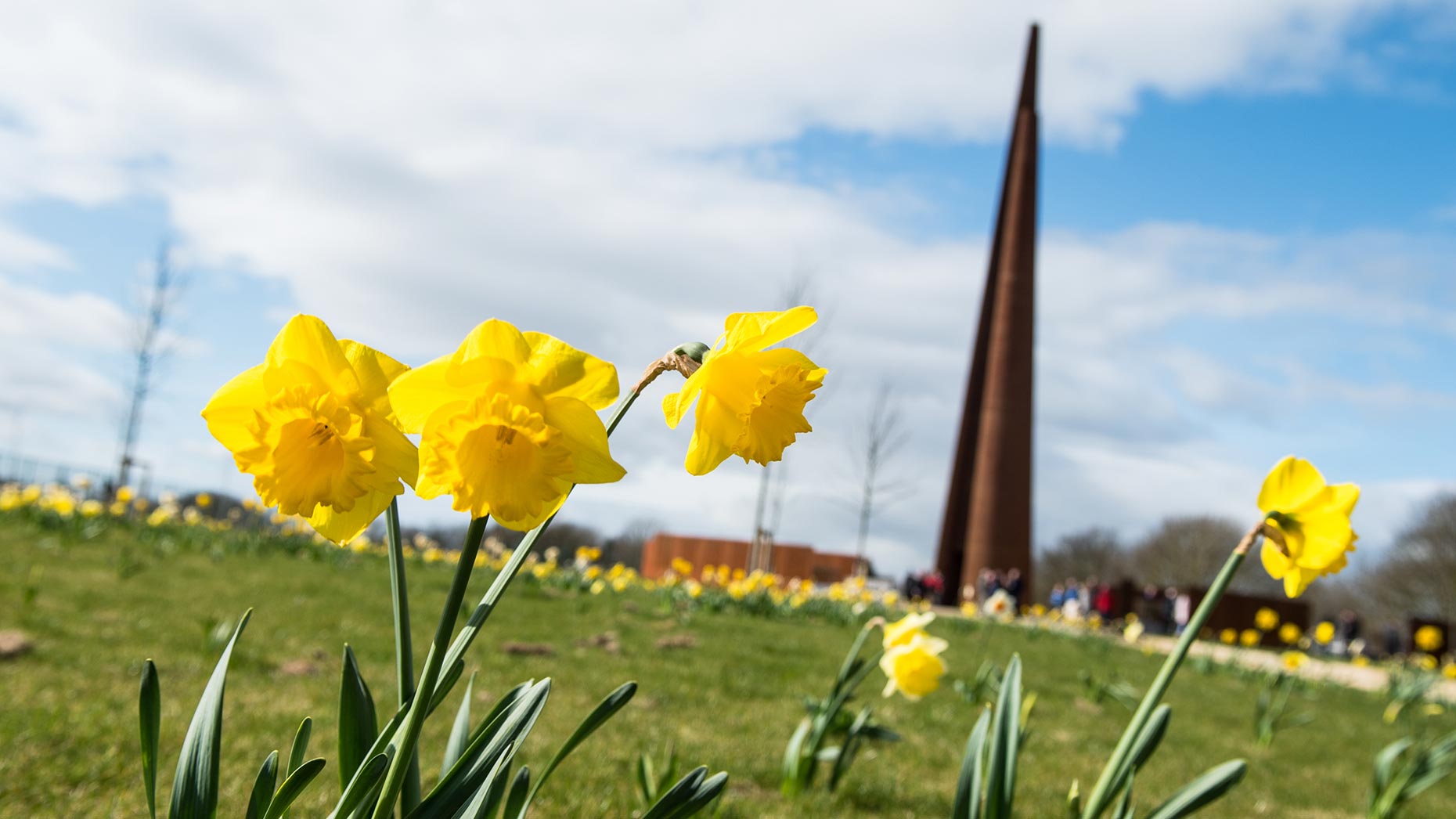 Ruthless thieves have struck the Bomber Command Memorial site in Lincoln once again, making off with a five metre flagpole and a Union Jack flag.
The team behind the ongoing £9.5 million memorial and visitor centre project say they're feeling "very frustrated" following the latest attack.
The theft is believed to have happened at some point over the weekend.
Just two weeks ago, the trust behind the project and the local community were shocked to discover that vandals had broken on to the site, causing heartbreaking damage, stealing food and £2,000 of stock and shredding a wreath laid at the memorial by a family.
Local residents spoke out in shock, with many banding together to help rebuild provisions for the following public open day on the site. 
IBCC Director Nicky Barr told The Lincolnite: "I'm feeling very frustrated.
"The site was broken into over the weekend. The only thing that was taken was one of the flagpoles at the front of the site with its accompanying Union Jack.
"Both the flag and the pole belong to R G Carter, our construction company.
"We are hoping that someone may have seen the thieves getting away as a 5m white flagpole is not easy to disguise.
Nicky added previously that security arrangements on the site are being bolstered, however funds and power were major factors.
Anyone with information relating to the theft should contact Lincolnshire Police on 101.
The team still have some way to go to raise the remainder of the funds to complete the project. 
The site it not yet open to the public.