March 10, 2017 9.50 am
This story is over 57 months old
In pictures: Take a tour around one of Lincolnshire's disused railway tunnels
Stunning images have been released of one of Lincolnshire's disused railway tunnels – showing some incredible architecture. The images of the disused tunnel in Donington on Bain, posted in a video montage by YouTuber Simon O'Neill on February 21, show a rare glimpse of the architecture within a railway tunnel. Take a look at some of Simon's…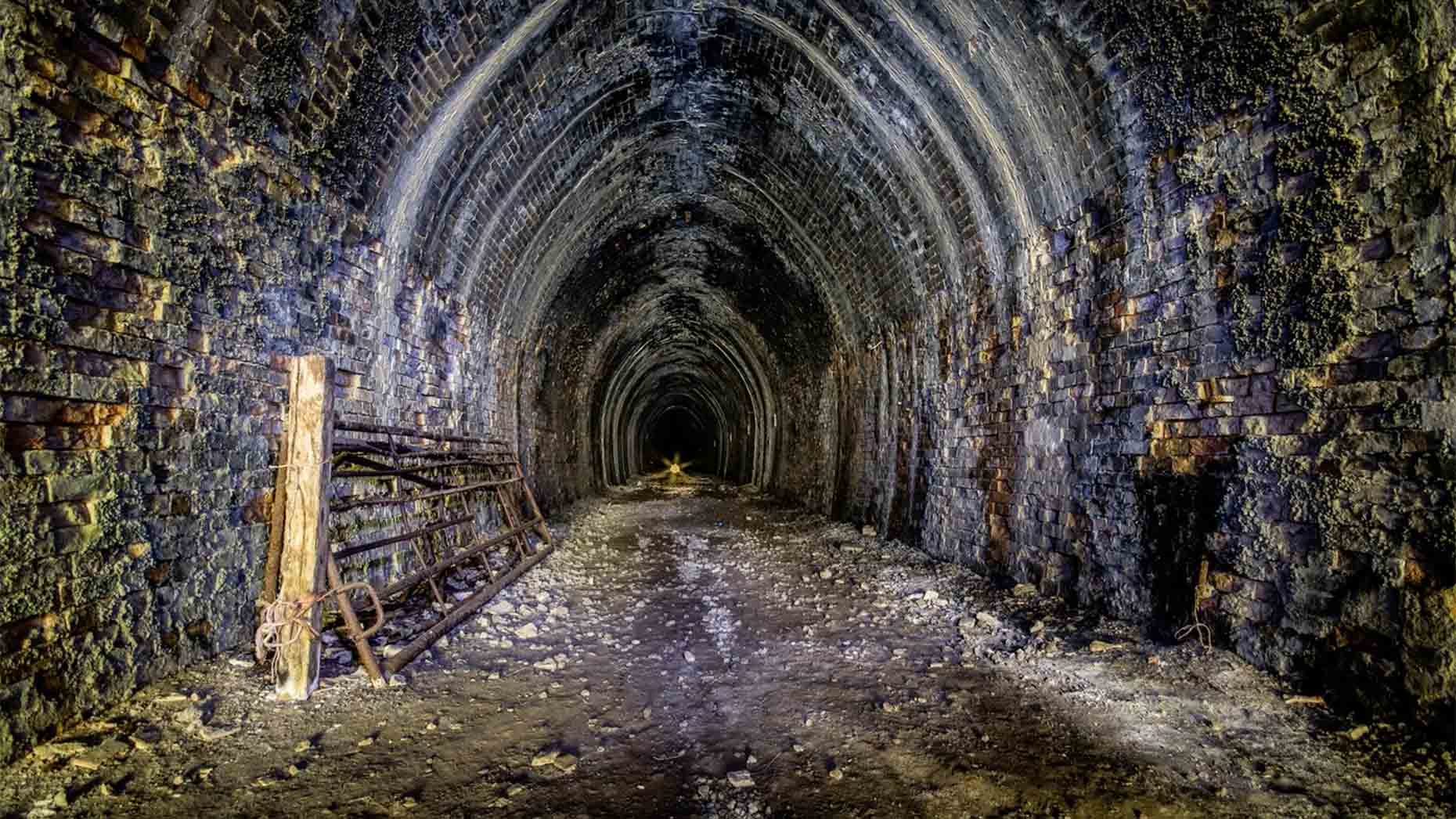 Stunning images have been released of one of Lincolnshire's disused railway tunnels – showing some incredible architecture.
The images of the disused tunnel in Donington on Bain, posted in a video montage by YouTuber Simon O'Neill on February 21, show a rare glimpse of the architecture within a railway tunnel.
Take a look at some of Simon's pictures:
The tunnel, located in Donnington-on-Bain near Louth and has been disused for a number of years.
Simon said: "[It was] pitch black, damp and eerie.
"I used a torch to light up the walls. I took the photos using a tripod and set the camera to one minute exposure.
"[The pictures] reveal a hidden beauty."