Police warn residents on Grantham estate to be vigilant after spate of burglaries
Police are urging residents on the Manthorpe Estate in Grantham to be vigilant after a three recent burglaries. Jewellery was stolen in all the cases, with the most recent break-in occurring on Eskdale Road on Wednesday, March 8, at around 10am. Police believe that the offenders are leaving vehicles nearby. Anyone who sees someone running…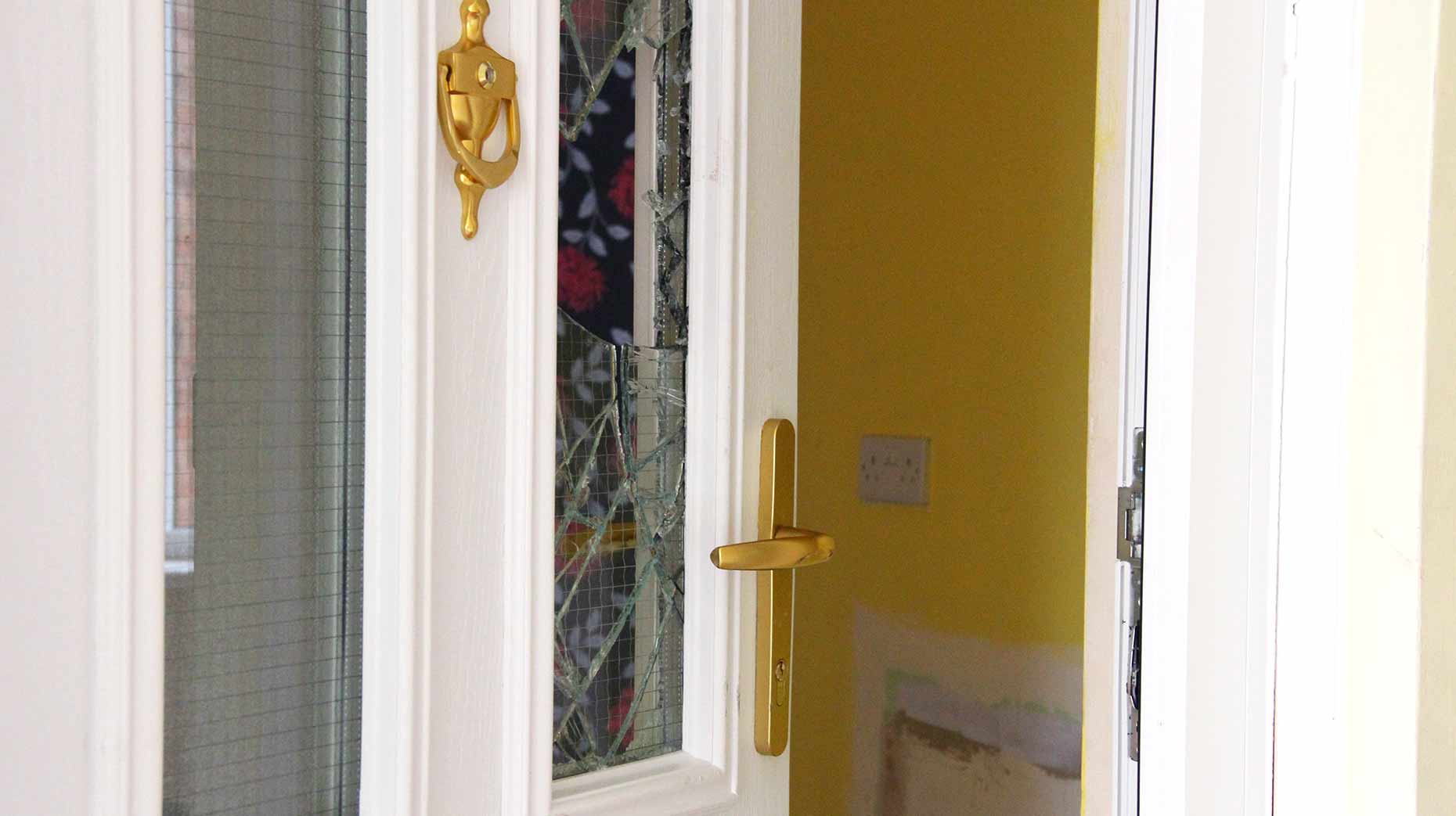 Police are urging residents on the Manthorpe Estate in Grantham to be vigilant after a three recent burglaries.
Jewellery was stolen in all the cases, with the most recent break-in occurring on Eskdale Road on Wednesday, March 8, at around 10am.
Police believe that the offenders are leaving vehicles nearby.
Anyone who sees someone running towards a vehicle or a driver acting out of the ordinary should call Lincolnshire Police on 101, giving the type and model of vehicle and its registration.