Police warning after repeated fires cause damage to haunted Lincolnshire church
Police have issued a warning after a spate of fires at an abandoned medieval church in Sidbrooke, known for being one of Lincolnshire's most haunted places of worship. It is believed that the damage has been caused at St Botolph's Church, with one of the incidents taking place on the weekend of March 13. Alford and…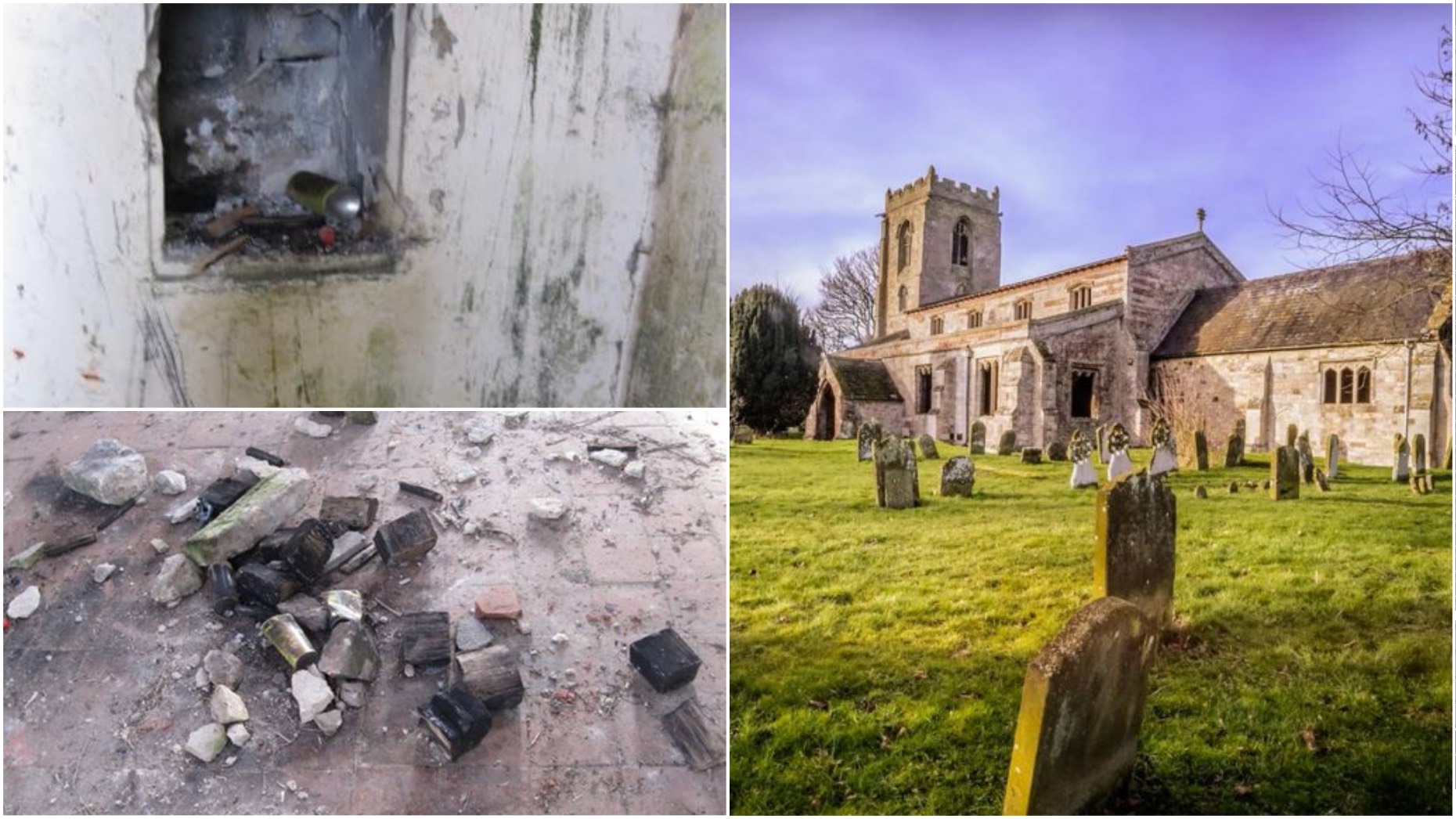 Police have issued a warning after a spate of fires at an abandoned medieval church in Sidbrooke, known for being one of Lincolnshire's most haunted places of worship.
It is believed that the damage has been caused at St Botolph's Church, with one of the incidents taking place on the weekend of March 13.
Alford and Mablethorpe Police said in a statement on their Facebook page: "The beautiful building has great architectural and historical importance.
"We appeal to anyone who has any information about those responsible to contact us on 101 quoting crime reference: 17000118115."
Ghostly goings on
St Botolph's Church is located in the Lincolnshire marshlands, around seven miles from Louth to the west of the A1031 and is also known as the 'demon's church'.
---
ALSO SEE: In pictures: Explore abandoned 13th century Lincolnshire church
---
The building itself dates back to the 13th century and has seen many paranormal investigators visit the premises in search of ghostly activity.
In 2004, St. Botolph's church hit the headlines for having been the place where animal sacrifices had taken place, and satanic graffiti had been found on the walls.
Visitors have reported seeing a ghostly monk on the site, seeing odd lights and hearing sounds of storms in calm weather, and hearing strange, unexplained noises at night.