Police warning after Lincoln village road used as a 'rat run' to avoid traffic
Police have issued a warning after a surge of motorists using routes through Harmston near Lincoln as a 'rat run'. It is believed motorists are using the routes through Harmston to avoid traffic lights at the cross roads with A607, Grantham Road. Doing so breaches the 'no entry except for access' signs at all the entrances…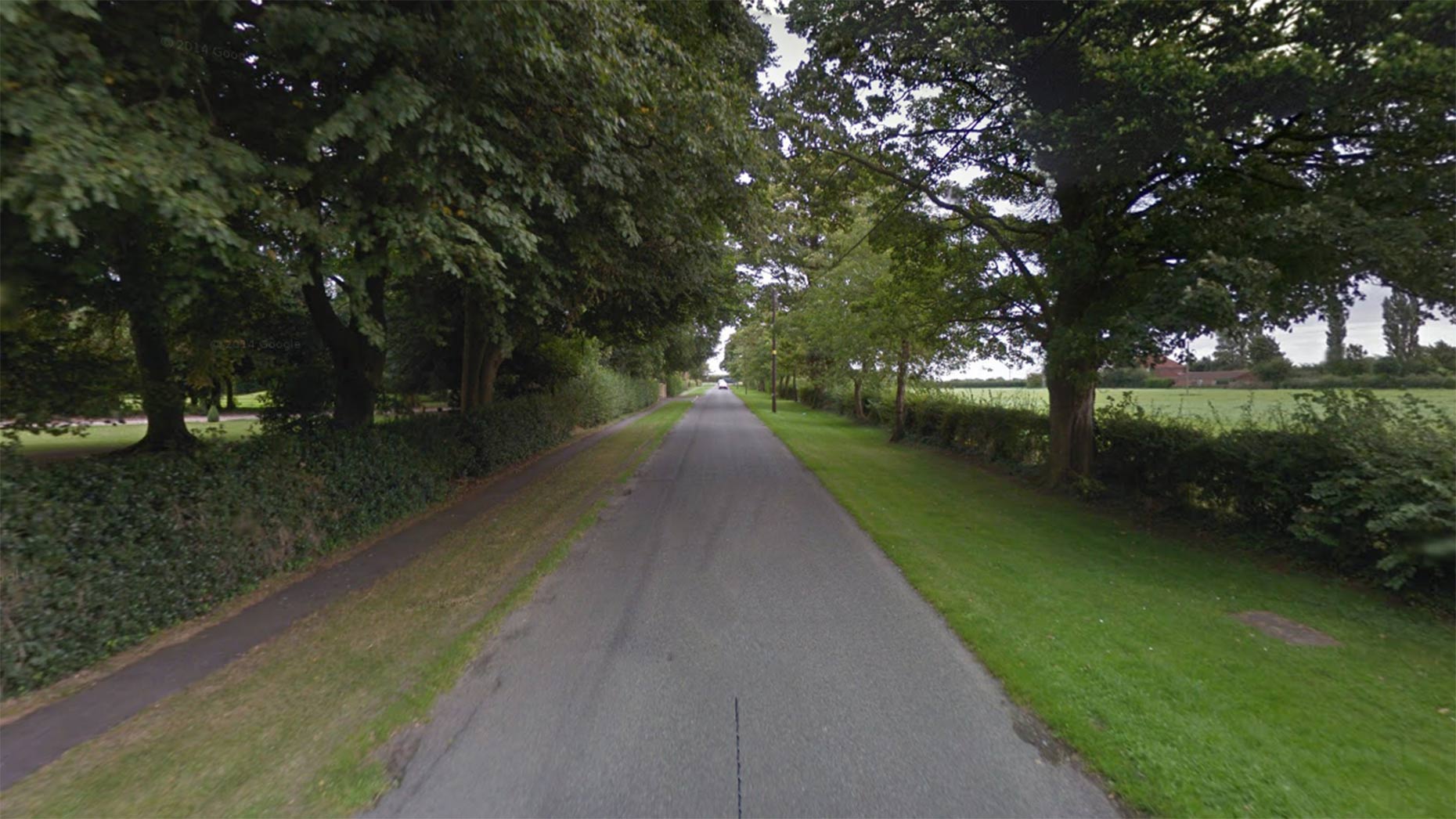 Police have issued a warning after a surge of motorists using routes through Harmston near Lincoln as a 'rat run'.
It is believed motorists are using the routes through Harmston to avoid traffic lights at the cross roads with A607, Grantham Road.
Doing so breaches the 'no entry except for access' signs at all the entrances into the village.
This means that unless a motorist has a legitimate need to enter the village they are committing an offence.
A spokesperson for Lincolnshire Police said: "We have carried out observations at these junctions which have highlighted the extent of the problem.
"Our officers will be carrying out random checks on those entering the village to raise awareness that the route is strictly for access only.
"Anyone passing through who doesn't have a legitimate reason for doing so will receive a written warning and be directed back to the Harmston cross roads.
"If a motorist chooses to disregard a warning they will be issued with a Fixed Penalty Notice for which they will receive a fine of £100 and 3 points on their driving licence."