Pub of the year: Dambusters Inn blows other Lincoln pubs out of the water
The Dambusters Inn at Scampton has retained its title as Lincoln Pub of the Year. The Lincoln branch of the Campaign for Real Ale (CAMRA) voted based on the quality of its beer, atmosphere, service and community focus. The pub has been owned by landlord Greg Algar since 2009. He has increased the number of…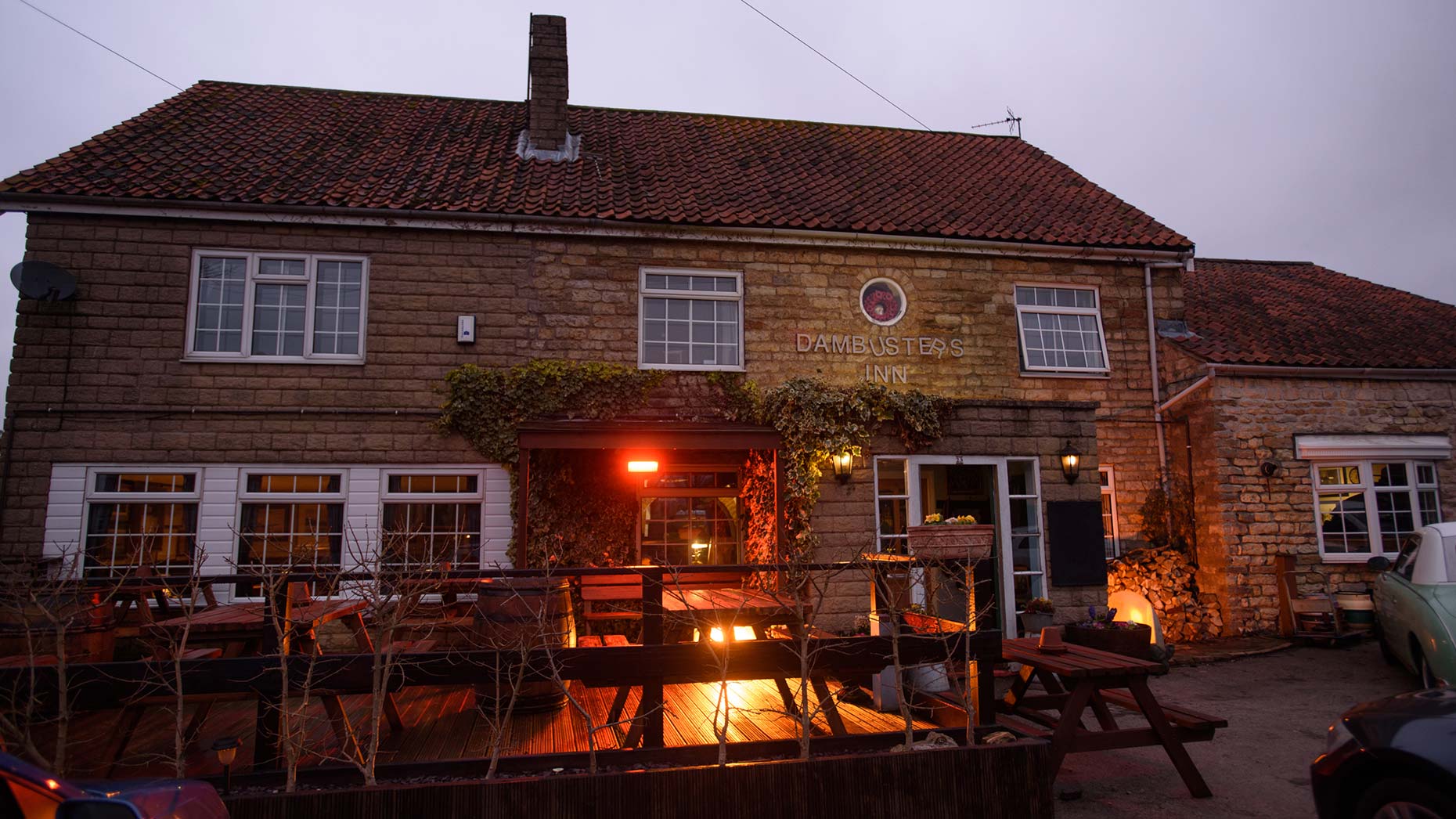 The Dambusters Inn at Scampton has retained its title as Lincoln Pub of the Year.
The Lincoln branch of the Campaign for Real Ale (CAMRA) voted based on the quality of its beer, atmosphere, service and community focus.
The pub has been owned by landlord Greg Algar since 2009. He has increased the number of pumps from two to seven and installed a microbrewery behind the pub in 2013.
Dambusters Inn was voted Lincoln pub of the year in 2016. 
The Lincoln CAMRA chairman, Aaron Joyce, said, "It's a great achievement to win the award again. Greg and his team have worked hard to keep up the high standards."
Despite its historic name, the Dambuster's Inn has only been a pub since 1999. Over the years, it has also been a village shop, a post office and a house.
However it does have an extensive collection of memorabilia on the 617 Squadron that carried out the Dambusters Raid from RAF Scampton, including medals, uniforms and a Lancaster cockpit.
The judges admired the inn's conversion and village pub atmosphere.
The pub made the CAMRA final thanks to votes from the campaign group. Five judges than visited each of the finalists to score them.
The Lincoln area was divided into two categories for city pubs and country pubs.
The other country pubs were the Butcher and Beast in Heighington and the Three Horseshoes in Waddington. The city finalists were the Struggler's Inn, the Hop and Barley and the Joiner's Arms, with the Struggler's coming in second overall.
The Dambusters Inn will now go through to the next round of the Lincolnshire competition. It will compete against the winners from Gainsborough, Grimsby, Scunthorpe, Louth, Grantham and Fenland areas.