March 24, 2017 8.10 am
This story is over 80 months old
Reports of teenager with gun in Lincolnshire market place sparks police warning
Police have issued a warning to the public after reports of a teenager with a gun in Alford market place. The warning turned out to be a false alarm as a boy was messing around with a plastic BB gun. Officers have used the incident to tell parents to be aware of where their children…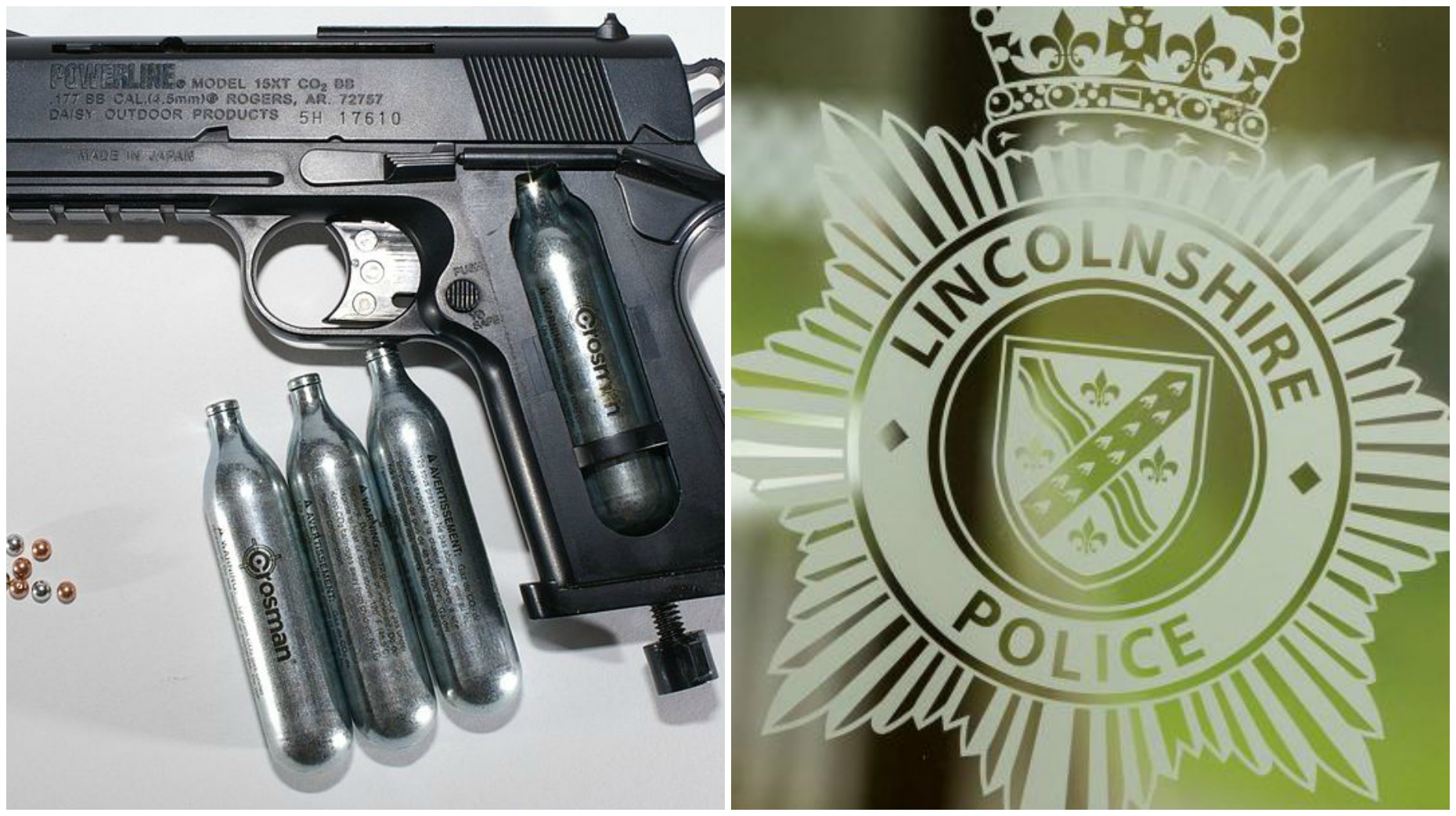 Police have issued a warning to the public after reports of a teenager with a gun in Alford market place.
The warning turned out to be a false alarm as a boy was messing around with a plastic BB gun.
Officers have used the incident to tell parents to be aware of where their children are at all times.
A spokesperson for Mablethorpe and Alford Police said: "Whilst all calls for service are treated seriously you can imagine the types of responses we have to consider for such a call. Not only that but also current threat level within the UK and after yesterday's tragedy in Westminster.
"Can we please ask all parents, that you know where your children are at all times, what they are up to and that if your children have such items that they are left at home to play in the garden or registered site."