Road closures announced for Lincoln 10K 2017
Organisers of the Lincoln 10K 2017 taking place next month have announced a number of road closures affecting uphill areas of the city. The event, which begins at 11am on Sunday, April 2, returns to Lincoln for the 21st time and is one of the best attended races in the region. Organisers Run For All…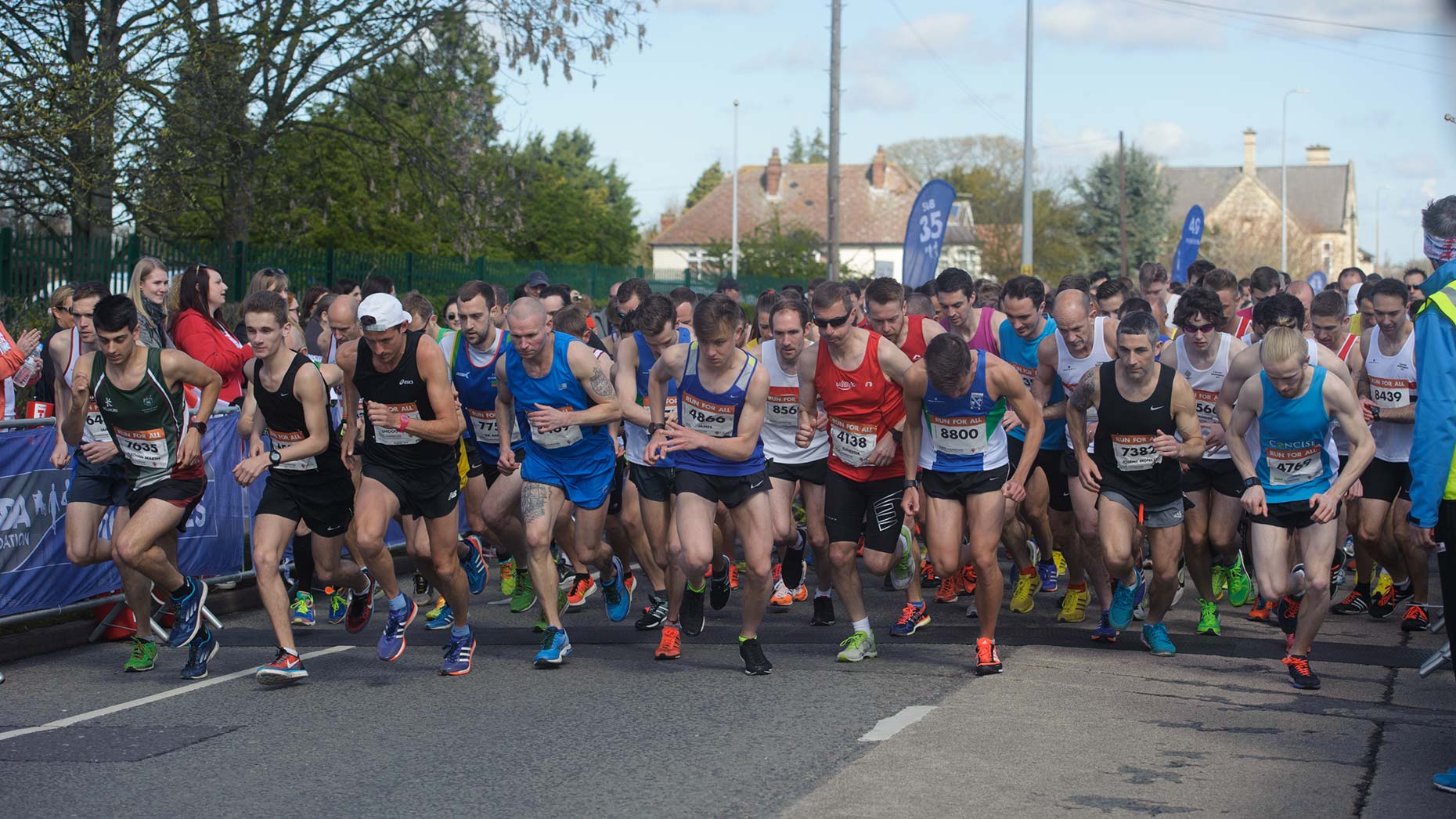 Organisers of the Lincoln 10K 2017 taking place next month have announced a number of road closures affecting uphill areas of the city.
The event, which begins at 11am on Sunday, April 2, returns to Lincoln for the 21st time and is one of the best attended races in the region.
Organisers Run For All have liaised with City of Lincoln Council to produce an order prohibiting and restricting the use of certain roads and road junctions by vehicles to ensure the smooth running of the event.
The event will require the closure of roads and road junctions as well as the suspension of a number of Traffic Regulation Orders between 4pm on the Saturday and 4pm on the Sunday.
Below is a list of the roads closed in Lincoln on the Sunday:
Lynne Preston, Run For All Event Manager, said: "The City of Lincoln 10K is one of the region's most popular charity road runs and we want to make it an enjoyable day for all involved.
"As with any event of this size, some road closures will be necessary to ensure the safety of the participants and spectators. Unfortunately a certain amount of disruption is inevitable and we would like to apologise in advance for any inconvenience caused. All closures will be lifted as soon as possible."
A full list of closures and restrictions over the weekend can be found on Run For All's website.