March 9, 2017 10.49 am
This story is over 80 months old
Rugby World Cup captain Martin Johnson opens new £7m Jaguar Land Rover dealership
Former Rugby World Cup captain Martin Johnson CBE officially opened Duckworth Jaguar Land Rover's brand new Boston site following a £7 million investment. Over 1,000 people joined the management and staff of Martin Duckworth Ltd to celebrate the launch of the new facility on March 2. Directors from Jaguar Land Rover UK travelled to Boston to…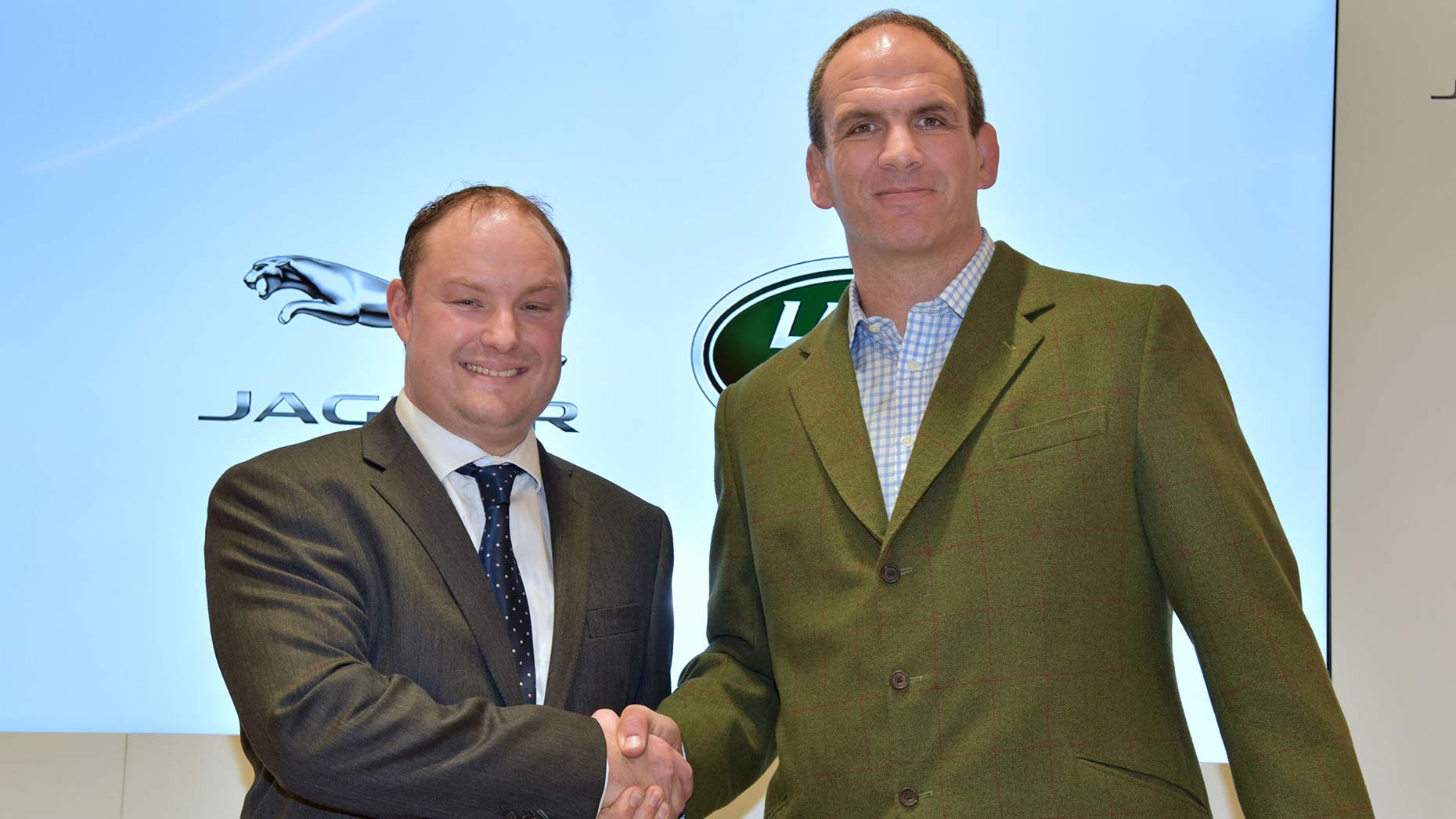 Former Rugby World Cup captain Martin Johnson CBE officially opened Duckworth Jaguar Land Rover's brand new Boston site following a £7 million investment.
Over 1,000 people joined the management and staff of Martin Duckworth Ltd to celebrate the launch of the new facility on March 2.
Directors from Jaguar Land Rover UK travelled to Boston to be part of the official opening.
Martin Duckworth, chairman, spoke at the opening about the history of the company, which was started by his father James in 1962, moved to Market Rasen in 1980, and was joined by Ben in 2002 before the expansion into Boston in 2008 when Martin Duckworth Ltd took over the site of the former Parkside Land Rover.
Special guest for the evening was Martin Johnson, who spoke about the Land Rover brand and its associations with English Rugby.
Ben Duckworth, managing director said: "We had been looking for a new home for Duckworth Land Rover in Boston for a while and Jaguar Land Rover have shown great confidence in Duckworth's by awarding them the Jaguar franchise for Boston, something that has been missing for the last 12 years."
Andrew Shaw, head of business at the Boston site said: "I'd like to thank the forward thinking Duckworth family for their vision, commitment and enthusiasm for the project."
"We have employed 20 new local people, and hope that this number will increase over the coming months."