Scunthorpe terrier wins Crufts award after heroically saving owner's life
A heroic Scunthorpe pooch who saved his owner's life has been awarded the Crufts Friends for Life Award 2017. Bowser the bull terrier saved the life of his loving owner, Sally Deegan, 26, after she collapsed and slipped out of consciousness. Sally suffers from multiple sclerosis (MS) and said that Bowser has saved her life not…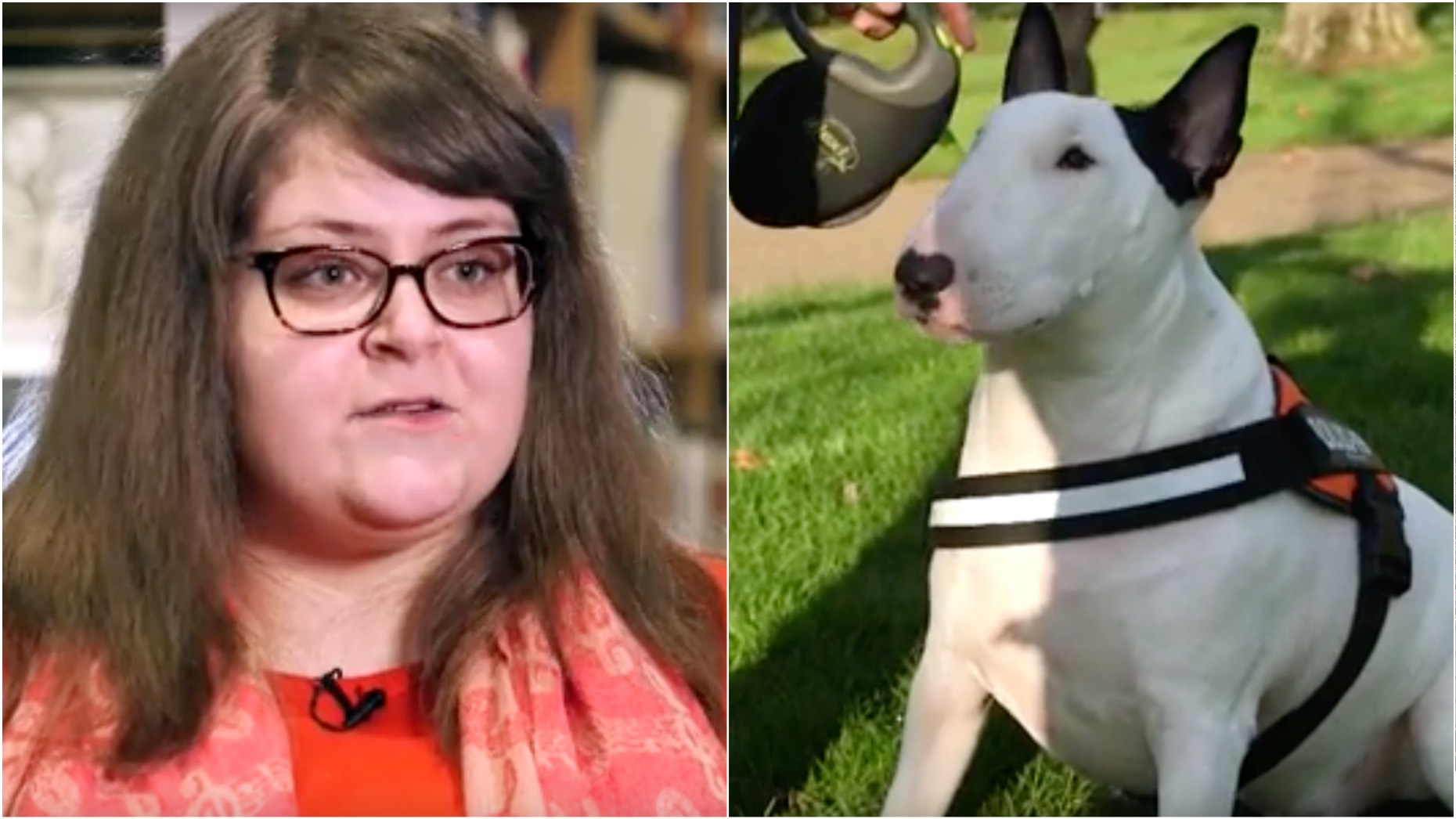 A heroic Scunthorpe pooch who saved his owner's life has been awarded the Crufts Friends for Life Award 2017.
Bowser the bull terrier saved the life of his loving owner, Sally Deegan, 26, after she collapsed and slipped out of consciousness.
Sally suffers from multiple sclerosis (MS) and said that Bowser has saved her life not only emotionally and mentally but also physically by alerting her to medical emergencies.
The dynamic duo will now receive £5,000 from the Kennel Club Charitable Trust for the dog charity of their choice.
The other finalists received £1,000 for their chosen dog charity.
Sally said: "Bowser is so important. He licks my hands to say 'it is starting, we need to get to the hospital' before it even gets bad.
"He's just incredible for a dog that has never had any training."