March 6, 2017 2.36 pm
This story is over 80 months old
Shoppers share memories of Ruddocks of Lincoln after closure announcement
Shoppers across Lincoln are reeling after the news that one of the city's oldest businesses would be leaving the High Street next month after more than 160 years. Ruddocks of Lincoln is set to close its doors on April 15, which owner Henry Ruddock has said is due to the rise in business rates and drop…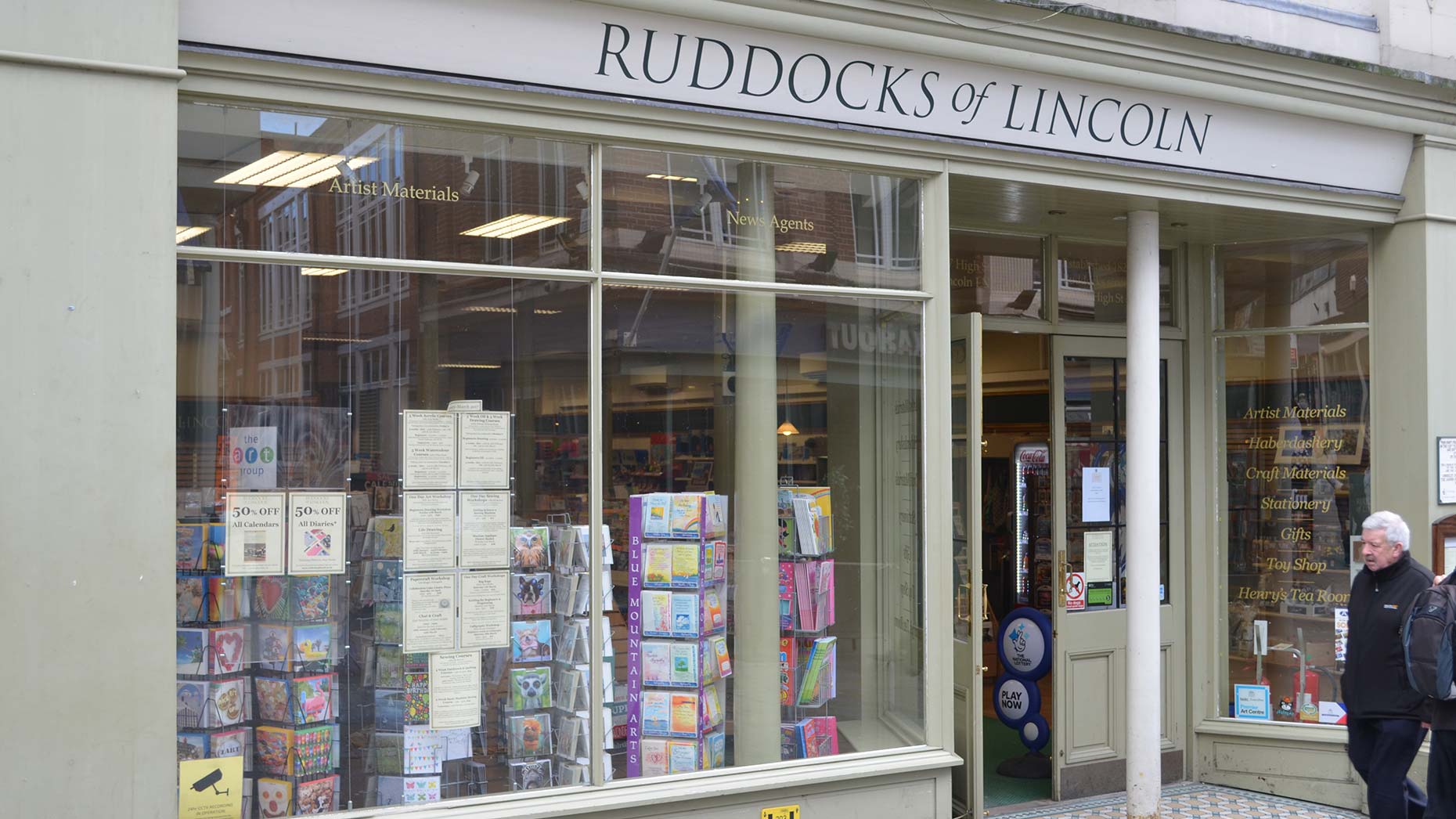 Shoppers across Lincoln are reeling after the news that one of the city's oldest businesses would be leaving the High Street next month after more than 160 years.
Ruddocks of Lincoln is set to close its doors on April 15, which owner Henry Ruddock has said is due to the rise in business rates and drop in the pound, despite investing over £500,000 to try and rejuvenate the store.
Henry's Tea Rooms and Ruddocks Design and Print will continue to trade.
In response to the news, customers have shared their thoughts and memories of Ruddocks.
Amanda Drury said: "I am gutted about this, I'm always popping in for stationary, art supplies, photocopying and last minute gifts for kids' birthdays.
"It's quality. I don't know what I'll do without it!
"The staff are so helpful and friendly. I fear another faceless chainstore selling tat will take its place. Save Ruddocks!"
Dean Clarke said: "It is a real shame to see Ruddocks go, another local gone from our High Street.
"People need to be encouraged to buy from the local high street, support the established retailers – Use them or lose them."
Others agree that the proposed business rates are causing more issues for small businesses across the county.
Dave Hatch said: "With the new proposed business rates coming in shortly, more of this will be happening and our High Street will have more empty shops while the estates will have larger stores, discount and otherwise because they will pay little in rates in comparison, crazy!"
Rowena Harrop said: "Ah what an end of an era.
"I bought all my paint brushes for my A level art in there back in 1995. Fond memories of book tokens and lots and lots of pens! Farewell old friend."