March 30, 2017 3.45 pm
This story is over 80 months old
Students help to clean up Brayford Pool
Volunteers from the University of Lincoln have been cleaning out Brayford Pool today. In the annual Brayford Clean Up event on March 30 a number of students helped to pull litter out of the water. Tasnim Hassan, Vice President Welfare and Community officer at Lincoln Students' Union said: "This is our fifth year of doing…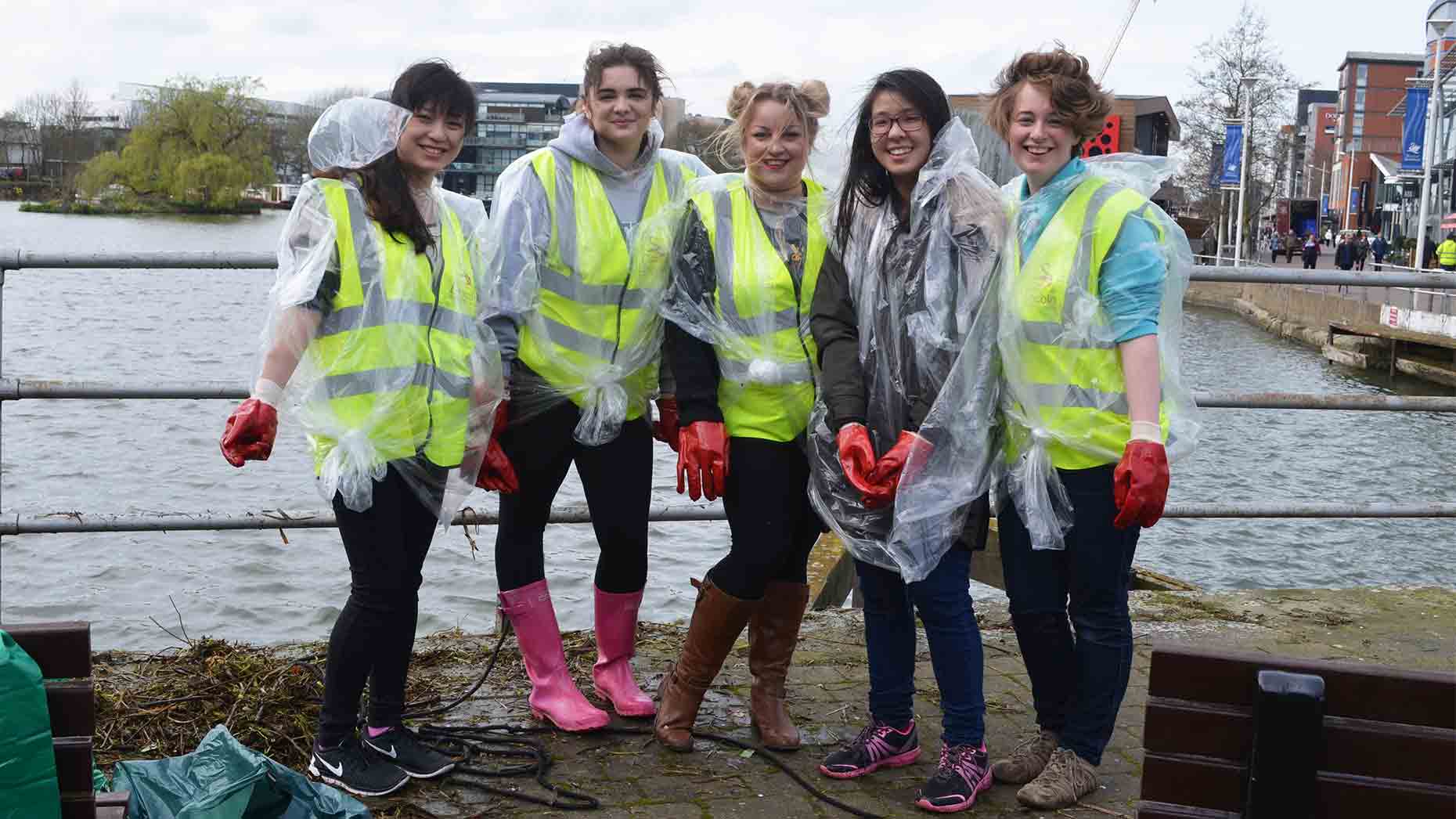 Volunteers from the University of Lincoln have been cleaning out Brayford Pool today.
In the annual Brayford Clean Up event on March 30 a number of students helped to pull litter out of the water.
Tasnim Hassan, Vice President Welfare and Community officer at Lincoln Students' Union said: "This is our fifth year of doing this and we have definitely had an amazing student turn out."
In previous years volunteers have found trolleys, traffic cones and barriers in Brayford Pool.
She added: "We've recruited more people as it's been going on, more people are coming up every hour."
The team pulled out a number of traffic cones from the water as well as barriers and multiple items of clothing.