Temporary lights for pothole repairs to Grantham road
Temporary lights will be in place for pothole repairs to Barrowby Gate in Grantham next month. Failing sections of the carriageway are to be repaired ahead of surface dressing, with works starting on April 5 and scheduled to be finished on April 14. The works are part of a £5 million year-long programme that will…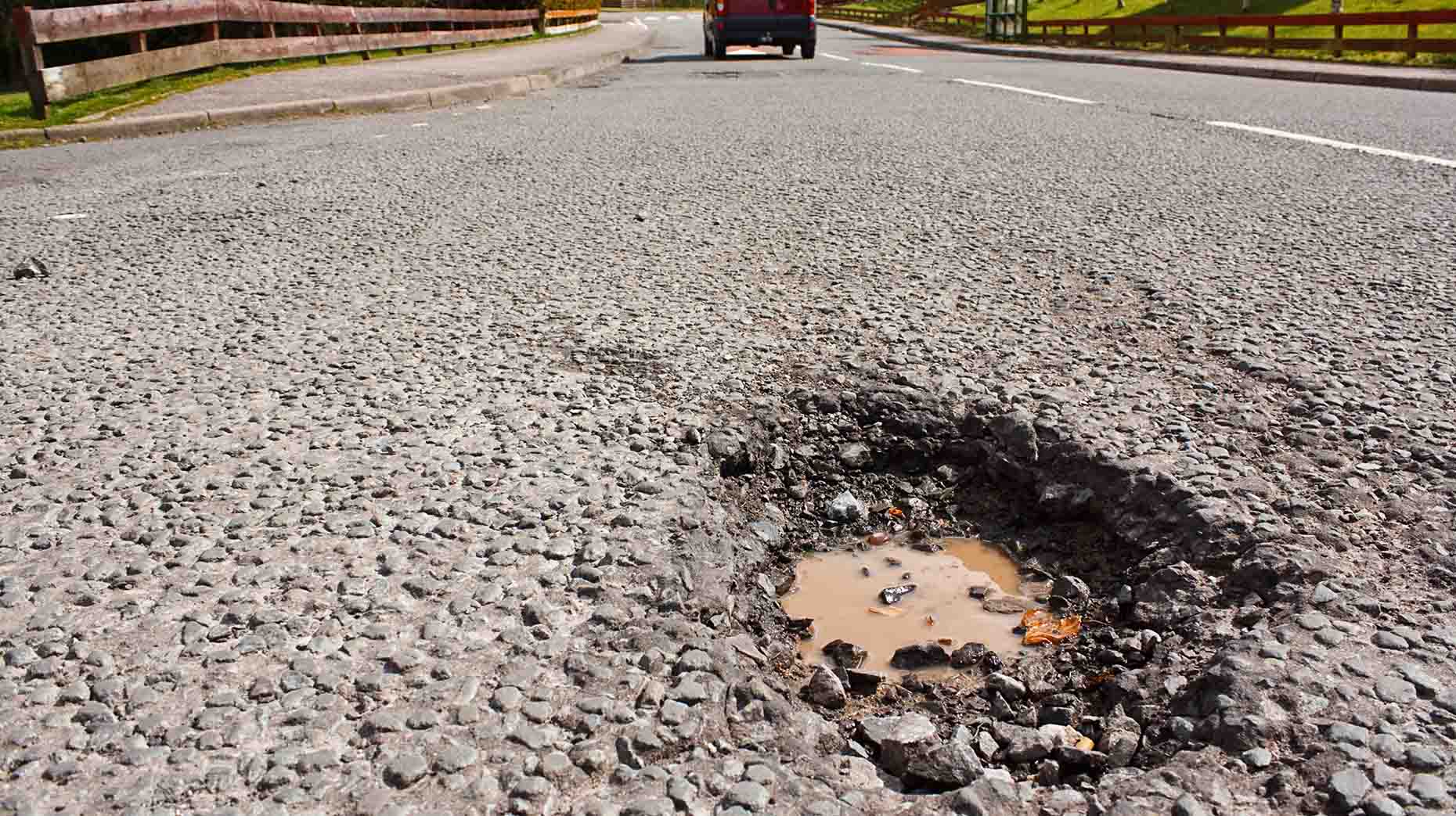 Temporary lights will be in place for pothole repairs to Barrowby Gate in Grantham next month.
Failing sections of the carriageway are to be repaired ahead of surface dressing, with works starting on April 5 and scheduled to be finished on April 14.
The works are part of a £5 million year-long programme that will eliminate the worst potholes across the county.
Mark Heaton, programme leader for surfacing and patching, said: "We'll be permanently repairing every pothole along Barrowby Gate.
"We need to have temporary lights up to make sure the work can be carried out safely, so there will be some disruption.
"We apologise for any inconvenience caused, and advise motorists to allow extra time for their journeys."
Information about the latest roadworks taking place in Lincolnshire can be found here.