Tickets now on sale for 2017 Lincolnshire Show
Tickets are now on sale for the Lincolnshire Show this June. Hundreds of new, local exhibitors will be attending the event at the Lincolnshire Showground on June 21 and 22. For the 133rd year the show will celebrate a mixture of entertainment, food, shopping, music and farm life. Ferry Ales Brewery, a craft ale brewery…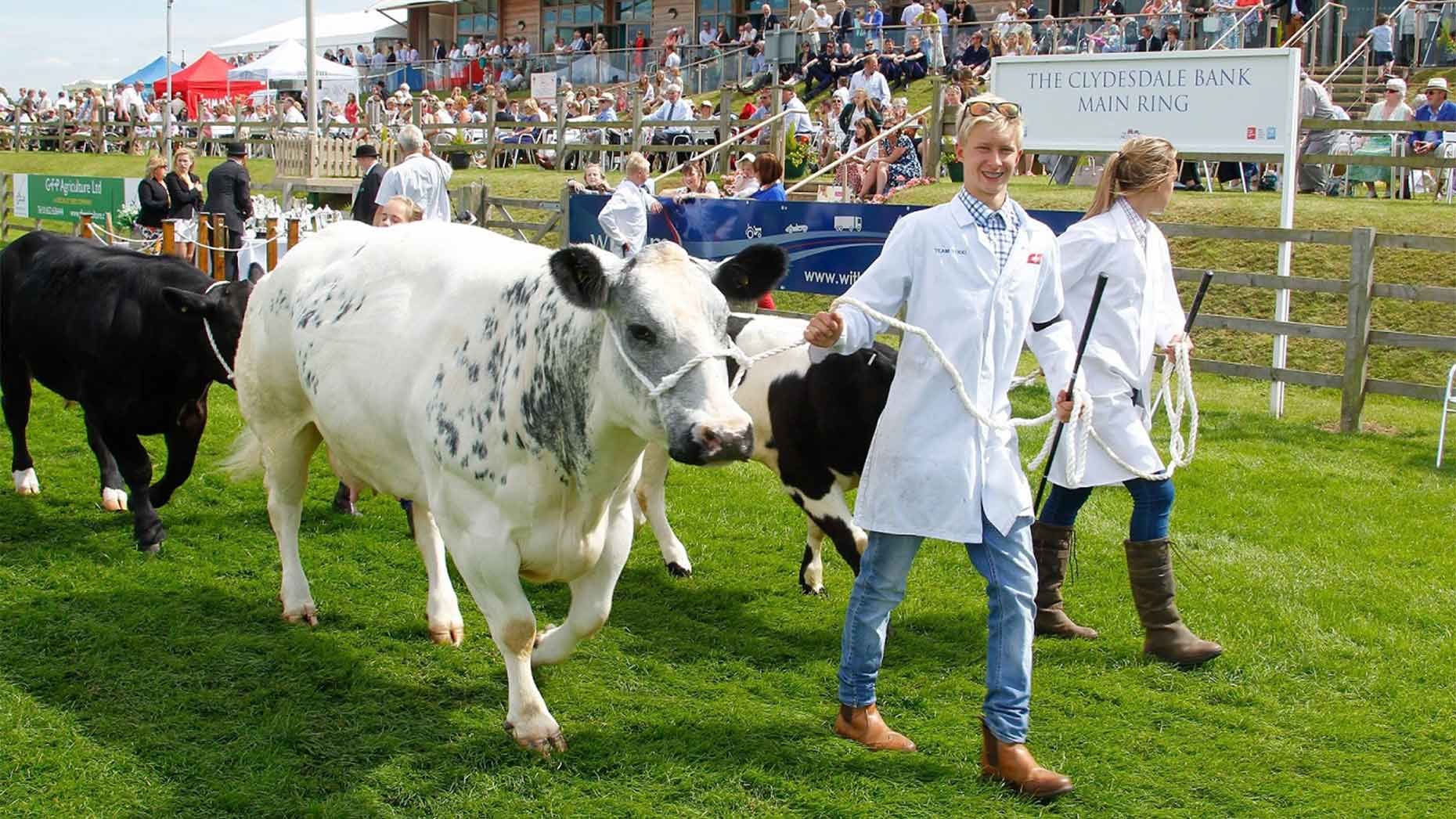 Tickets are now on sale for the Lincolnshire Show this June.
Hundreds of new, local exhibitors will be attending the event at the Lincolnshire Showground on June 21 and 22.
For the 133rd year the show will celebrate a mixture of entertainment, food, shopping, music and farm life.
Ferry Ales Brewery, a craft ale brewery based in Fiskerton, Lincolnshire, is hosting a stand at the show for the first time.
John Cussons, co-owner of Ferry Ales Brewery, said: "As a local business, it is great to be involved in an event of this size and it gives us a chance to get out, meet customers and get immediate feedback from our products."
Around 600 exhibitors will be trading at the show alongside performances and other attractions. Broke FMX, the UK's top ranked freestyle motocross riders will be returning to the show this year.
Jayne Southall, CEO of Lincolnshire Showground said: "We're always looking to develop the Lincolnshire Show whilst keeping the charm of a traditional agricultural, county Show, and we're delighted to be introducing even more new features to this year's event."
Another new attraction is the machinery parade named the Man and Machines in Motion. Held in the Main Ring, the display will demonstrate how farmers use machinery.
Recently announced for 2017 is the Lincolnshire Show's first pop-up restaurant. Award winning chef, Steven Bennett, and his team will be bringing his Grimsby restaurant, The Comfy Duck to the show.
Advanced tickets are £19 for adults, children are £6 and under-fives go free. Family tickets, admitting two adults and up to three children are priced at £40. Car parking is free on both days.
For more information on tickets, exhibiting, sponsorship opportunities, membership or hospitality packages, please visit the Lincolnshire Show's website.