March 1, 2017 2.42 pm
This story is over 57 months old
Tony Freitas: What the tougher penalties for using your mobile phone while driving mean in practice
As of March 1, being caught using a mobile phone behind the wheel will cost you double the previous fine and penalty points. Drivers caught using a phone will now face having six penalty points on their licence as well as a £200 fine. Until today, if you had only had your driving licence for…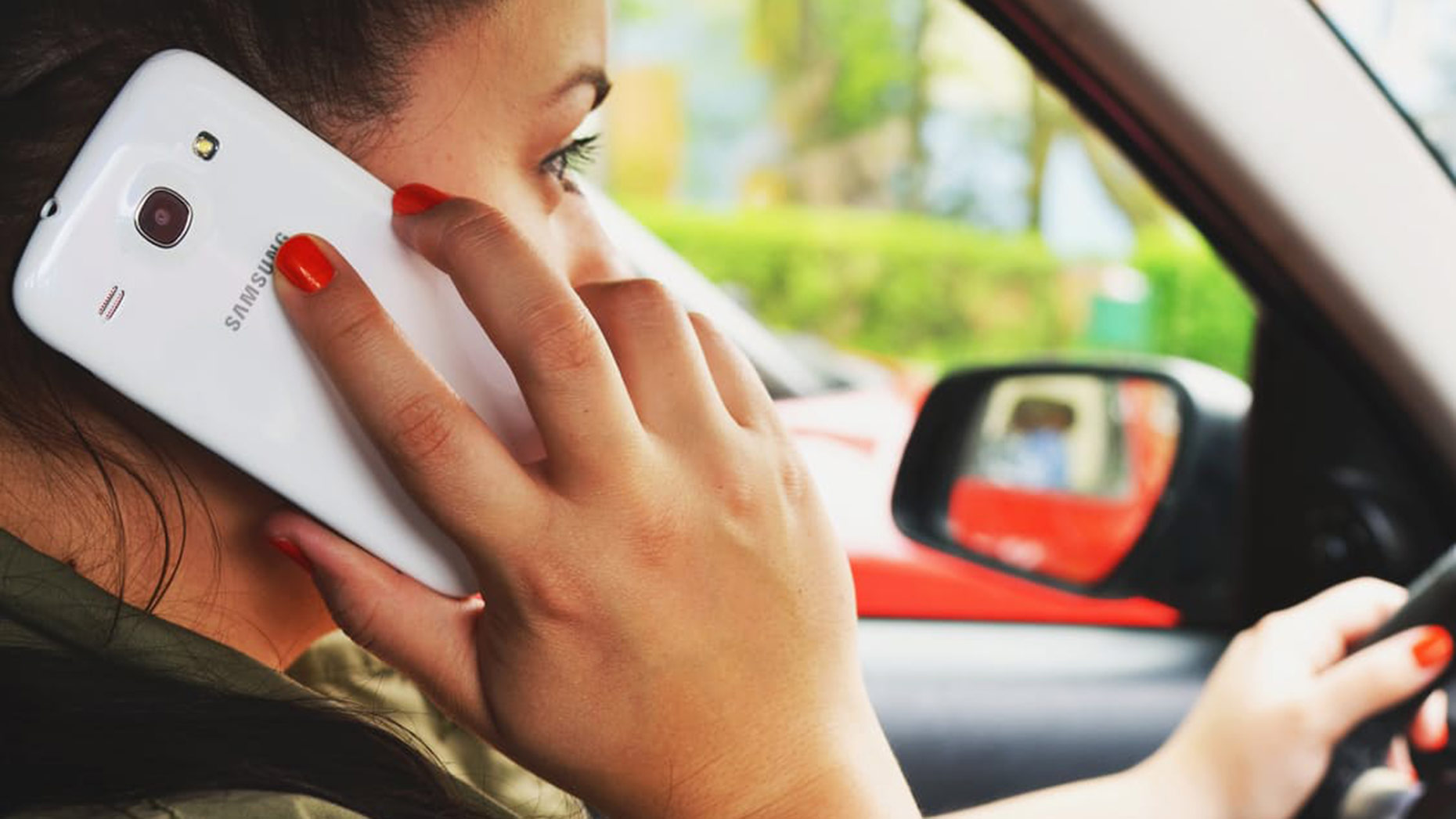 As of March 1, being caught using a mobile phone behind the wheel will cost you double the previous fine and penalty points.
Drivers caught using a phone will now face having six penalty points on their licence as well as a £200 fine.
Until today, if you had only had your driving licence for less than two years, being caught using your mobile would have given you three points and a £100 fine. This would have been something of a warning shot for you.
If you get six or more points on your licence, it would be revoked by the DVLA under the Road Traffic (New Drivers) Act 1995.
If you wanted to get your licence back, not only would you have to pay the original fine(s) but you are now required to take both your theory and practical tests again.
This will result in a longer time off the road as well as the obvious financial outlay.
A more experienced driver caught on their phone would now find themselves even closer to the 12 point threshold and a six month ban.
The tougher punishment comes alongside a hard-hitting advertising campaign, developed by the government's road safety group Think! and the AA Charitable Trust, aimed at discouraging mobile phone use. It will be shown on TV, radio, social media and other platforms.
This is one crime the government is determined to try and stamp out – for obvious reasons.
In 2015, 22 people were killed and 99 seriously injured in accidents where a driver was using their phone.
Many police forces have begun a seven day crackdown, with extra patrols and an 'increased focus' on people using their phones while driving.
Is it possible to avoid licence revocation though? Strictly speaking, yes it is, although it is not an easy task. Neither the DVLA nor the police have any discretion over the revocation of a driving licence, therefore a new driver who is facing the six point threshold will need to plead their case before a magistrates' court.
Courts can impose a short ban instead of penalty points which would prevent you from reaching the six point threshold.
The short ban could be for as little as 7-14 days depending on the seriousness of the matter, and would see you back on the road considerably faster than having to retake the theory and practical elements of your test.
It goes without saying that asking a court to follow this course of action will be difficult, as in many cases, imposing a short ban goes against the magistrates' court sentencing guidelines.
Although there is no guarantee a court would disqualify a new driver to prevent them having to do their test again, it is not a hopeless situation.
At Ringrose Law we have a specialist team of solicitors who deal with driving matters such as this.
We can advise you on your chances of success at court, what evidence you will need to provide to argue your case properly, and what it will mean for your driving licence.