Trade Secretary Liam Fox refuses to end uncertainty over rights of EU nationals living in Lincolnshire
International Trade Secretary Dr Liam Fox has accused the European Union of playing hardball over rights for UK expats living in EU countries, putting a potential reciprocal arrangement at risk. Dr Fox spoke to Lincolnshire Reporter during a tour of Jakemans confectioners in Boston, a company that has recently started exporting to the USA. When…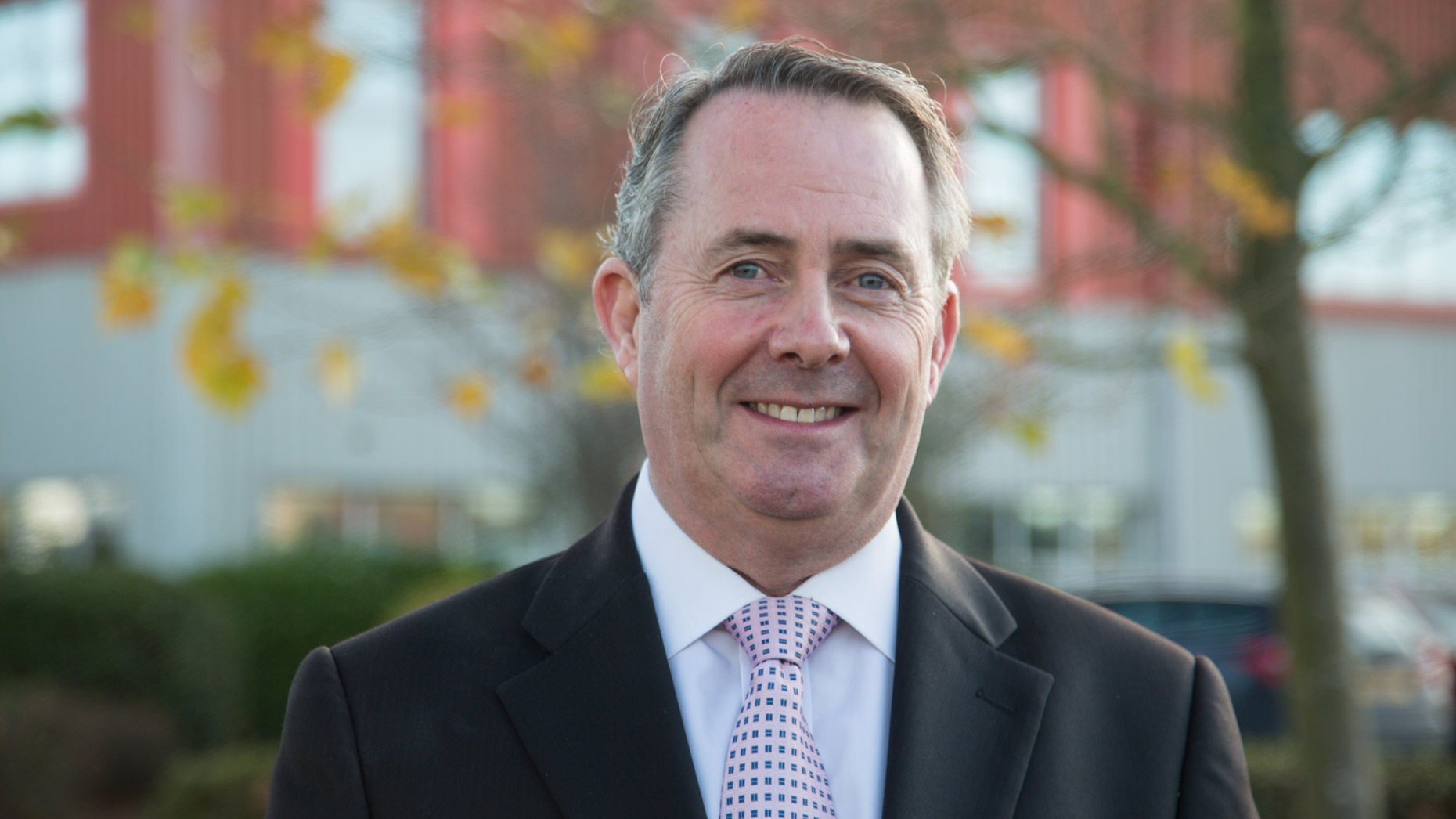 International Trade Secretary Dr Liam Fox has accused the European Union of playing hardball over rights for UK expats living in EU countries, putting a potential reciprocal arrangement at risk.
Dr Fox spoke to Lincolnshire Reporter during a tour of Jakemans confectioners in Boston, a company that has recently started exporting to the USA.
When asked whether migrants working in the county would be allowed to remain after Brexit, Dr Fox said that was "a matter for our European partners."
He said: "We have already said that EU nationals who are in the UK can have the right to remain here when we leave the EU… if we get a reciprocal agreement from our European partners.
"About three million EU citizens are here at the moment and about 900,000 UK are living in other parts of the EU. I think it's a very reasonable thing for our prime minister to say 'well why can't we remove the uncertainty of that now?'
"Our European partners have not yet been willing to do that. Maybe they will do once we trigger Article 50.
"I think it's in everyone's interests to remove the uncertainty for business."
ALSO SEE: Former Lincolnshire MP defies Theresa May by voting to guarantee rights of EU citizens after Brexit