Train lines closed between Gainsborough and Doncaster
Lincolnshire rail passengers are currently facing further disruption due to a signalling fault between Gainsborough and Doncaster. The fault in the Finningley Crossing Area is affecting trains on the Peterborough/Lincoln/Doncaster route. ALSO SEE: Lincoln to Retford trains replaced with buses The lines are closed. At present one train is affected: the 10.24 Doncaster to Lincoln…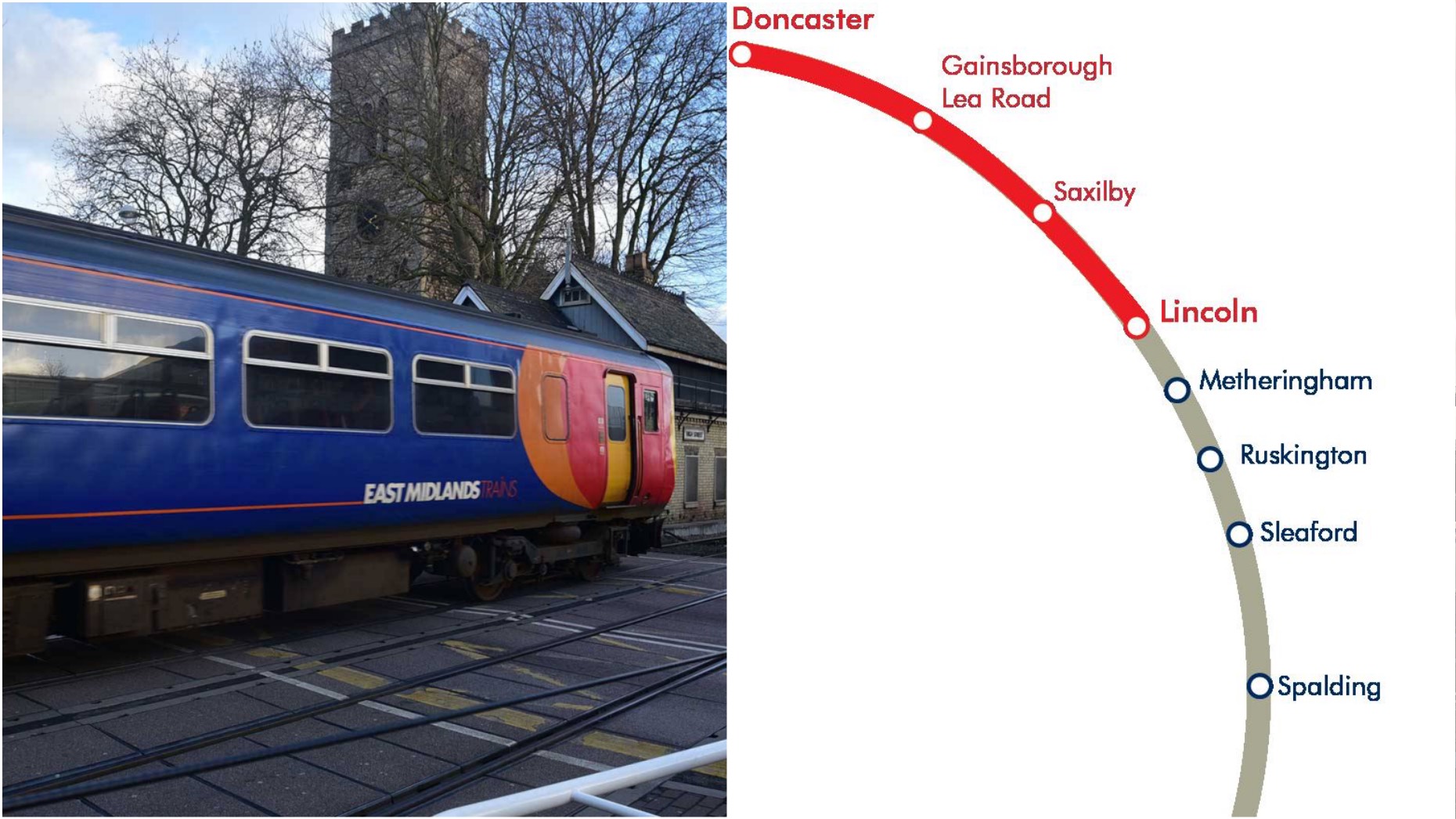 Lincolnshire rail passengers are currently facing further disruption due to a signalling fault between Gainsborough and Doncaster.
The fault in the Finningley Crossing Area is affecting trains on the Peterborough/Lincoln/Doncaster route.
---
ALSO SEE: Lincoln to Retford trains replaced with buses
---
The lines are closed. At present one train is affected: the 10.24 Doncaster to Lincoln Central. This train will be delayed at Doncaster.
Network Rail is arranging a team to go and investigate the fault. They are expected to arrive at 11am.
East Midlands Trains is advising anyone travelling on the 10.24 Doncaster to Lincoln to use Virgin Trains East Coast between Doncaster and Newark Northgate.
Users can then catch East Midlands Trains services from Newark Castle to Lincoln.