UKIP councillor to become 483rd Mayor of Boston
UKIP councillor Brian Rush will become Boston's 483rd mayor from the middle of May this year. Councillor Rush, who represents the Staniland ward, accepted office at a meeting at Boston Borough Council on Monday, February 27. He is a member of a number of committees on the council including the Boston Town Area Committee and the…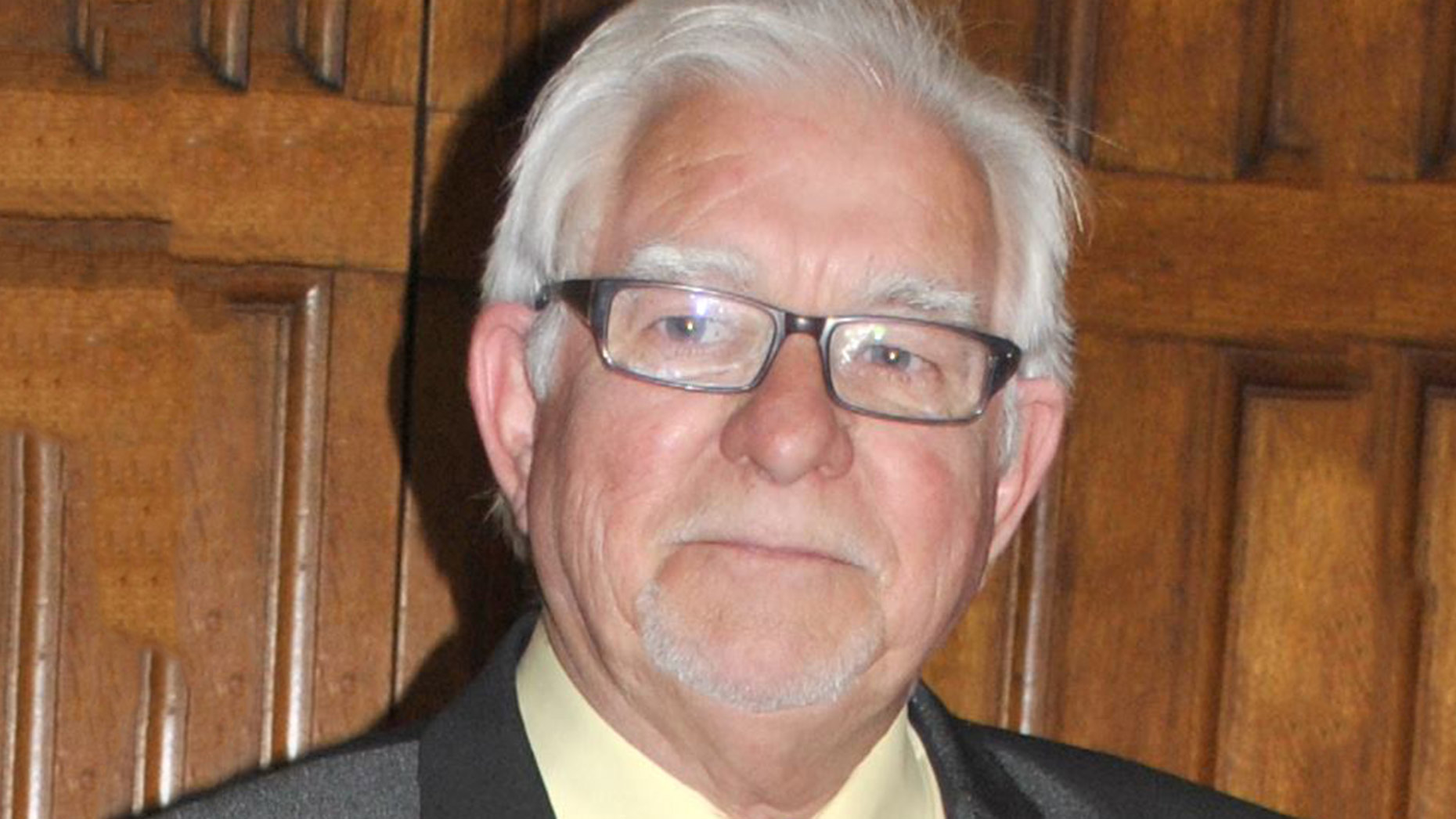 UKIP councillor Brian Rush will become Boston's 483rd mayor from the middle of May this year.
Councillor Rush, who represents the Staniland ward, accepted office at a meeting at Boston Borough Council on Monday, February 27.
He is a member of a number of committees on the council including the Boston Town Area Committee and the planning committee.
He said: "I will be proud to wear the red robes of Boston."
Councillor Rush will take over from the current Mayor, Councillor Stephen Woodliffe on May 15.