Video: Eight fire engines called to Boston Pilgrim Hospital
Eight fire engines have been called to Boston Pilgrim Hospital this morning. Lincolnshire Fire and Rescue tweeted just before 6am that crews had attended an incident at the site on Sibsey Road. Police are also in attendance. The scale of any fire has not yet been confirmed. However, reports indicate that a fire had broken…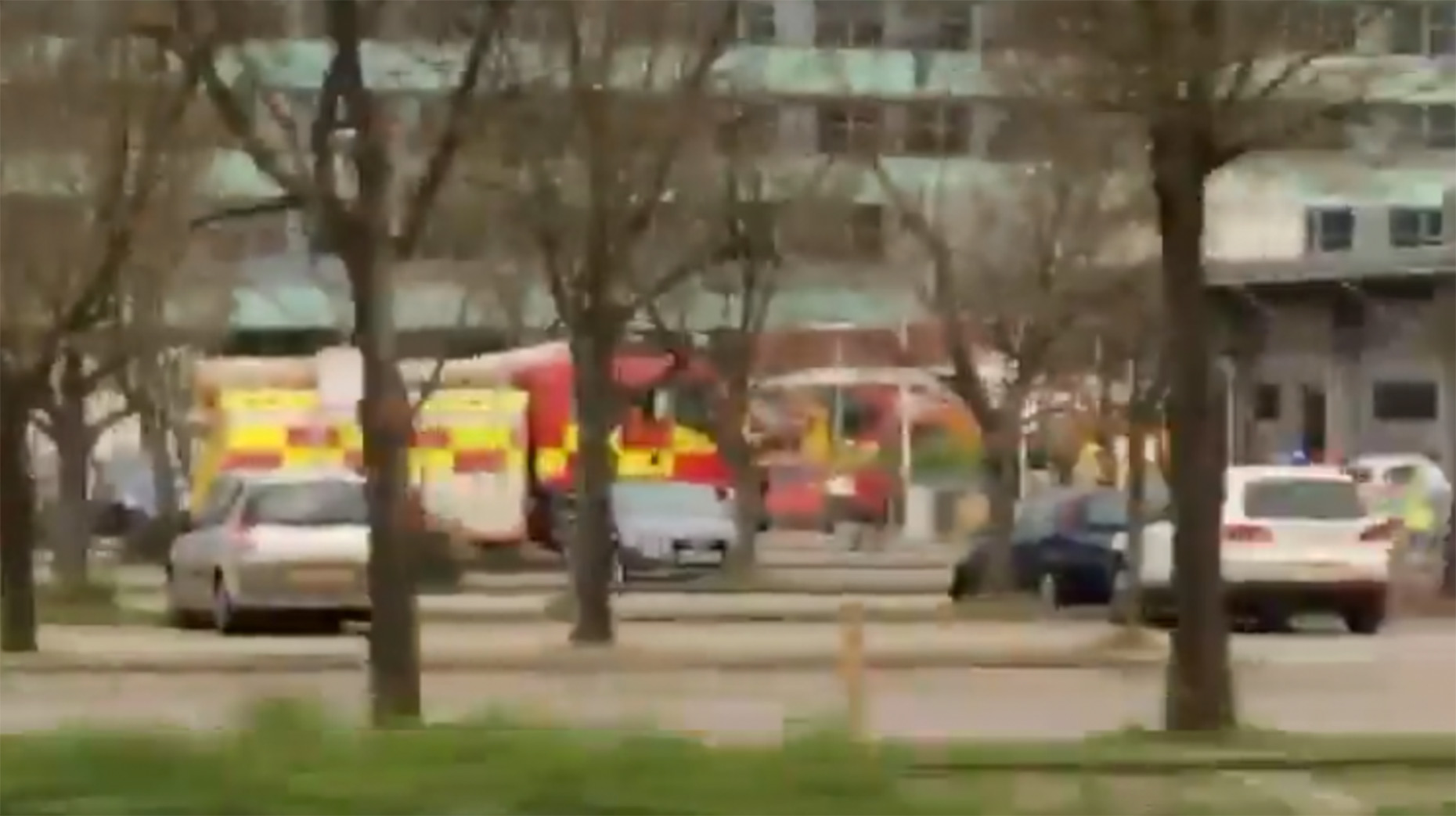 Eight fire engines have been called to Boston Pilgrim Hospital this morning.
Lincolnshire Fire and Rescue tweeted just before 6am that crews had attended an incident at the site on Sibsey Road.
Police are also in attendance.
The scale of any fire has not yet been confirmed.
However, reports indicate that a fire had broken out on the ninth floor of the hospital, on the stroke unit.
Trish Coupland, posting on Facebook, said: "Stroke unit has been evacuated and A&E closed.
"My daughter just finished work don't think anybody was seriously hurt."
Lincolnshire Fire and Rescue, Lincolnshire Police and United Lincolnshire Hospitals NHS Trust have all been contacted.