Video: Four Skegness neighbours win £150k in People's Postcode Lottery
An incredible £150,000 has been handed out to four Skegness neighbours this week in the People's Postcode Lottery. Three of the Cranwell Close residents scooped £30,000 each, while the fourth plays with two tickets and so has doubled their prize to an amazing £60,000! One of the winners, Elizabeth Lenton, was over the moon with…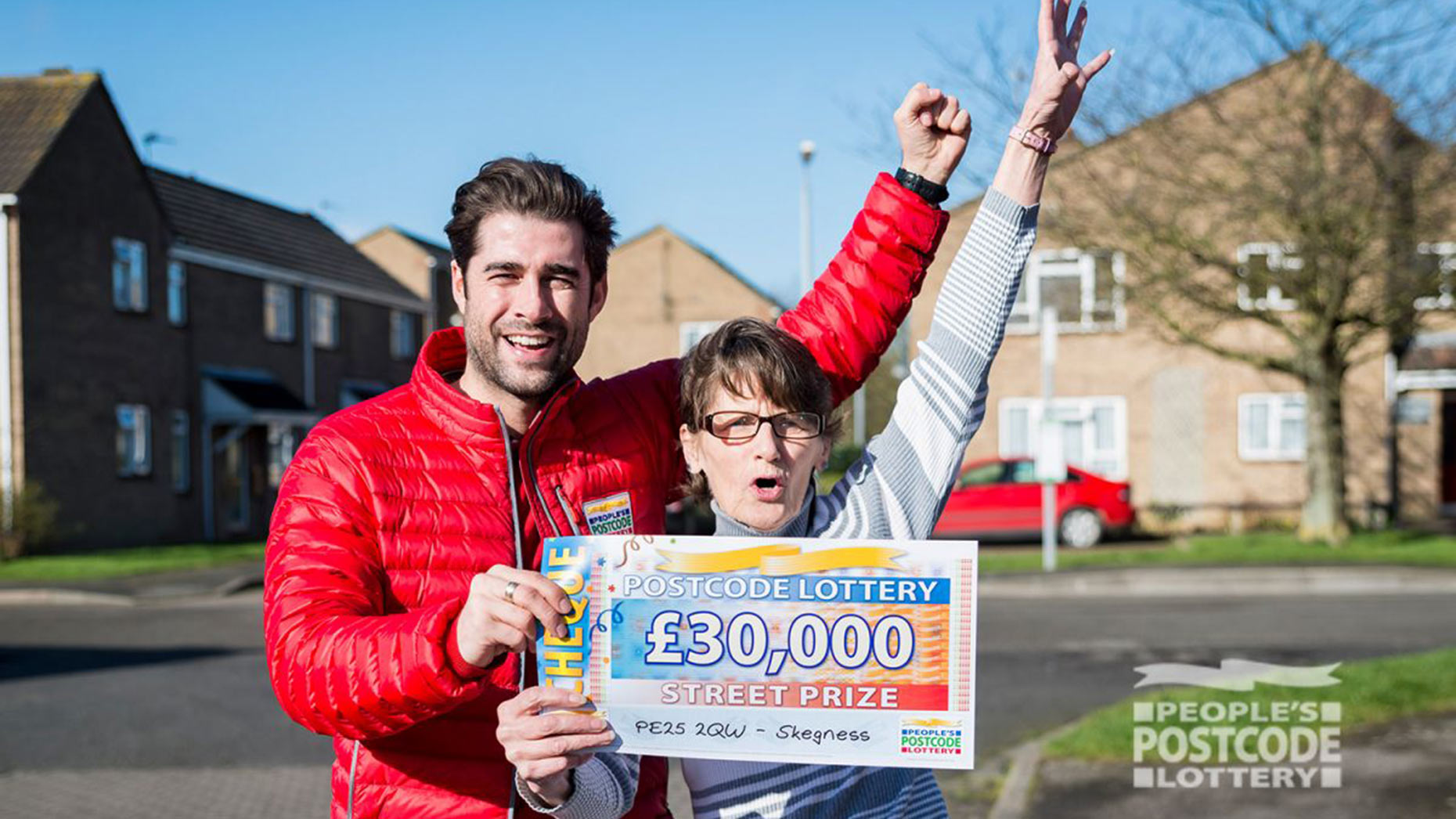 An incredible £150,000 has been handed out to four Skegness neighbours this week in the People's Postcode Lottery.
Three of the Cranwell Close residents scooped £30,000 each, while the fourth plays with two tickets and so has doubled their prize to an amazing £60,000!
One of the winners, Elizabeth Lenton, was over the moon with her £30,000 win.
She said: "I just can't believe it! We only moved to this postcode recently to be closer to my step-dad, so it's proving to be a lucky house for us.
"I absolutely didn't expect to win this much so haven't given a thought to what I'm going to spend it on – the only thing that has come straight to mind is to buy an alarm to stop my two little dogs from barking, and some new slippers for myself because they've just chewed a pair.
"I'll need to wait for it to actually sink in before I think about it more."
The three other winners were unavailable to be presented with their cheques, but their winnings will be transferred directly into their bank accounts.
Street Prize presenter Matt Johnson said: "It was fantastic to come to Skegness with so many big cheques, and great to meet Ellizabeth."