March 31, 2017 4.02 pm
This story is over 57 months old
Video: Meet the proud and honoured new North Kesteven District Council leader
The new leader of North Kesteven District Council has said that he is "proud and honoured" to serve in the role. Conservative Councillor Richard Wright was voted in as leader on Thursday, March 30, replacing Marion Brighton who resigned due to ill health. Councillor Wright, who lives in Ruskington, has been on the council since…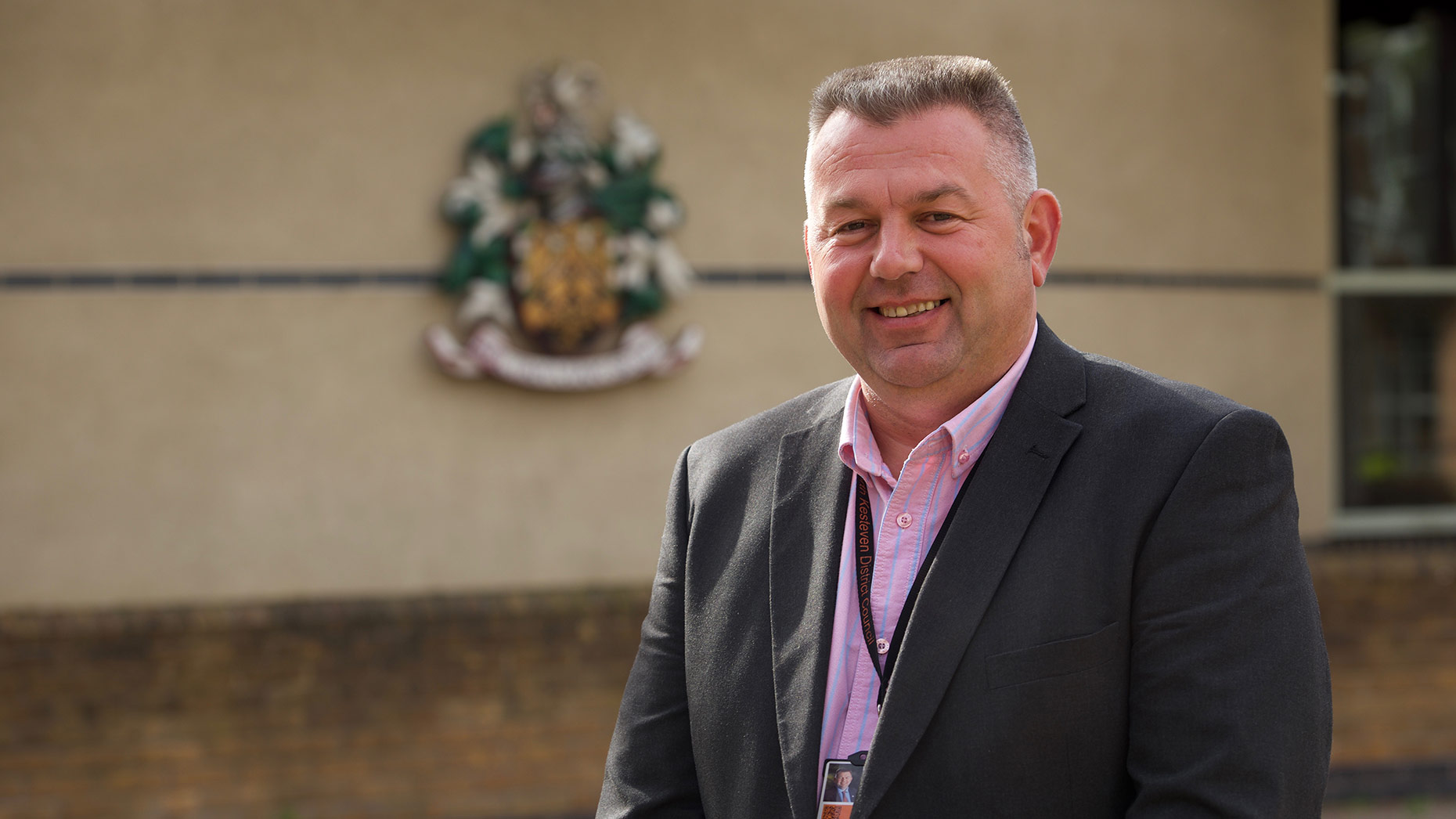 The new leader of North Kesteven District Council has said that he is "proud and honoured" to serve in the role.
Conservative Councillor Richard Wright was voted in as leader on Thursday, March 30, replacing Marion Brighton who resigned due to ill health.
Councillor Wright, who lives in Ruskington, has been on the council since 2007, and most recently served on the Executive Board for a range of responsibilities, including building control, environmental services and waste management.
He will serve as leader until the district council elections in 2019.
In an interview with Lincolnshire Reporter, Councillor Wright said: "It's a changing world. At the time Mrs Brighton came in we were lucky to have a landline telephone!
"One of the things I would like to do is make sure as many people as possible know what North Kesteven does."
Councillor Wright refused to be drawn on where he stood on plans for a potential unitary authority for Lincolnshire.
He added: "There are no plans for a unitary – it's something that has been voiced. Going forward, there'll be discussions amongst the leaders of the various authorities and amongst the councils.
"It would be wrong for me to step in at this stage and suddenly say if it's a good or bad idea.
"All ideas need to be examined thoroughly. It's no good throwing figures out and making assumptions.
"We need to be looking firmly at not just the short-term gains but the long-term future."