March 3, 2017 4.01 pm
This story is over 80 months old
Video: Rare bluethroat caught on camera by Lincolnshire birdwatcher
A very rare bluethroat bird has been spotted in Lincolnshire. Footage published by Martyn Jones shows the small, robin-like bird taking rest on land at Willow Tree Fen, Bourne. A RSPB spokesperson said: "The male is unmistakable in spring with his bright blue throat, bordered below with bands of black, white and chestnut. "Its central…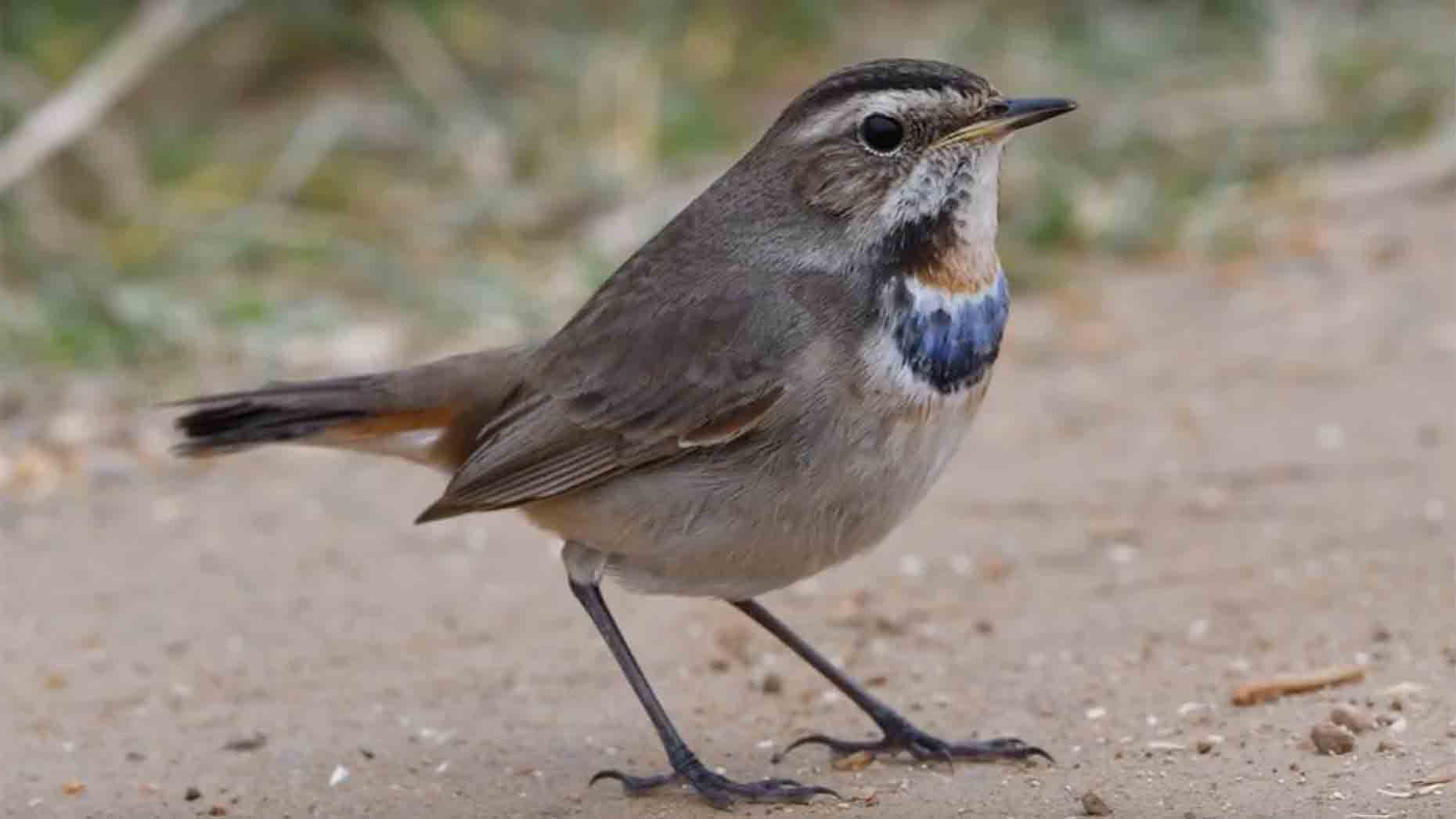 A very rare bluethroat bird has been spotted in Lincolnshire.
Footage published by Martyn Jones shows the small, robin-like bird taking rest on land at Willow Tree Fen, Bourne.
A RSPB spokesperson said: "The male is unmistakable in spring with his bright blue throat, bordered below with bands of black, white and chestnut.
"Its central throat spot can be white or chestnut, depending on which subspecies you are looking at -'white-spotted' or the more numerous 'red-spotted'.
"They can be quite secretive, flicking into the cover of a bush with a flash of their chestnut tail patches."
Martyn added: "[It was] a very confiding bird not bothered by the presence of birders and photographers."