Wainfleet man found guilty of operating private hire taxi without licence and insurance
A Wainfleet man has been found guilty of operating a private hire taxi without a licence or insurance. Gary Clarke of The Firs, Spilsby Road, was prosecuted for two offences relating to the operation of an unlicensed private hire vehicle from his address. Clarke had previously received advice and guidance from East Lindsey District Council…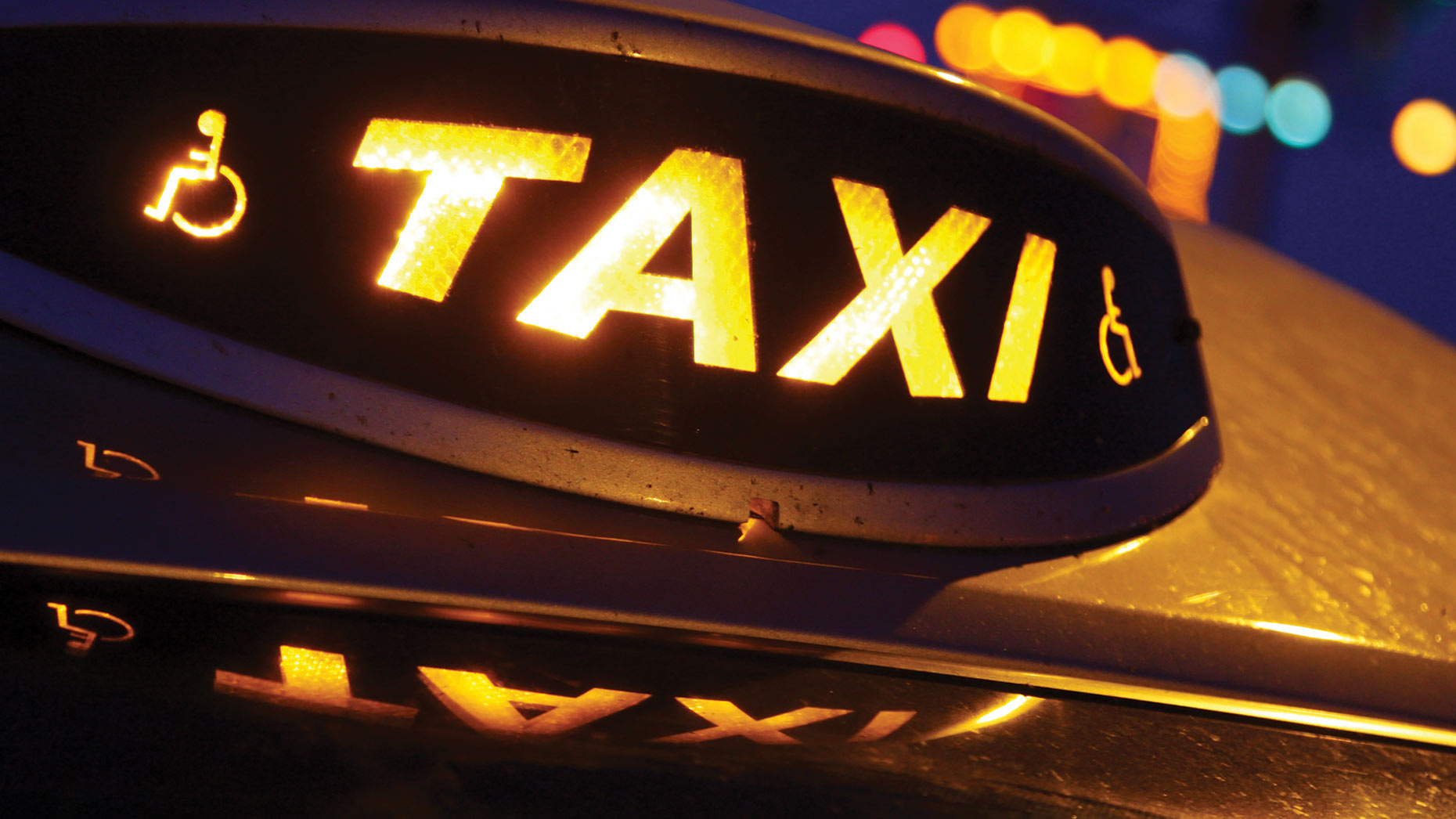 A Wainfleet man has been found guilty of operating a private hire taxi without a licence or insurance.
Gary Clarke of The Firs, Spilsby Road, was prosecuted for two offences relating to the operation of an unlicensed private hire vehicle from his address.
Clarke had previously received advice and guidance from East Lindsey District Council that if he wished to run such a service he must first obtain private hire operator, vehicle and driver licences.
He was caught in a joint operation by the district council and Lincolnshire Police on October 4, 2016, when he took a booking to provide an airport run.
Clarke did not attend the hearing at Boston Magistrates' Court but submitted a guilty plea and the case was heard in his absence.
In sentencing the magistrate stated that Clarke had placed members of the public at risk by operating an unlicensed and uninsured private hire vehicle.
He was fined a total of £500 for the two offences under the Local Government Act 1976; ordered to pay costs of £417.88 and a £30 victim surcharge, totalling £947.88.
Principal licensing officer at East Lindsey District Council Adrian Twiddy said: "Operating a taxi or private hire service is a serious business and it is important that those that are doing so comply with the law and ensure they have the relevant licences and insurances in place.
"This case sends a strong message to those who are providing such a service illegally – if you're caught we will take action."