March 6, 2017 10.30 am
This story is over 57 months old
War heroes to be celebrated in glamorous Electric Ball in Lincoln
The Lincolnshire flying heroes of World War II will be remembered in a prestigious ball in May. All money from the Electric Ball will go towards the construction of the £9.5 million International Bombers Command Centre project on Canwick Hill. The ball will be a black tie event in the DoubleTree by Hilton hotel on May 6,…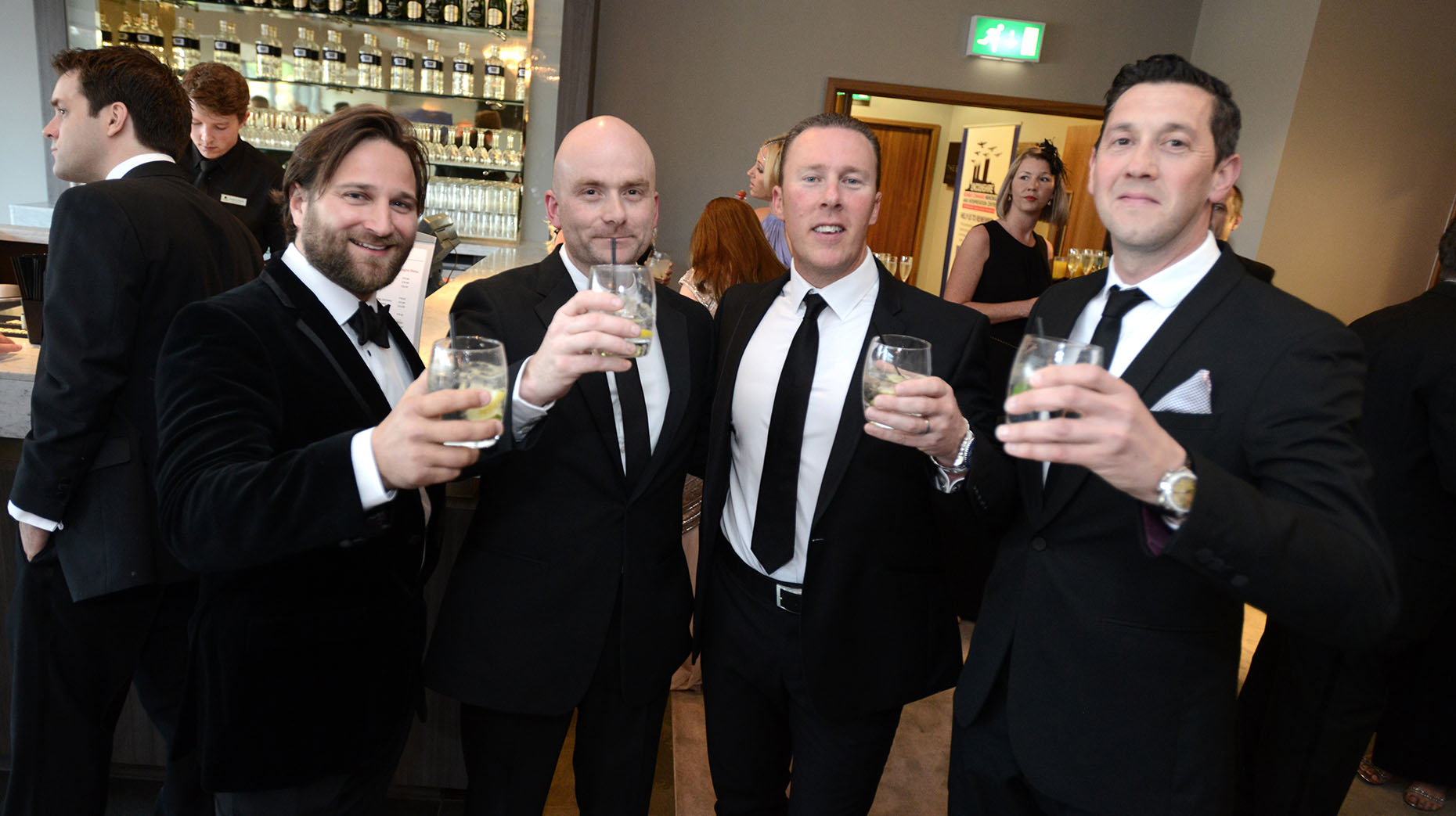 The Lincolnshire flying heroes of World War II will be remembered in a prestigious ball in May.
All money from the Electric Ball will go towards the construction of the £9.5 million International Bombers Command Centre project on Canwick Hill.
The ball will be a black tie event in the DoubleTree by Hilton hotel on May 6, with a Prosecco and canapé reception followed by a six course meal.
Nicky Barr, the Director of the IBCC, said the event will help to "promote the work that is being done to protect and preserve the heritage of a unit that had the highest losses during WWII but received no recognition."
The IBCC is being created to provide a world-class facility to serve as a point of recognition, remembrance and reconciliation for Bomber Command.
Lincolnshire has been known as Bomber Country since the Second World War when it played an important role in the war effort, with almost a third of all bomber stations being based here.
Nearly 3,500 aircraft that flew from Lincolnshire were shot down during the war.
The IBCC is still under construction and aims to raise £9.5m to reach all of its targets, including a memorial wall and visitor's centre.
Richard Metcalfe, the General Manager of the hotel, said: "As a proud member of the Lincoln business community, we are delighted to be working with the IBCC on hosting what promises to be a great event raising the profile of a fantastic cause."
The event will be held in the grand Cathedral Ballroom and include a charity auction hosted by JHWalter. Live entertainment and music will be played throughout the night.
Tickets at the event are priced at £75 per person. To book, people can contact the Doubletree by Hilton events team on 01522 565197 or email [email protected]