Watch: Lincoln hopefuls audition for X Factor 2017
Talent scouts from popular ITV show the X Factor visited Lincoln today as part of their 2017 audition tour. Auditions took place on Monday, March 13 at the Waterside Shopping Centre from 11am. Take a listen to Lincoln's auditionees: If hopefuls impress the X Factor team with their vocals, they will then be in with a…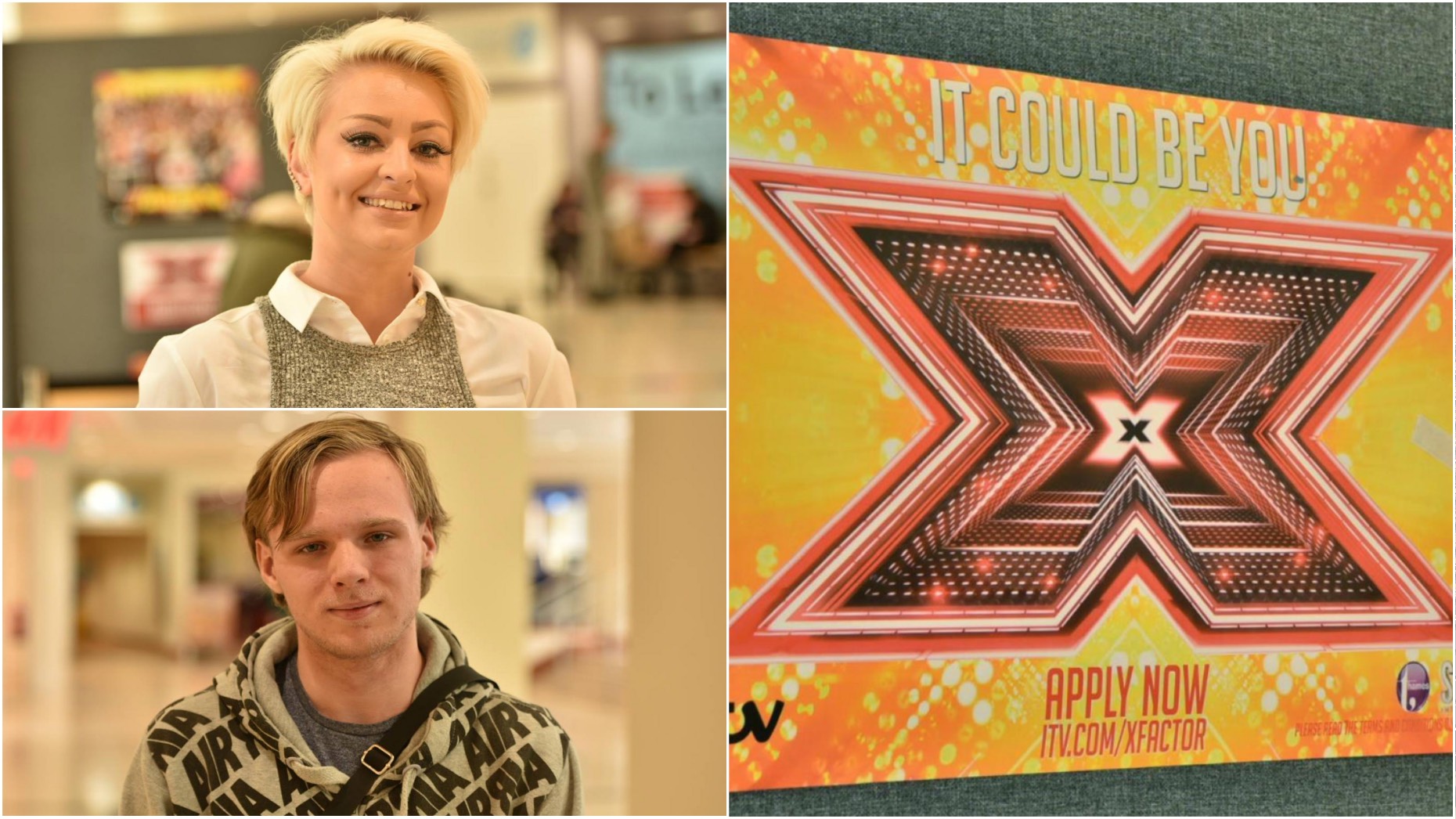 Talent scouts from popular ITV show the X Factor visited Lincoln today as part of their 2017 audition tour.
Auditions took place on Monday, March 13 at the Waterside Shopping Centre from 11am.
Take a listen to Lincoln's auditionees:
If hopefuls impress the X Factor team with their vocals, they will then be in with a chance of auditioning in front of the X Factor judges, when the judges' auditions take place in summer.
Connor Offord, who travelled from Essex to audition for the X Factor sang his rendition of Enrique Iglesias' Hero.
Becca Fostor, from Lincoln also auditioned for the show with her rendition of Jessie J's hit Nobody's Perfect.
She said: "I have come today to audition for the X Factor.
"I am really excited to be auditioning today. I didn't realise it was coming this close to where I live so it's really handy that I don't have to travel to Birmingham or Manchester."