Woman charged with drink driving after boy hit by car in Lincoln
A 51-year-old woman has been charged with drink driving after a crash involving a young pedestrian in Lincoln this week. As reported previously, an 11-year-old boy was hit by a car at around 7.50am on Wednesday, March 1 on Riseholme Road. The boy was on foot when he was hit near to the Lincoln Imp…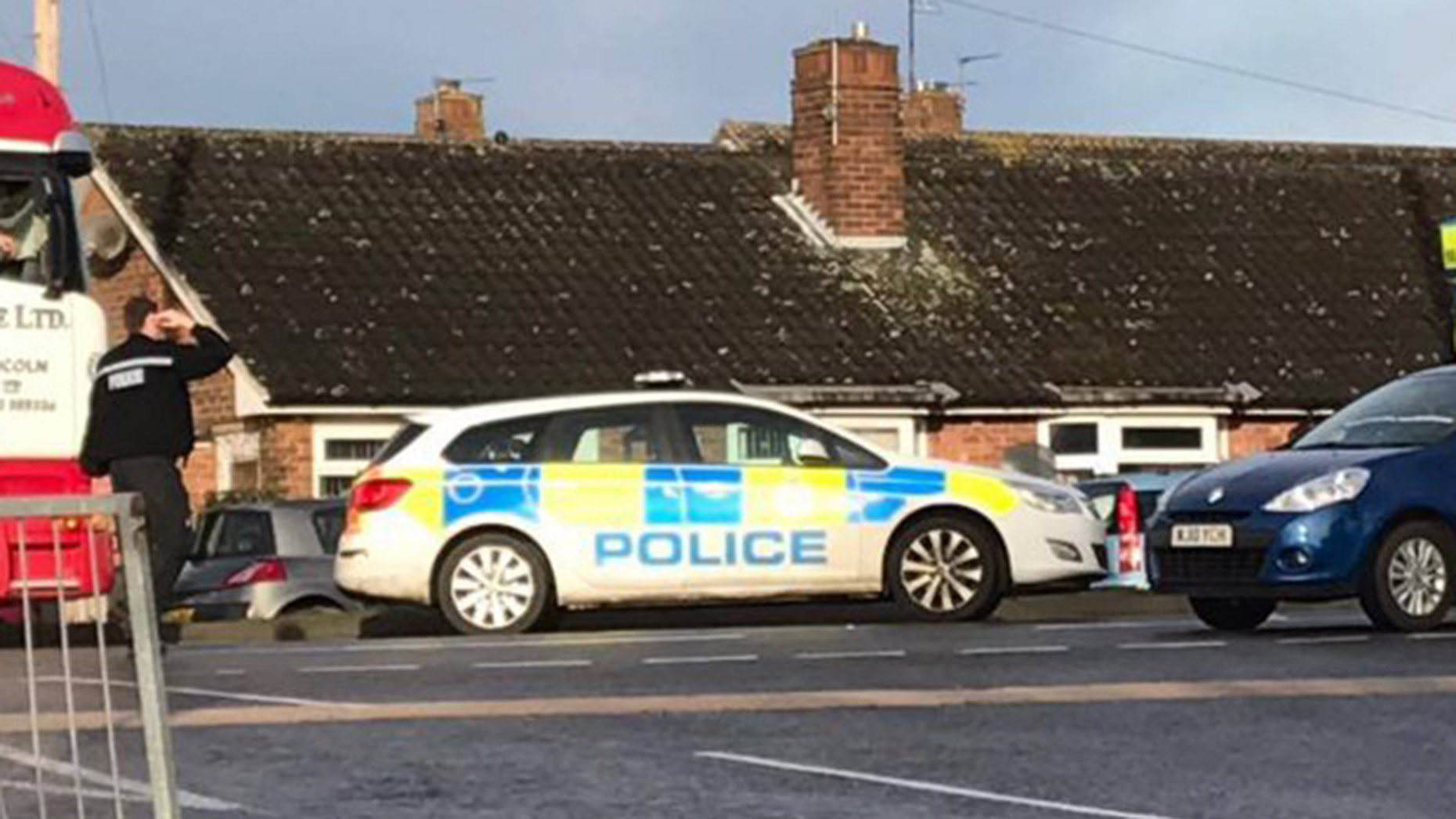 A 51-year-old woman has been charged with drink driving after a crash involving a young pedestrian in Lincoln this week.
As reported previously, an 11-year-old boy was hit by a car at around 7.50am on Wednesday, March 1 on Riseholme Road.
The boy was on foot when he was hit near to the Lincoln Imp pub and was taken to Lincoln County Hospital.
He is understood to have suffered a shoulder injury.
Lincolnshire Police confirmed Jayne Atkinson, of High Street, Saxilby, was charged with driving with excess alcohol.
She will appear before Lincoln Magistrates' Court on March 16.