'You are a coward', judge tells Gainsborough man who battered his aunt
A man has been jailed for attacking his aunt when she attempted to intervene in a domestic incident. Daniel Robinson pushed his aunt Lisa Uden against a wall before banging her head against the wall. Robinson then sat astride Ms Uden and repeatedly punched her. Brian Outhwaite, prosecuting, said that Robinson had a knife in…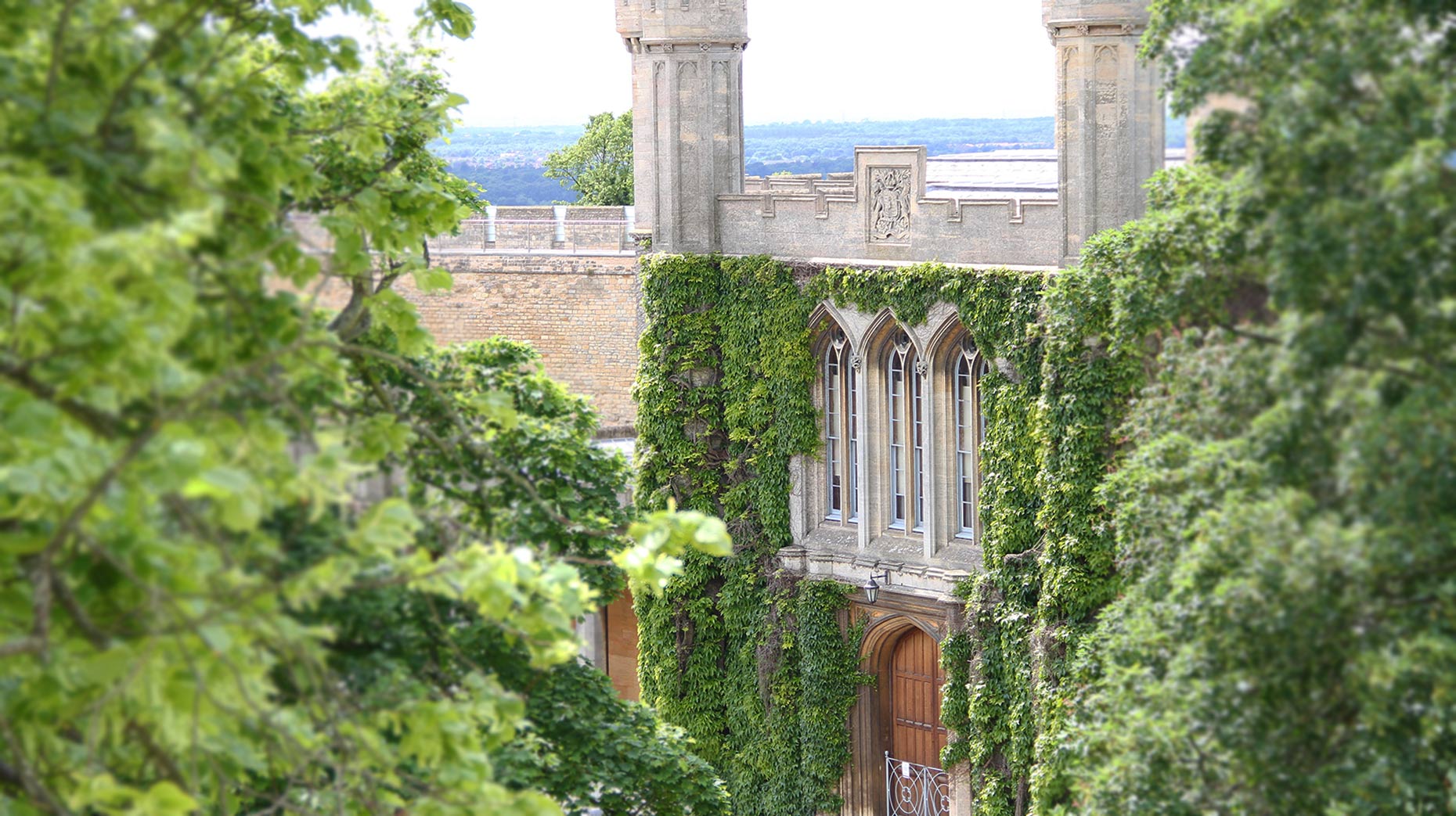 A man has been jailed for attacking his aunt when she attempted to intervene in a domestic incident.
Daniel Robinson pushed his aunt Lisa Uden against a wall before banging her head against the wall.
Robinson then sat astride Ms Uden and repeatedly punched her.
Brian Outhwaite, prosecuting, said that Robinson had a knife in his hand at the time and Ms Uden suffered cuts when she tried to grab it from him.
Mr Outhwaite told the court that the incident arose following an altercation between Robinson and his partner.
He said: "During the course of the dispute Lisa Uden became involved. She had gone to the address and then witnessed a physical altercation between the defendant and his partner. The matter developed into an assault on Lisa Uden."
Mr Outhwaite said that a neighbour called police after hearing screams coming from the house and officers went to the property in response.
"Robinson was found in bed face down with five puncture wounds to his back.
"His partner said she had done that as she was concerned for her personal safety."
The court was told that Robinson had 21 previous convictions for a total of 43 offences.
Robinson, 30, of Noel Street, Gainsborough, admitted a charge of common assault to Ms Uden as a result of the incident on January 27, 2017.
He also admitted breach of a suspended jail sentence which was imposed for charges of common assault and breach of a non-molestation order.
He was jailed for a total of seven months.
Recorder Gareth Evans QC told him "You have an horrendous record for appearing before the courts.
"You are not afraid to hit women. You are a coward."
Matthew Pardoe, in mitigation, said Robinson had suffered punishment as he has spent time in custody since his arrest for the latest offence and urged he be spared further time in jail.
He told the court that Robinson had a long-standing drink problem and alcohol caused him to lose his temper.