March 2, 2017 12.50 pm
This story is over 57 months old
Your amazing pictures: World Book Day in Lincoln 2017
To celebrate World Book Day, readers of The Lincolnite have been sharing their fantastic costumes. Don't they just make you want to dive into your favourite book? The day is a national celebration of authors, illustrators, books and reading with events happening in more than 100 countries across the globe. Which is your favourite Would Book Day…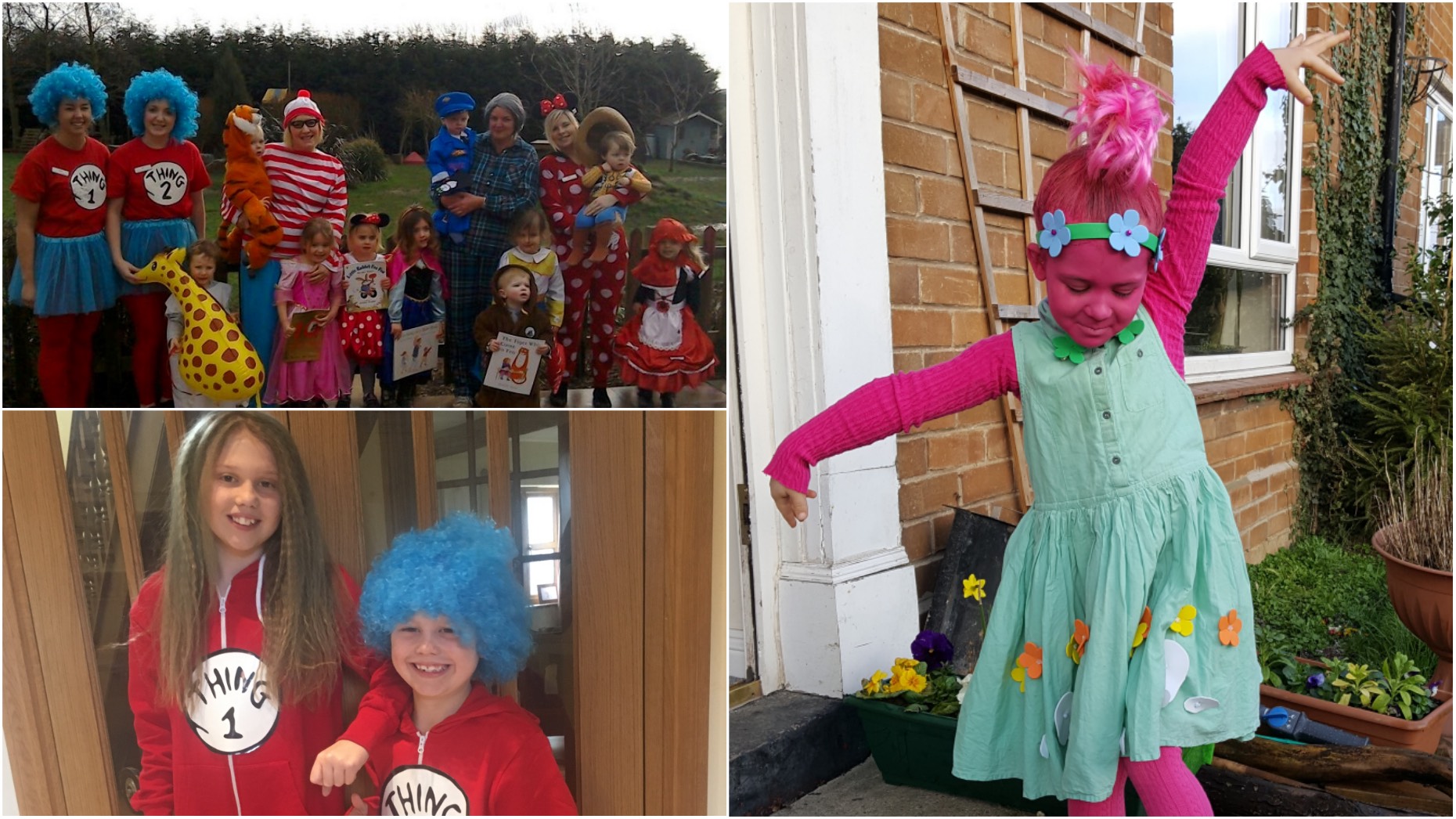 To celebrate World Book Day, readers of The Lincolnite have been sharing their fantastic costumes.
Don't they just make you want to dive into your favourite book?
The day is a national celebration of authors, illustrators, books and reading with events happening in more than 100 countries across the globe.
Which is your favourite Would Book Day outfit?
---
A very happy World Book Day to you!
We absolutely love this costume here at The Lincolnite!
---
Dr. Seuss would be proud
How amazing do these two look?!
---
You got a friend in me!
Adorable!
---
A super costume
Katherine is definitely ready to save the day.
---
Arrrrr
Such a good pirate impression!
---
It wasn't me… I was zimmerframed!
This is incredible!
---
Ready to paint the roses red
Impressive!
---
Story time!
Heath Farm Day Nursery did an amazing job with their costumes!
---
Let's read Darles Chickens.. we mean Charles Dickens
Holly makes a perfect Miss Honey
---
I want it NOW!
We want a golden ticket!
---
Wonder if he knows parseltongue?
This is actually quite scary!
---
Baby to the rescue!
Look at that little cape!
---
You're a wizard Harry!
We are impressed with this one!
---
Every-bunny should love this!
With Easter coming up, this costume is perfect!
---
Troll hair don't care
Wow!
---
Seconds anyone?
We're not sure we'd be getting from from this dinner lady!
---
Found him!
Some awesome costumes.
---
They call me Granny…. Gangsta Granny
The Gangsta Granny look seems to be popular!
---
Do you have pictures from World Book Day you would like to be added to our gallery? Email us at [email protected]