Boston woman stabbed husband after he found her in 'compromising position' with musician
A Boston woman stabbed her husband after he found her in a "compromising position" with another man, a jury heard. Laura Barzdaite, 32, is alleged to have stabbed her partner Gintaras Saulavicius in the side with a kitchen knife during an argument at their home in West Row. It is alleged Mr Saulavicius confronted his…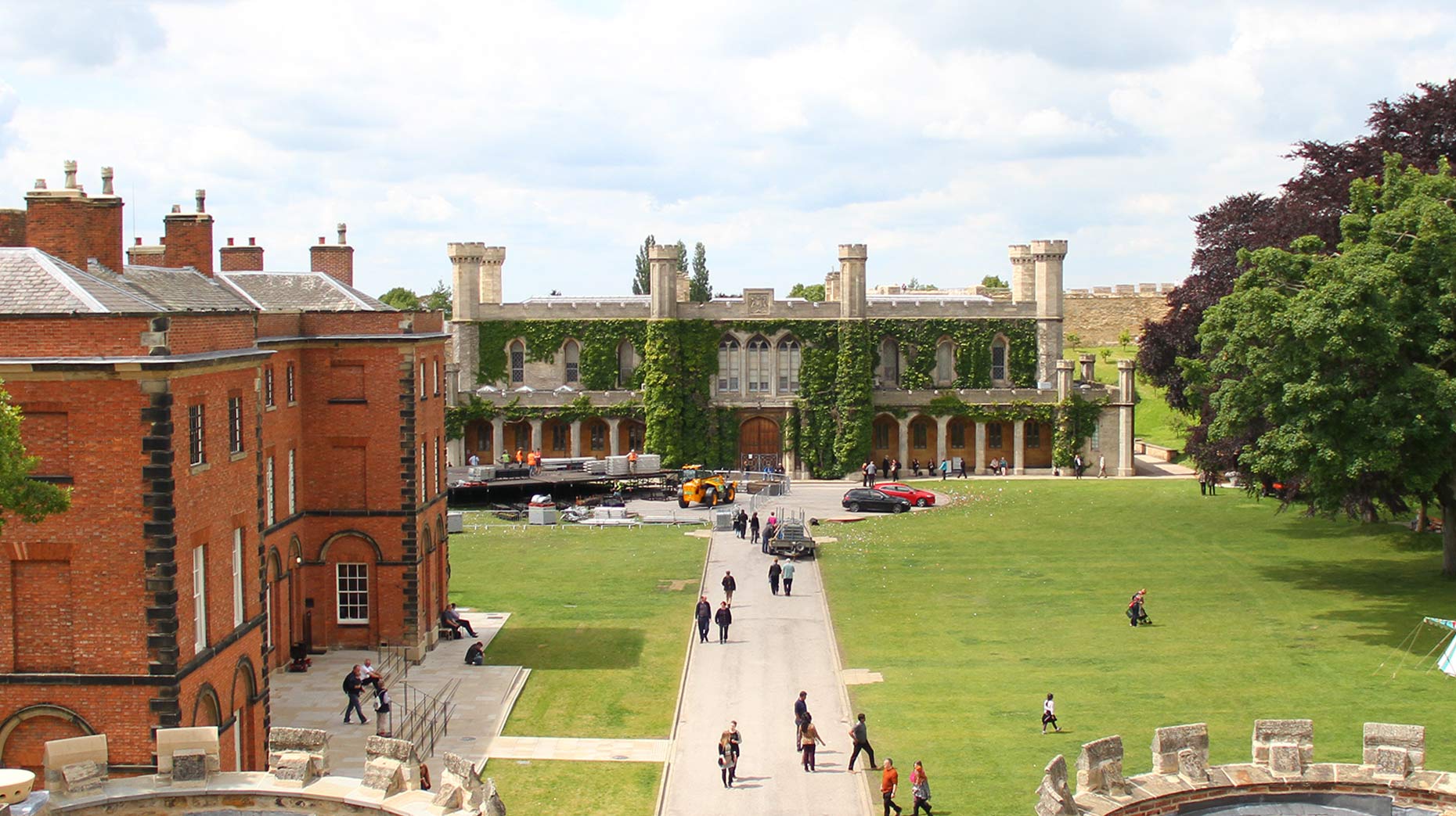 A Boston woman stabbed her husband after he found her in a "compromising position" with another man, a jury heard.
Laura Barzdaite, 32, is alleged to have stabbed her partner Gintaras Saulavicius in the side with a kitchen knife during an argument at their home in West Row.
It is alleged Mr Saulavicius confronted his wife after he discovered her in a compromising position with a musician who she had invited back to their flat.
A jury at Lincoln Crown Court was told Barzdaite responded by picking up a kitchen knife and stabbing Mr Saulavicius in the back as he fled down the stairs.
Barzdaite denies wounding her husband and told police she only wanted to scare him by waving the knife after he beat her up.
The court heard Mr Saulavicius left the flat and was bleeding heavily by the time he was seen at a shop in nearby West Street.
He was taken to Pilgrim Hospital and then transferred to the Queen's Medical Centre in Nottingham where he needed surgery for a 8cm deep cut which sliced into his liver.
The jury was told the couple had been married for three years but it was not always a happy relationship.
On the night of the alleged stabbing they had shared half a bottle of brandy before visiting a local steakhouse together and then returning home separately.
Charles Digby, prosecuting, said Barzdaite invited a musician from the steakhouse back to their home and Mr Saulavicius also continued drinking in the flat with a friend.
At one stage Mr Saulavicius went upstairs to roll a cigarette and returned to find his wife in a "compromising position" with the musician, Mr Digby alleged.
The prosecution allege that during the row that followed Barzdaite got up off the sofa and went in to the kitchen where she picked up a knife.
It is claimed Barzdaite then moved forward towards Mr Saulavicius, saying that she hated him and no longer wanted to live together.
Mr Digby told the jury: "Mr Saulavicius says he saw the knife, he realised he had to get out of there quickly, he turned and went down the stairs.
"He got to the bottom where he unlocked the door and felt a wet stain on his back. He had a substantially bleeding wound to the side of his flank.
"What he did not realise is that he must have been stabbed at the top of the stairs or on his way down."
Barzdaite, from Lithuania, denies wounding her husband with intent and an alternative charge of unlawful wounding following the incident on June 20, 2015.
The trial continues.