In pictures: Lincoln 10K 2017
More than 5,500 runners took to the streets of the city for the annual Run For All Lincoln 10K, many raising money for a host of deserving charities. Participants began outside Yarborough Leisure Centre on Riseholme Road on Sunday, April 2. They went on to tackle the route through uphill Lincoln, supported by cheering crowds…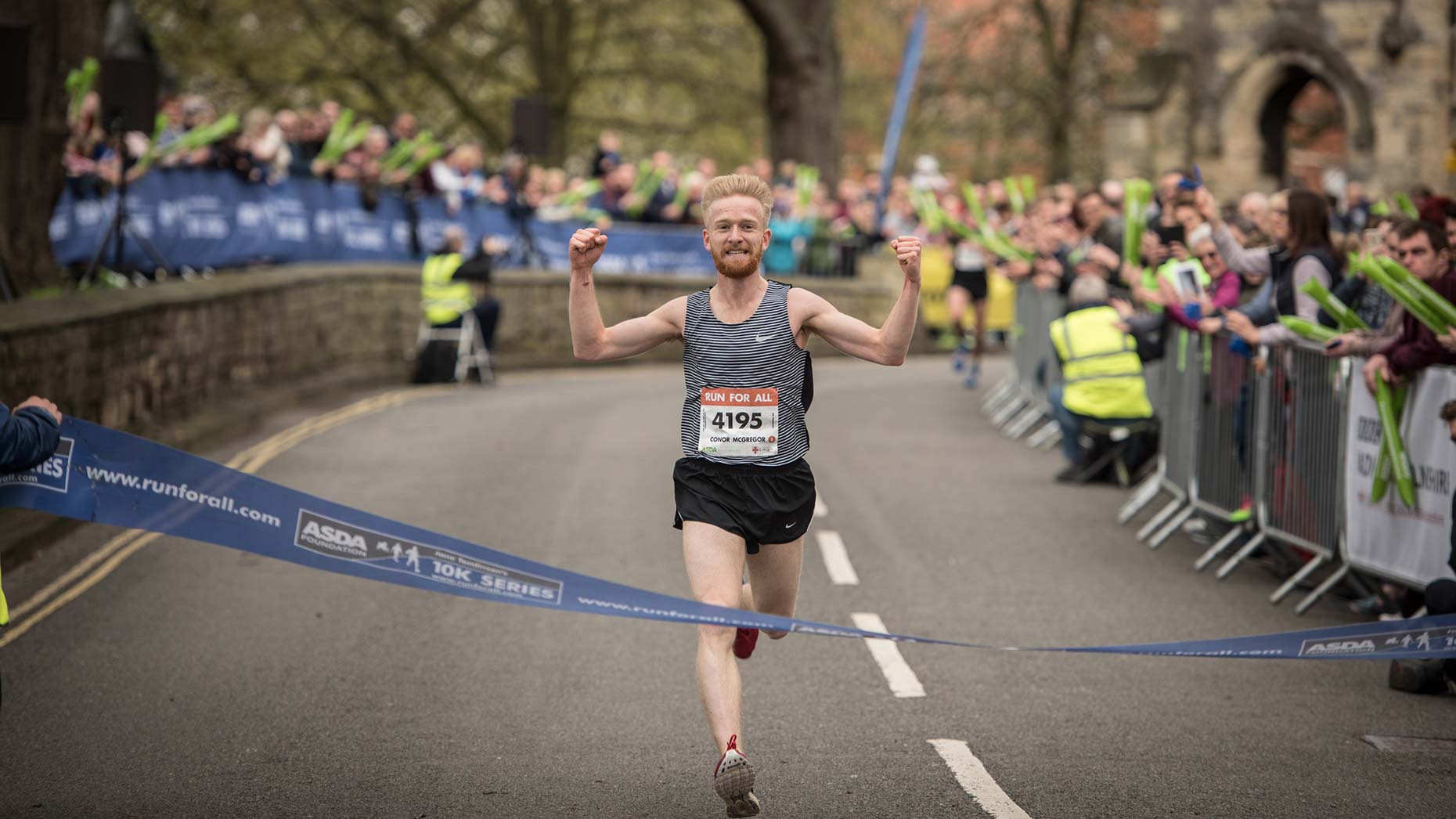 More than 5,500 runners took to the streets of the city for the annual Run For All Lincoln 10K, many raising money for a host of deserving charities.
Participants began outside Yarborough Leisure Centre on Riseholme Road on Sunday, April 2.
They went on to tackle the route through uphill Lincoln, supported by cheering crowds along the way.
The first male runner to crash through the finish line behind Lincoln Cathedral was Joe Wilkinson, who completed the route in 30 minutes and 23 seconds.
The female winner was Claire Martin, who crossed the line in 35 minutes and 13 seconds.
People of all ages and abilities took part in the race, some donning their best costumes for the ultimate challenge.
Among participants was 94-year-old Elsie Illingsworth, who is raising money for Age UK Lincoln and Kesteven.
Also making a return to the race, power walking the route with two friends, was 86-year-old Gladys Tingle from Horncastle.
Her fundraising efforts for the Lincs and Notts Air Ambulance have seen her complete two marathons and more than 10 half marathon, raising a total of £12,000.
Did you take part in the 2017 Lincoln 10K? Share your pictures with other readers in the comments section below.
To purchase prints of photographs featured in this gallery, visit the web page here. 
Well done to all!