Council tax phone scammers target elderly residents in Lincolnshire
A warning has been issued by a local council after a number of elderly residents were targeted by cold callers claiming to be offering a council tax reduction. North Kesteven District Council is reminding residents to be cautious of giving bank details out after being made aware of the possible telephone scam. The callers reportedly suggest the tax…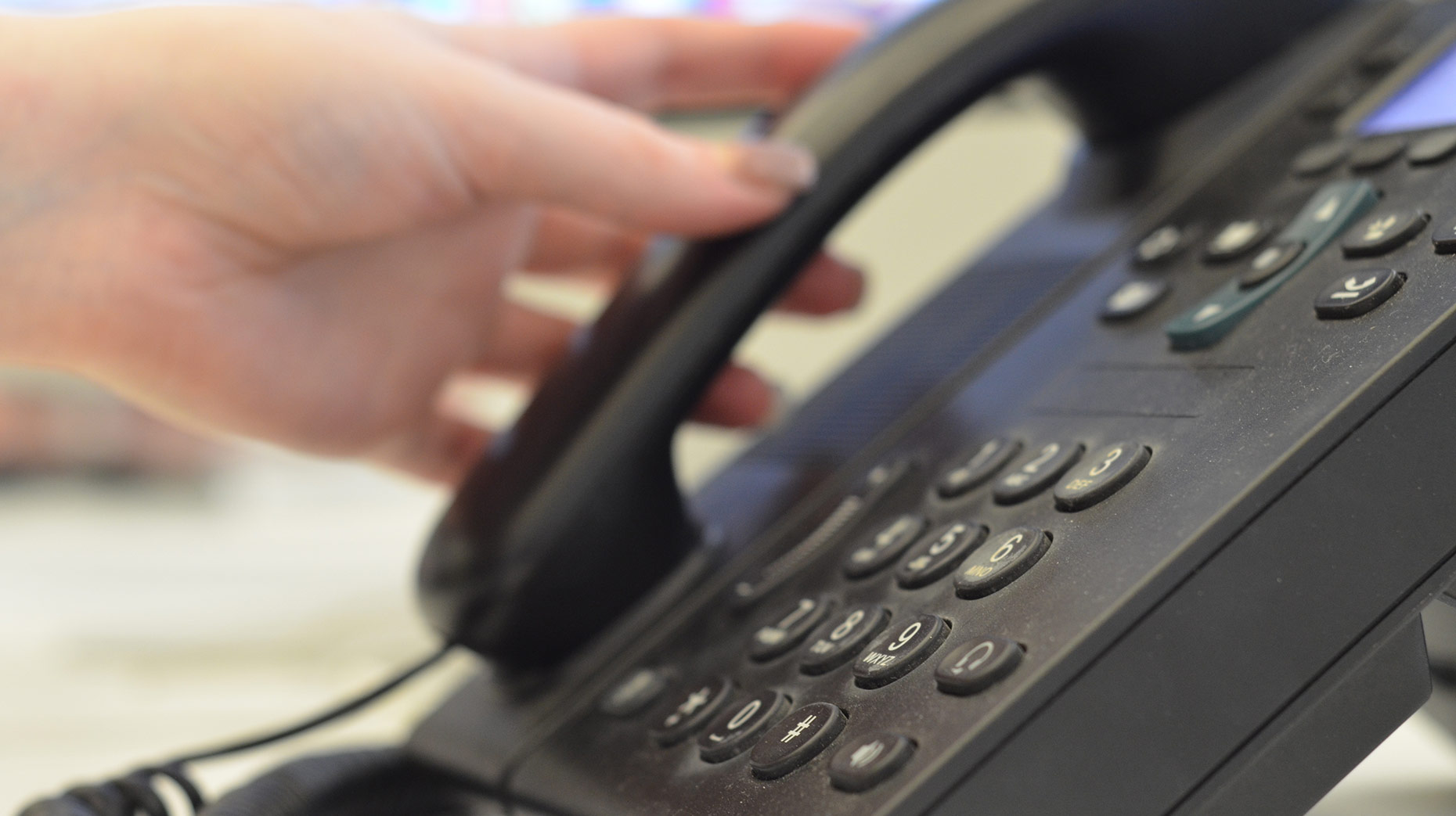 A warning has been issued by a local council after a number of elderly residents were targeted by cold callers claiming to be offering a council tax reduction.
North Kesteven District Council is reminding residents to be cautious of giving bank details out after being made aware of the possible telephone scam.
The callers reportedly suggest the tax reduction is due to the properties being revalued, and that they would be eligible for a refund if bank details were provided.
A council spokesperson said: "Residents should always be careful if they are ever asked for their bank details from someone calling them, and where they have not initiated the call themselves.
"If you do receive a call from the council's revenues and benefits department and are unsure – end the call and ring back on 01529 414155.
"The only – and very rare – circumstances in which the council would ask a customer about their bank details is to verify the information it already holds."