April 6, 2017 1.01 pm
This story is over 56 months old
Developers lodge new plans for major North Hykeham business park
Developers hoping to build on the former Lincoln Castings landfill site North Hykeham have submitted new plans for a large business park, after initial proposals including 260 new homes and a fishing centre were refused. Designs have been reevaluated by applicants Leafbridge Limited, who have ambitions to redevelop the land west of Station Road, just…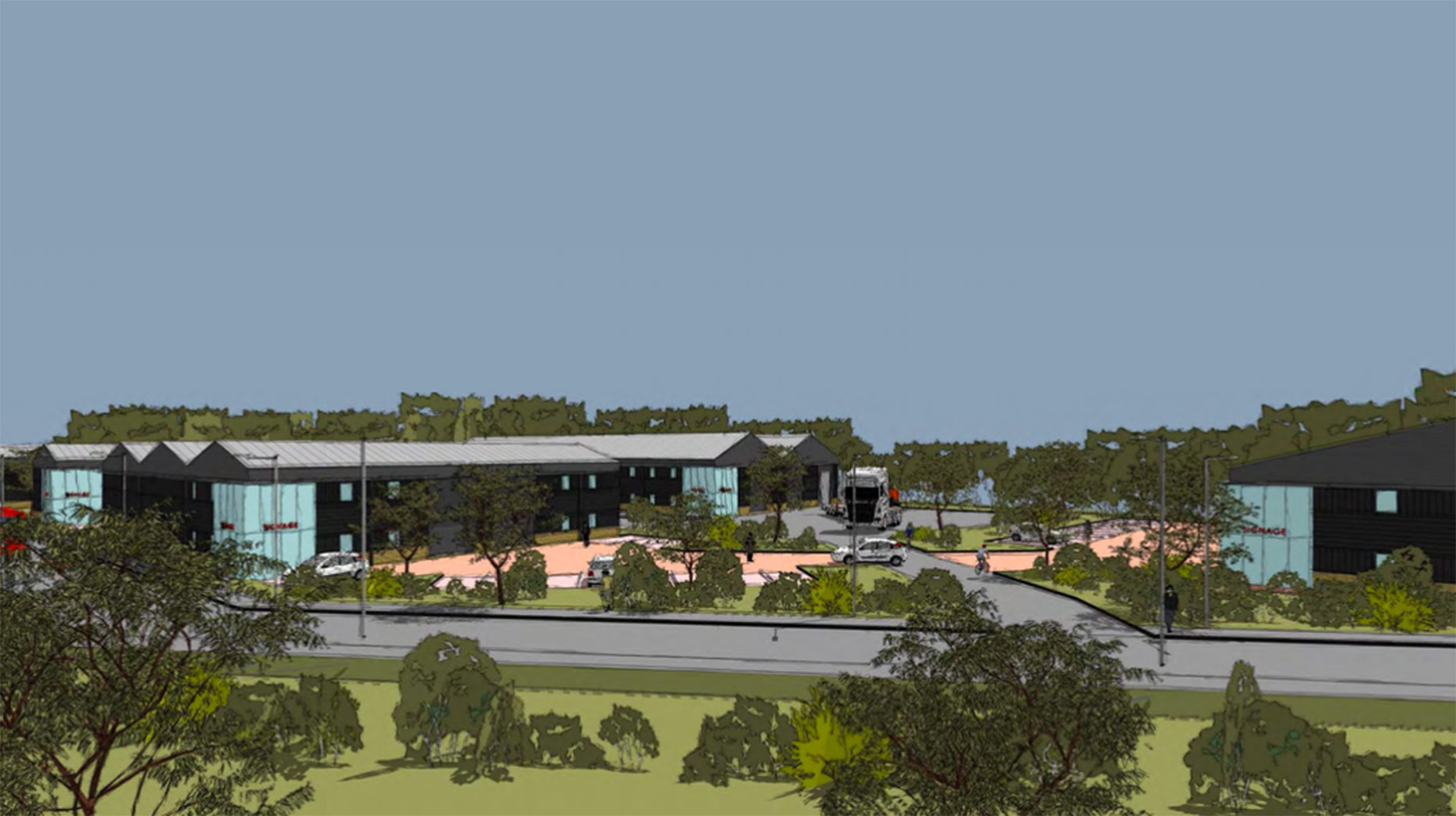 Developers hoping to build on the former Lincoln Castings landfill site North Hykeham have submitted new plans for a large business park, after initial proposals including 260 new homes and a fishing centre were refused.
Designs have been reevaluated by applicants Leafbridge Limited, who have ambitions to redevelop the land west of Station Road, just north of the Lincoln to Nottingham railway line.
The brownfield site, extending 17.36 hectares was previously earmarked for homes, a care homes and a fishing centre. A hotel and other amenities were also among options tables in past applications.
Previous plans for the development, dubbed Leafbridge, were refused by North Kesteven District Council in January 2016.
The company has returned to the council this month with proposals for a business park consisting of offices, industrial spaces and storage facilities.
They say in a report compiled by Globe Consultants that the new plans are in action to "concerns expressed by the committee and neighbouring employers regarding potential amenity".
They add: "The proposed development, which has excellent connectivity due to the adjacent North Hykeham Station and Hykeham Transport Hub, is proposed as a freehold business park supporting a range of commercial activity, along with enhanced landscaping."
The application seeks outline planning permission for the following
• 14,000 m2 B1/B2 uses (offices and general industrial use)
• 14,000 m2 B8 uses (storage)
• Access roads, car parking, servicing and open space
Plans will be discussed by North Kesteven District Council at a later date.