'Devious and manipulative' football coach jailed for grooming young boys
A "devious and manipulative" sexual predator has been jailed for nine years for grooming and sexual activity with teenage boys during his time as a football coach. Robert Ellis, 50, and of Church End, Harlow, Essex, was found guilty of six counts of sexual activity with a boy aged under 15, three counts of sexual…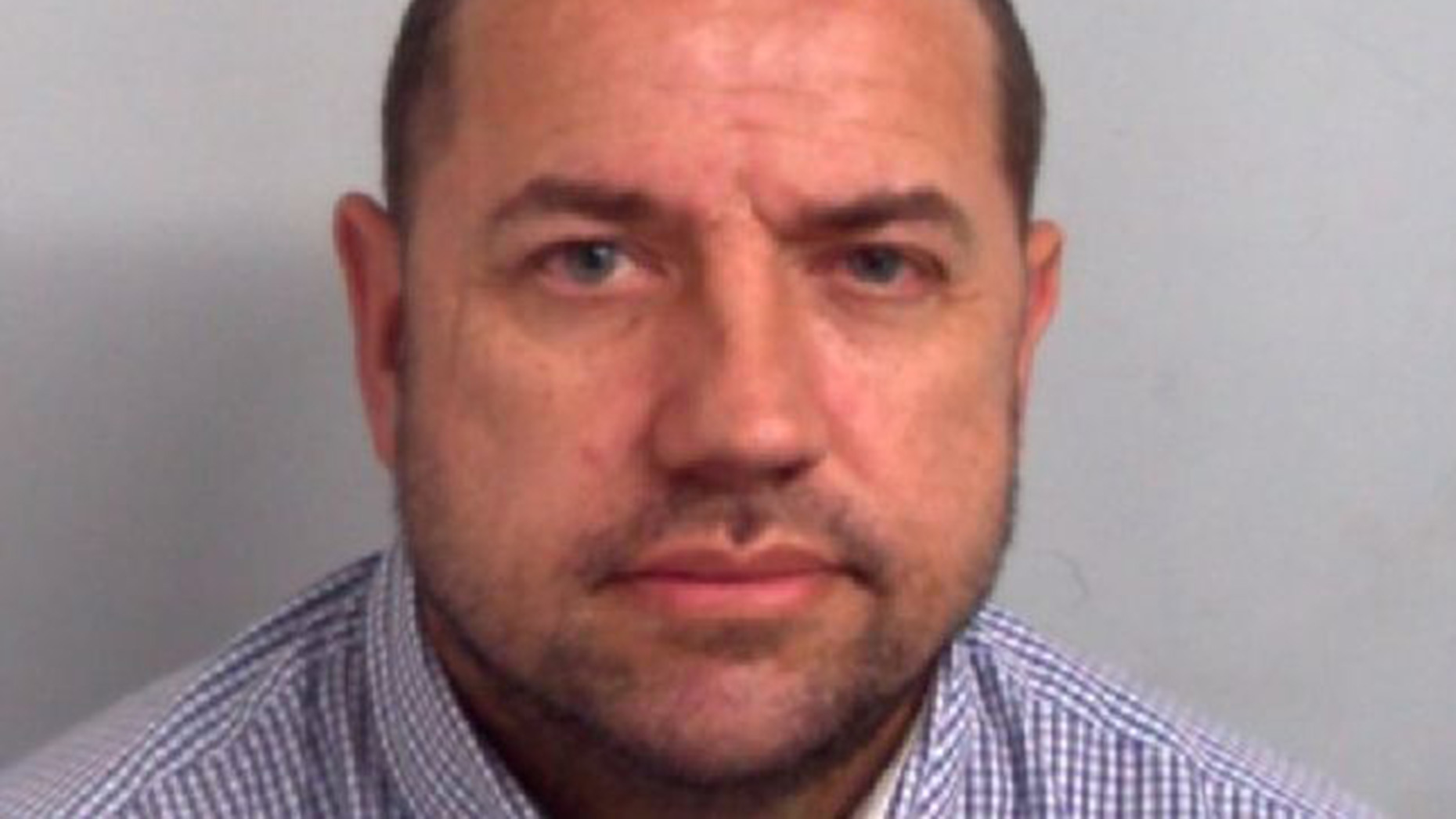 A "devious and manipulative" sexual predator has been jailed for nine years for grooming and sexual activity with teenage boys during his time as a football coach.
Robert Ellis, 50, and of Church End, Harlow, Essex, was found guilty of six counts of sexual activity with a boy aged under 15, three counts of sexual touching and one charge of meeting a boy under the age of 16.
Chelmsford Crown Court heard that Ellis met one 15-year-old victim, who was from Lincolnshire, online in April 2015.
Ellis arranged to meet the boy in a park three months later, where he played football with him and took him for dinner.
The boy's mum, who cannot be named for legal reasons, banned her son from meeting the civil servant after finding out about the encounter.
Ellis attempted to meet the boy again and was arrested in January 2016 before the meeting could happen.
Officers discovered another boy aged 15 had endured a sexual relationship with him after meeting online, and that Ellis had been banned by the FA from taking part in any activities involving children since 2013.
Ellis managed to get around the ban by taking part in informal football sessions.
An NSPCC spokesman said: "Ellis is a devious and manipulative sexual predator who used his position as a football coach to commit vile abuse against children.
"His sickening actions will have a long lasting effect on his victims and it's important they receive all possible support to help rebuild their lives.
"We hope they can take some comfort from today's sentence and the fact that Ellis' campaign of abuse has finally come to an end.
"Increasingly, young people are being groomed by abusers on the internet, so parents and carers need to be vigilant about the relationships their child is forming on and offline.
"For help and support parents can call the NSPCC helpline on 0808 800 5000."