April 11, 2017 1.58 pm
This story is over 79 months old
'End of an era' for Skegness Hospital as long-serving nurse retires
A long-serving nurse will retire later this week after a career spanning 30 years. Vicky Wilson has been a sister at Skegness Hospital for more than a decade, following in her mother's footsteps. Her final day will be on Thursday, April 13. Vicky's career started in 1974 training at Harlow Wood Orthopaedic Hospital, then completed her Registered General Nurse Training at…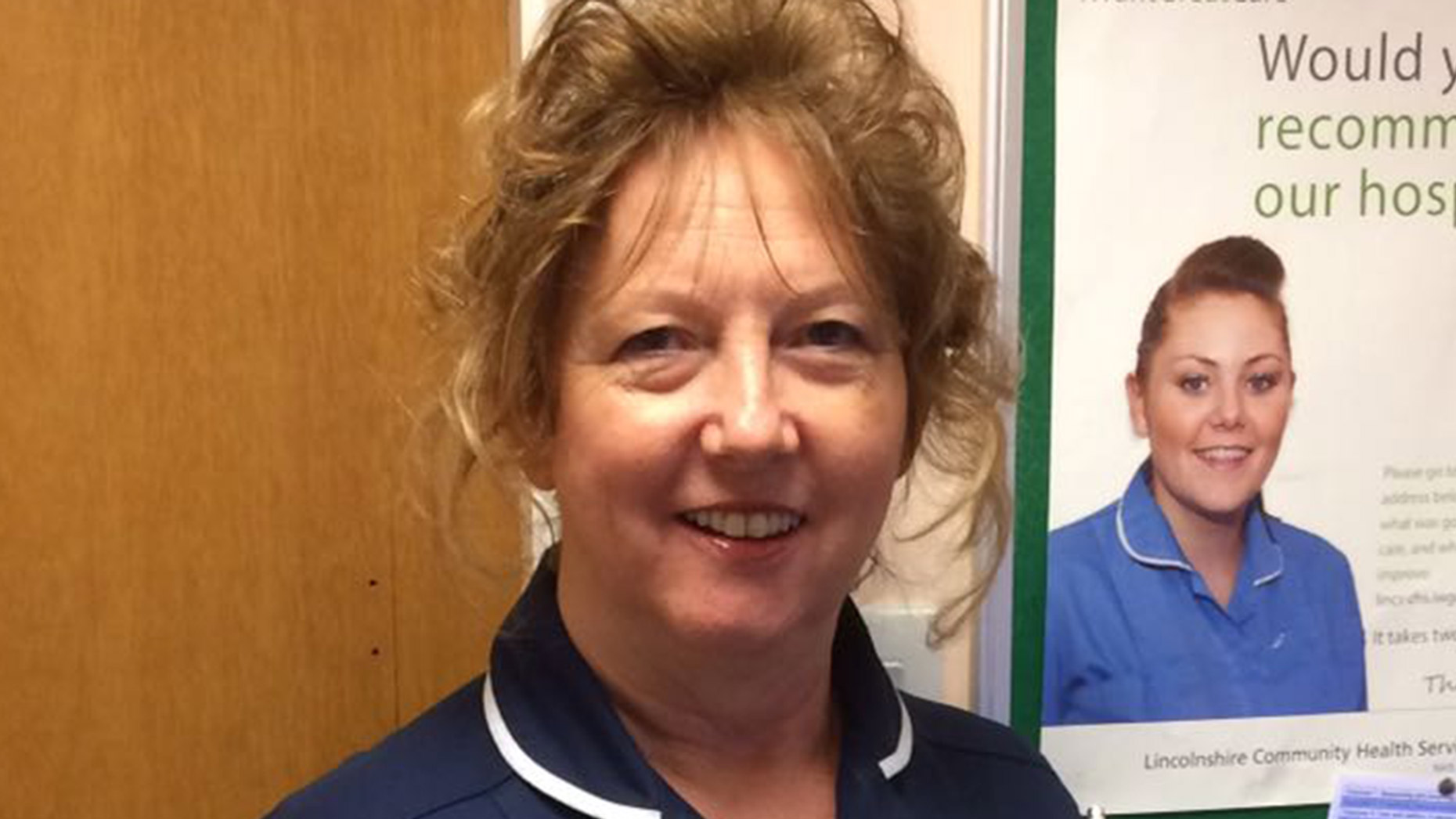 A long-serving nurse will retire later this week after a career spanning 30 years.
Vicky Wilson has been a sister at Skegness Hospital for more than a decade, following in her mother's footsteps.
Her final day will be on Thursday, April 13.
Vicky's career started in 1974 training at Harlow Wood Orthopaedic Hospital, then completed her Registered General Nurse Training at Louth County Hospital.
From there, she worked at Grantham and District Hospital being on the surgical ward and Outpatients department of the hospital.
She moved to Skegness Hospital's outpatients department as a staff nurse in June 1997 and took over as sister in October 2006.
Vicky said: "Looking back, my years working in Outpatients here in Skegness have been the most enjoyable part. Skegness will always have a special place in my heart as my mother was a nurse here for more than 20 years.
"I have fond memories of time spent here as a young girl so when I leave it will feel like the end of an era.
"I have had tremendous support from the staff here in Outpatients and a great connection with United Lincolnshire Hospitals NHS Trust and the visiting consultants and allied healthcare professionals."
"I am very proud of the care the team is able to provide the patients of Skegness and the surrounding area."
Vicky plans to retire to Burgh and spend quality time with her husband who has been supportive of her career, as well as enjoy her grandchildren.
Louise Peterson will be taking over as Vicky's successor as Outpatients sister for Skegness Hospital.