Families enjoy food and farming extravaganza at Lincolnshire Showground
Visitors to the Lincolnshire Showground on Sunday, April 9 enjoyed a fun-filled exhibition of the county's much-loved countryside traditions. The Countryside Lincs event transformed the showground into a learning hub, teaching children and families how to make, bake, explore and experience all things connected to food and farming. People were given hands-on experiences from baking…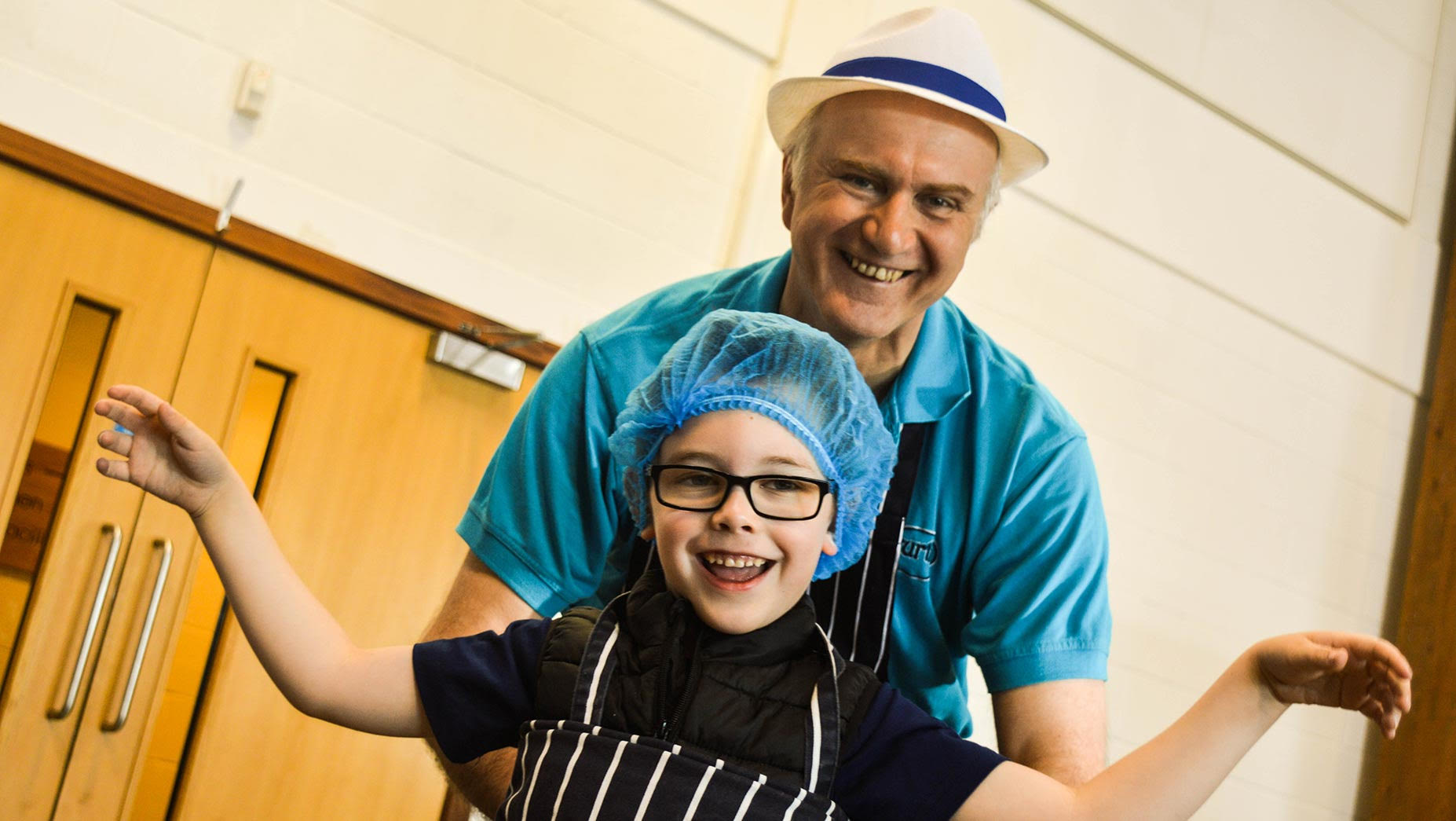 Visitors to the Lincolnshire Showground on Sunday, April 9 enjoyed a fun-filled exhibition of the county's much-loved countryside traditions.
The Countryside Lincs event transformed the showground into a learning hub, teaching children and families how to make, bake, explore and experience all things connected to food and farming.
People were given hands-on experiences from baking bread to sitting in agricultural machinery and getting up close to farm animals.