Government £3.8m funding to boost for tourism in Cleethorpes
A total of £3.8 million of funding has been allocated to projects in Cleethorpes, which will deliver new facilities and improve public space in five key locations. The Cleethorpes Coastal Community Team CoastNel will use the funding to help the town extend the traditional tourism season and diversify its appeal. Activities include plans to transform a beach-front…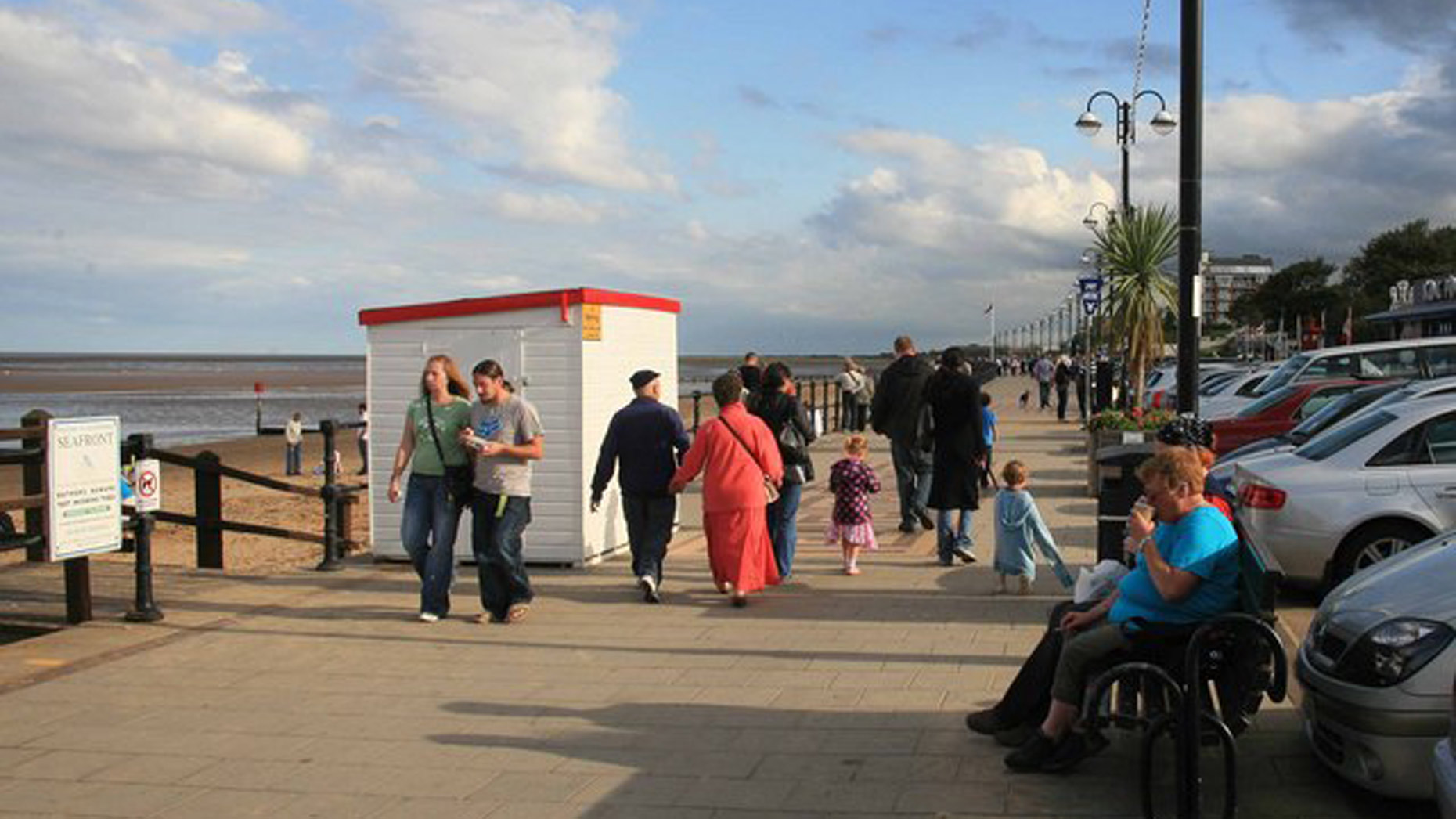 A total of £3.8 million of funding has been allocated to projects in Cleethorpes, which will deliver new facilities and improve public space in five key locations.
The Cleethorpes Coastal Community Team CoastNel will use the funding to help the town extend the traditional tourism season and diversify its appeal.
Activities include plans to transform a beach-front kiosk into an entertainment venue.
The funding comes from a £20 million pot for the northern coastline to help create new jobs, attract tourists and boost economic growth.
The £3.8 million will be allocated to range of projects including £3.3 million to be spent on improving the public realm and introducing public art at key arrival sites, the promenades and in the historic town centre streets and £332,000 towards marketing and events to bring new visitors to the area and help to extend the traditional tourist season.
There are also plans to transform a beach-front kiosk into an entertainment venue as well as a visitor economy specialist delivering business support in the form of coaching, mentoring and advice to businesses on customer service, technology, business planning, diversification and marketing.
With one third of all domestic overnight trips made to the coast, coastal tourism is now worth £8 billion to the economy each year.
This latest investment comes as a new report reveals that more than 200 projects have benefited from £120 million of this funding since 2012.
They are predicted to safeguard or create up to 18,000 new jobs and attract over £200 million in match funding.
The report also highlights how the fund has helped increase the popularity of coastal areas as places to work, live and visit.
It has led to a rise of over two million more visitors, increasing spending by £171 million in coastal communities.
Lawrence Brown, chair of the Visitor Economy, Services and Retail group, said: "The Coastal Communities Funding is a unique opportunity to help us grow the quality of life offer for our investors, existing businesses and residents as well as our tourists.
"We want to use this award to build on the wave of confidence in Cleethorpes and the existing planned development as well as getting the public and businesses engaged in supporting the regeneration of the area."
Councillor Peter Wheatley, portfolio holder for regeneration, said: "The money for the public realm works, which the council has previously secured from the Heritage Lottery Fund, will have a huge impact on Alexandra Road and Sea View Street.
"However, the added impact of the Coastal Communities Fund, delivered in conjunction with existing initiatives, make this an excellent opportunity to deliver comprehensive regeneration of Cleethorpes town centre, support ongoing private sector investment and the delivery of significant economic benefits.
"North East Lincolnshire suffers the same economic issues as many other coastal communities across the UK in terms of seasonal employment, but we also have some of the highest deprivation rates in the country within our borders.
"There's a renewed energy in the resort and the area, with growth being forecast in many of our industry sectors that are based and specialise here. We'll be continuing to work in partnership with local residents, businesses and community groups to deliver this activity over the coming years."