Lincolnshire farmers face £300k bill after waste dump scam
A new scam in Lincolnshire has seen farmers near Grantham left with bills of up to £300,000 after waste was deposited on their land. In the last week, the Environment Agency's crime team have dealt with two new incidents where Lincolnshire farmers have been approached and asked if they want tarmac road planings that can…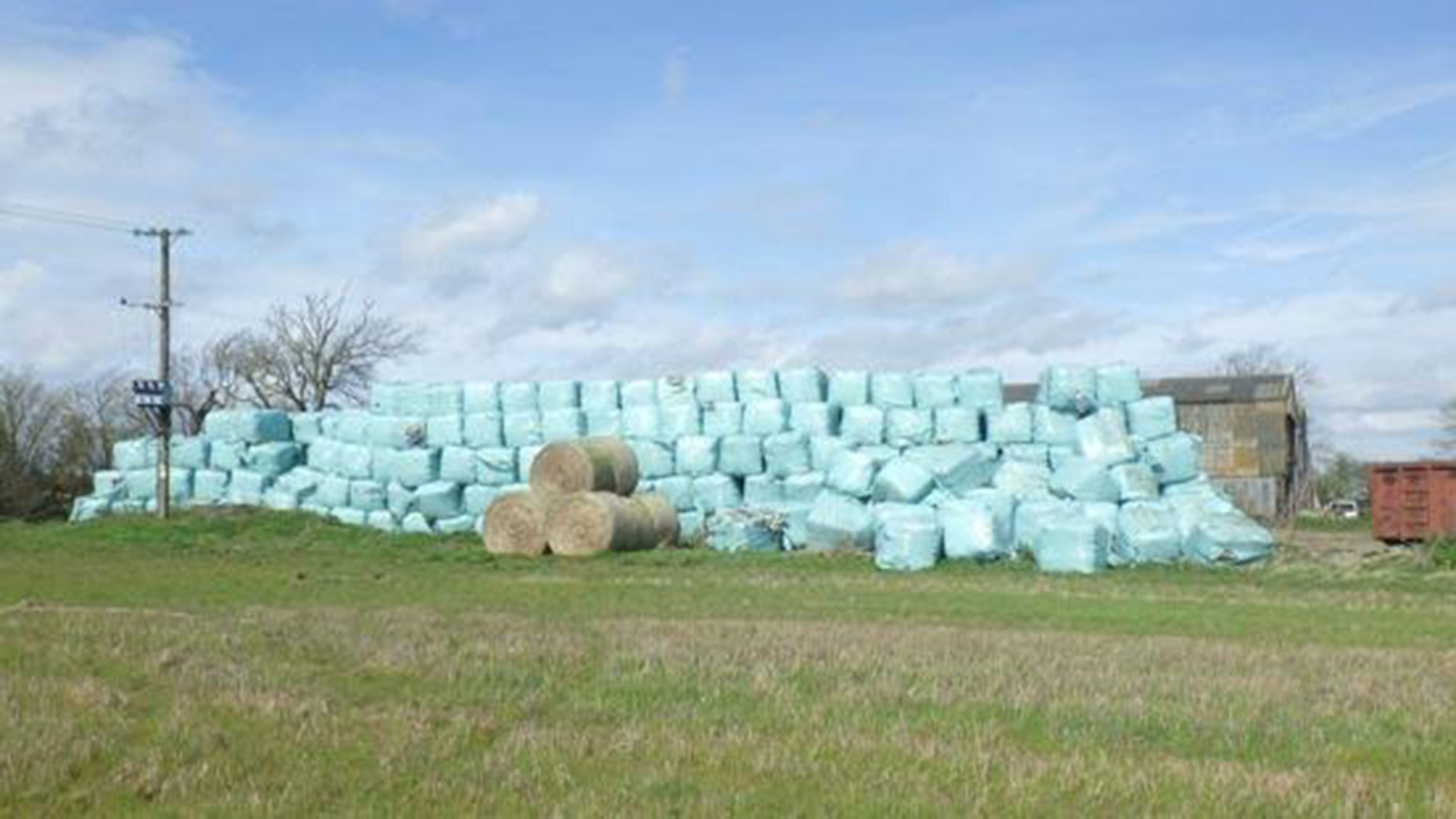 A new scam in Lincolnshire has seen farmers near Grantham left with bills of up to £300,000 after waste was deposited on their land.
In the last week, the Environment Agency's crime team have dealt with two new incidents where Lincolnshire farmers have been approached and asked if they want tarmac road planings that can be used to repair roads and farmyards on their land.
After accepting the offer and cash they found bales of landfill waste dumped on their land instead of the expected road planings, leaving them with an environmental liability and a bill to transport and remove the waste to an authorised disposal site.
The first farmer had 25 bales deposited on his land this week, including transport and disposal of the waste to a permitted disposal site; this could cost the farmer approximately £3,000.
The second farmer had approximately 2,500 bales deposited on his land. The cost of disposal at a permitted disposal site could result in a bill of approximately £300,000.
The Environment Agency is urging all landowners to be wary and not become the next victim of illegal waste disposal and dumping.
Advice from the Environment Agency includes:
Use reputable agents and brokers
Carry out suitable checks and due diligence, i.e. get the individuals details, vehicle registration,
Ask where the waste is coming from (address, permit number, waste carriers registration)
Inform them you'll be contacting the Environment Agency or call us whilst they are there
Don't agree to accept any waste until you have carried out some checks and had a cooling off period to fully consider the offer
Peter Stark, Senior Enforcement Officer, said: "Waste criminals can be very convincing and persuasive, sometimes offering £1,000s in cash up front.
"Don't be tempted by quick money because you could end up with not only a massive disposal bill but also harm to the environment, flies, polluting liquids running out of bales of waste and increased risk of fire."