Lincolnshire Murders: Blacksmith brutally murdered parish constable with wooden fencepost
From the archives: A blacksmith who brutally murdered a parish constable by battering him on the head with a piece of wood was sentenced to death after being found guilty of murder by a jury. William Drant, 38, of Hemingby near Horncastle, had been found guilty of the murder of the parish constable on Monday, December 27, 1876 at…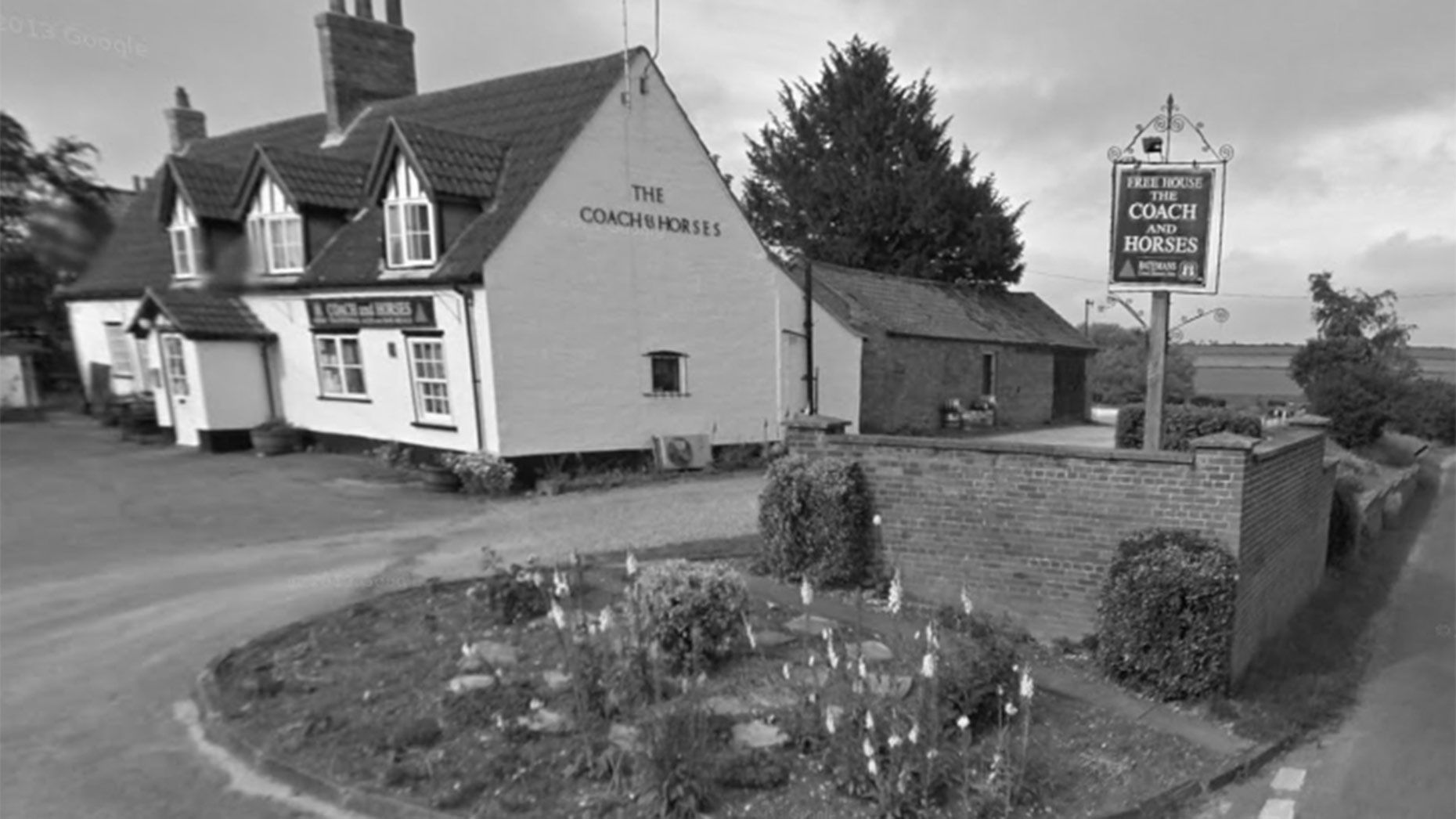 From the archives: A blacksmith who brutally murdered a parish constable by battering him on the head with a piece of wood was sentenced to death after being found guilty of murder by a jury.
William Drant, 38, of Hemingby near Horncastle, had been found guilty of the murder of the parish constable on Monday, December 27, 1876 at Lincoln Assizes.
The court heard that Drant had hit parish constable Thomas Gell, who only had one eye, in the head with a large piece of wood after threatening to kill his own mother.
Drant was found in his home, which he shared with his mother after his wife left him, on top of his mother holding a knife.
He had threatened to kill her if anyone went near him.
Drant was known in the village to be violent and had previously been to prison for attacking his wife.
At this point, neighbours ran to the house of Thomas Gell, who, along with his son William, went straight to Drant's house along with William Marshall, a local farmer, and Reuben Leggett, another blacksmith.
As a group crowed around Drant's cottage, Drant told the group: "Stand back!
"If you come any gainer I'll stab you."
Several people then tried to reason with Drant but the blacksmith's anger only increased.
Following this, Thomas Gell ceased his moment and shouted "on him lads", at which point Drant was hit over the head while his mother, who was said to be in hysterics, ran away, seeking shelter with a neighbour.
The group of men then left the cottage, leaving Drant alone with Thomas Gell. It is believed that as the group were used to Drant's outbursts, they assumed he would calm down soon.
But Drant was not done yet.
Drant picked up a loose fencepost and went outside to the group of people and swung the post around.
One person went down, however as it was dark it was unknown who.
It later emerged it was Thomas Gell who had been hit. He was carried to his home and the doctor was called.
Later that night, he was pronounced as dead. In an autopsy, it was found that his skull had been broken into seven pieces due to a fatal blow from the wooden post.
Following a trial, Drant was found guilty, however a petition was raised by the village calling for a reprieve.
This was granted and Drant was detained 'during Her Majesty's pleasure'.
---
The events of this story were researched and documented by Douglas Wynn in Murder & Crime Lincoln.