Lincolnshire Police issue Easter Bank Holiday illegal rave warning
Lincolnshire Police have issued a warning to residents to be vigilant during the Bank Holiday weekend over fears of illegal raves taking place in the county. During the spring and summer months Lincolnshire suffers from a number of organised illegal rave gatherings. Whilst raves are normally located in remote areas, the force has said that they…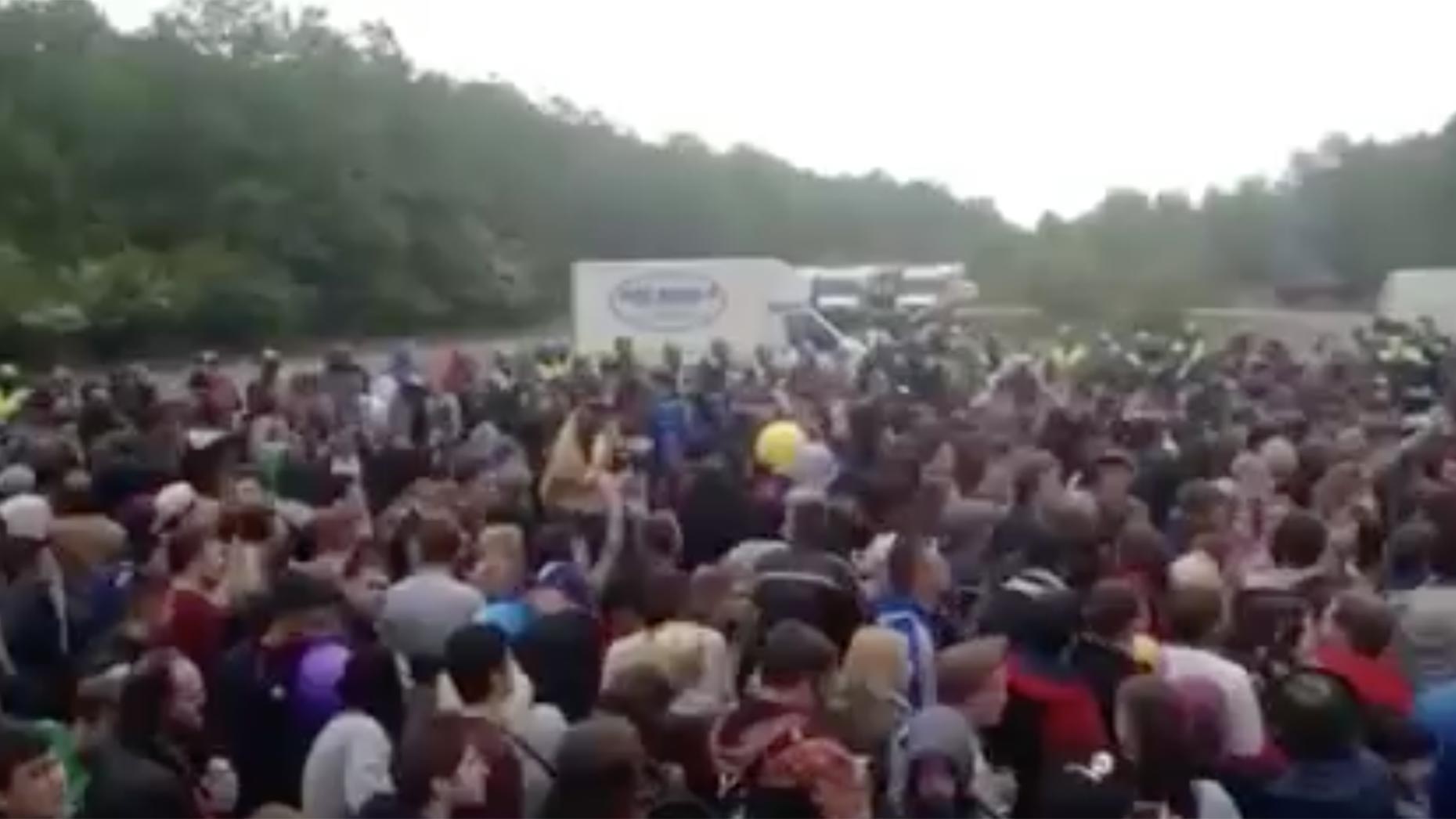 Lincolnshire Police have issued a warning to residents to be vigilant during the Bank Holiday weekend over fears of illegal raves taking place in the county.
During the spring and summer months Lincolnshire suffers from a number of organised illegal rave gatherings.
Whilst raves are normally located in remote areas, the force has said that they have a negative impact on rural communities.
Officers in full riot gear had bottles, stones, lengths of wood, lumps of concrete and a scaffolding pole thrown at them when they tried to close down the illegal event at Twyford Woods in South Lincolnshire back in 2015.
Ravers are said to damage land and the environment with waste products, litter, damage to crops and distress live stock in nearby locations.
Police are now asking members of the public to be observant whilst out and about and to check for signs of possible preplanning.
Preplanning of a rave will sometimes consist of:
Fences/gates being removed to allow access for cars
Padlocks and chains being cut or broken but then left in situ
Buildings being cleared to allow access for large numbers of ravers
Posts being issued on social media for awareness of up and coming locations
Sightings of large numbers of cars following each other or converging in a rural location
Road markings such as paint marks on the surface
Ribbons on gates and in hedges
Anyone with information should contact police on 101 or visit the website.