April 28, 2017 3.56 pm
This story is over 79 months old
Man, 20, jailed for stabbing drug dealer in turf war
A man who carried out a city centre stabbing as part of a turf war between drug dealers was today jailed for six years. Ryan Townhill stabbed his victim Abdirahman Galayar, 36, a number of times and slashed him across the face leaving him scarred for life. Sheryl Monk, prosecuting, told Lincoln Crown Court that…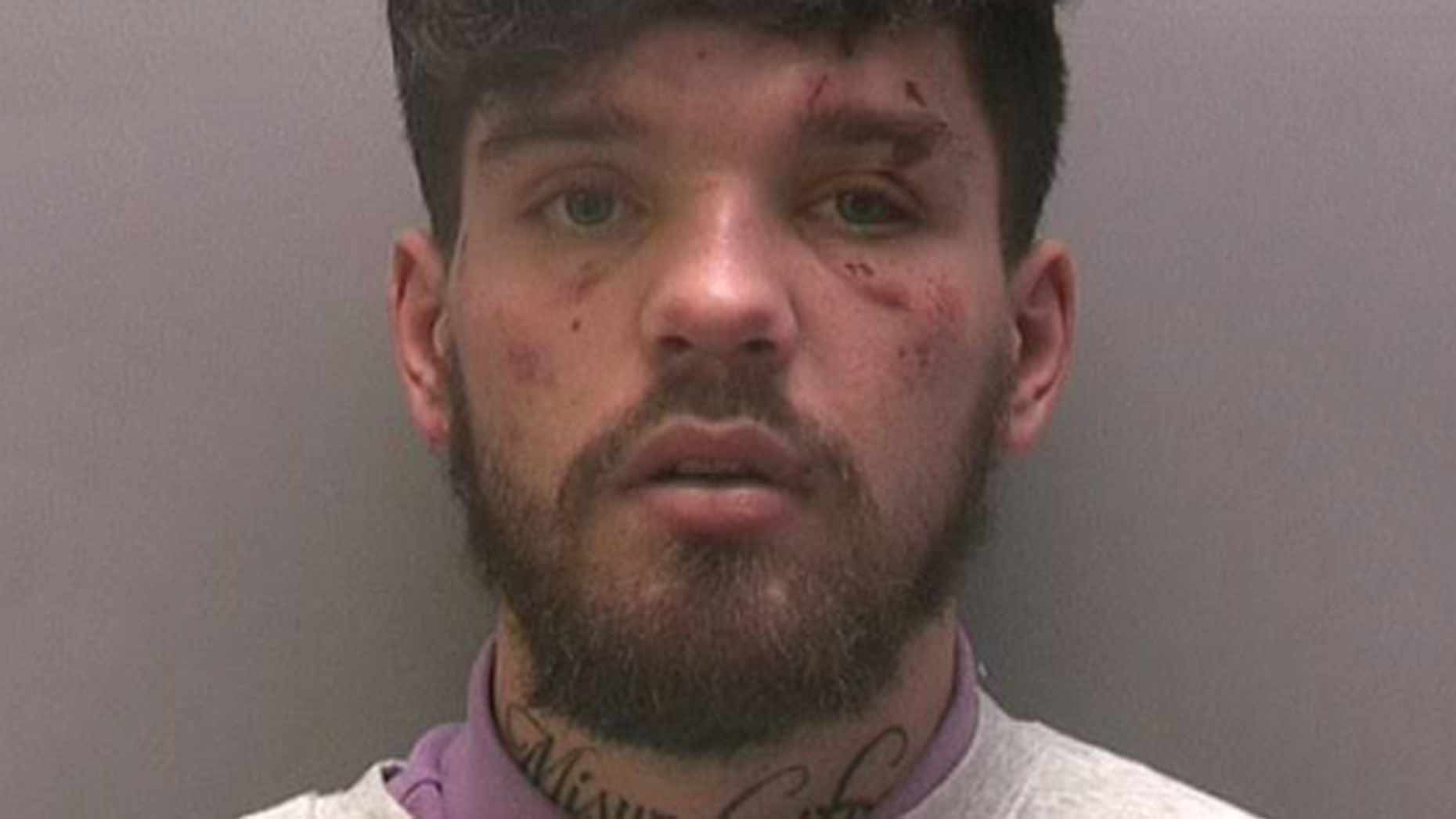 A man who carried out a city centre stabbing as part of a turf war between drug dealers was today jailed for six years.
Ryan Townhill stabbed his victim Abdirahman Galayar, 36, a number of times and slashed him across the face leaving him scarred for life.
Sheryl Monk, prosecuting, told Lincoln Crown Court that the incident took place in Croft Street, Lincoln in the early evening of March 24 this year.
Monk said: "Officers received calls from members of the public and went to Croft Street where they found Abdirahman Galayar with stab wounds to his back, neck and face.
"Initially Galayar was unwilling to assist as to who had attacked him.
"He said he was with some friends sitting on a bench when a car arrived. He was stabbed in the back. He then received more blows and was slashed across the face.
"He later made a further statement and admitted he was a drug dealer and this was part of a turf war. Other people had been involved and there had been beatings on both sides."
Monk said that following the incident Galayar underwent surgery in hospital and received 12 stitches to his wounds.
"He will have scars to his face. He talks about having to move away from Lincoln."
Ryan Townhill, 20, of no fixed address, admitted a charge of wounding with intent to cause grievous bodily harm.
Judge Simon Hirst, passing sentence, told him: "This was plainly a sustained attack. You stabbed him a number of times."
David Eager, in mitigation, said that Townhill should be given credit for the fact that he pleaded guilty at the first opportunity.