April 5, 2017 7.00 am
This story is over 78 months old
North-Hykeham dementia unit up for national award
A North-Hykeham dementia assessment unit has been shortlisted for a national award after the introduction of their personalised sensory toolkits. Langworth Ward is a 17-bed specialist assessment centre that cares for dementia sufferers experiencing complex needs and problems. Its sensory toolkits contain photos and trinkets that link to the patients previous lives, personalised playlists of the patients…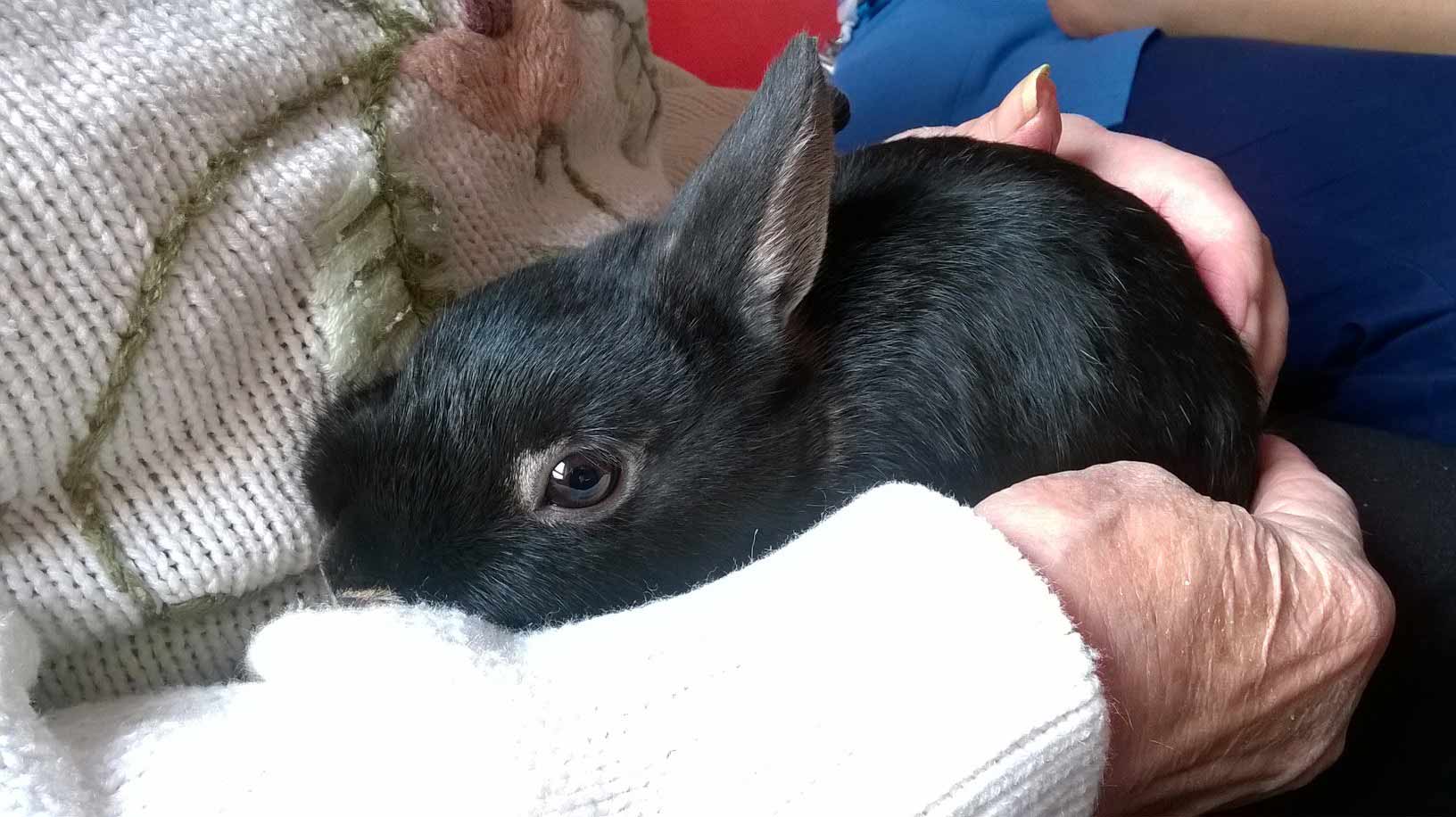 A North-Hykeham dementia assessment unit has been shortlisted for a national award after the introduction of their personalised sensory toolkits.
Langworth Ward is a 17-bed specialist assessment centre that cares for dementia sufferers experiencing complex needs and problems.
Its sensory toolkits contain photos and trinkets that link to the patients previous lives, personalised playlists of the patients favourite music and animals that can remind patients of their former pets.
Jacky Tyson, Occupational Therapist Technical Instructor on the ward, said: "We are shocked but absolutely delighted to be shortlisted for the Patient Safety Award.
"It is recognition of the hard work and dedication of the team who have embraced new ideas and gone the extra mile to provide the best possible care for our patients.
"Everyone on the team, including housekeepers, porters, admin, nursing, management, occupational therapists and physio staff have come together to create an environment that is fun to work in and provides an excellent standard of care.
"However, special credit has to go to Ben and Jerry our ward rabbits, who have made such a positive impression since their arrival."
Langworth ward will now progress to the next stage of judging which takes place in London on Tuesday, May 9.