Police find missing mother and two sons
Police have confirmed that Newark mother Samantha Baldwin and her two sons have been found. As previously reported, the 42-year-old was last seen near Nottingham city centre on Monday, March 27 with her children, nine-year-old Louis Madge and six-year-old Dylan Madge. A spokesperson for Nottinghamshire Police said: "Police have located Samantha Baldwin, 42, Dylan Madge, six,…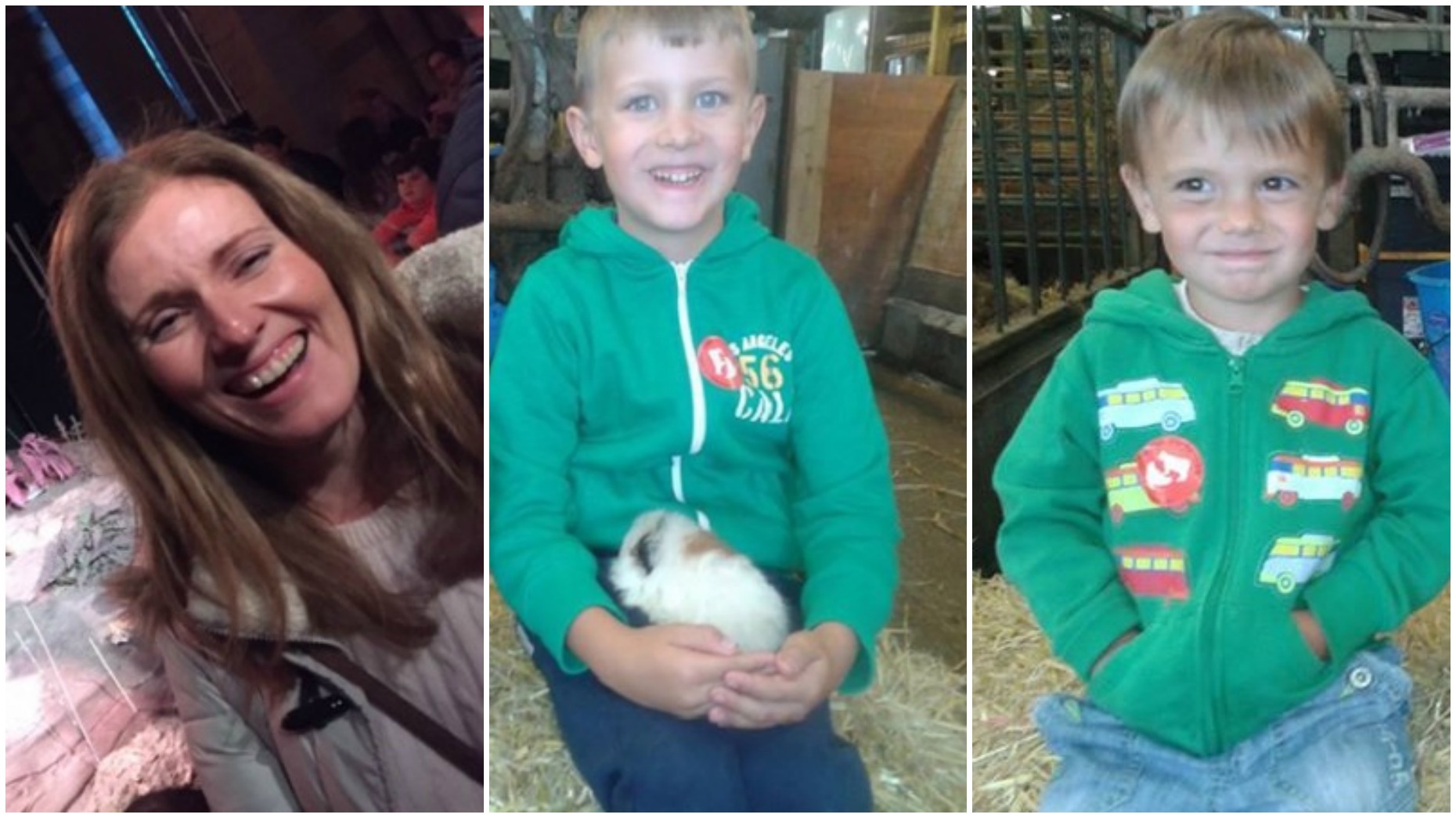 Police have confirmed that Newark mother Samantha Baldwin and her two sons have been found.
As previously reported, the 42-year-old was last seen near Nottingham city centre on Monday, March 27 with her children, nine-year-old Louis Madge and six-year-old Dylan Madge.
A spokesperson for Nottinghamshire Police said: "Police have located Samantha Baldwin, 42, Dylan Madge, six, and Louis Madge, nine.
"They are now with officers and are safe.
"Thank you for your support in this matter."