Police search for missing Mablethorpe man
Police are searching for a Mablethorpe man who has been missing since last week. Phillip Hill, 51, has not been seen since the evening of March 30. He is described as a white male, of a slim build, approximately 5' 6" tall, with blue eyes. Phillip has blonde/white hair, a full beard; he has tattoos…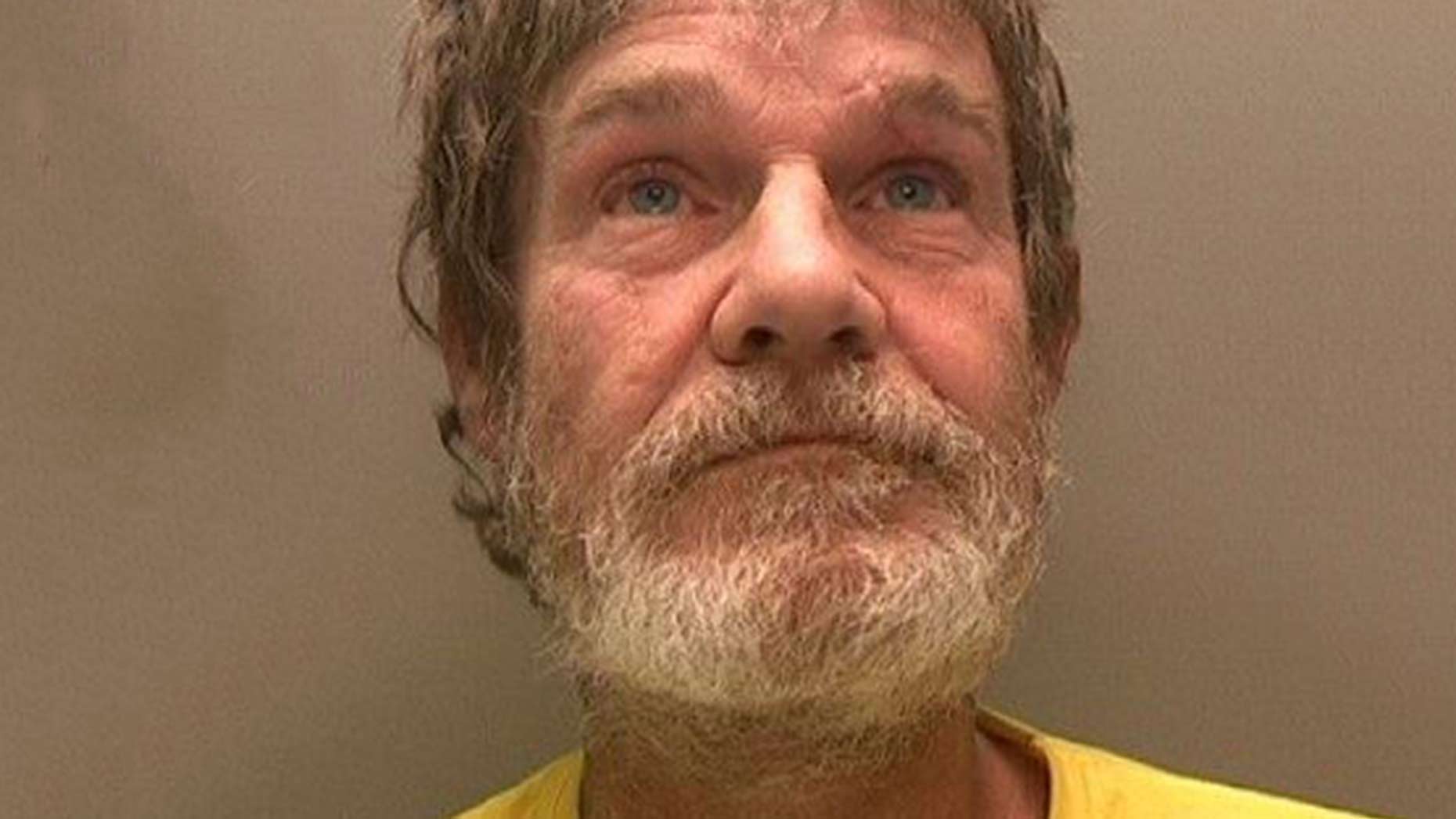 Police are searching for a Mablethorpe man who has been missing since last week.
Phillip Hill, 51, has not been seen since the evening of March 30.
He is described as a white male, of a slim build, approximately 5' 6" tall, with blue eyes.
Phillip has blonde/white hair, a full beard; he has tattoos on his hands and is known to wear glasses.
Anyone with any information on the whereabouts of Phillip is asked to call 101 quoting incident number 202 of April 4.