Scunthorpe's most wanted man to appear in court charged with 10 offences
A Scunthorpe man will appear in court charged with 10 offences. Thomas Edgar, 19, of Rochester Close, will appear at Grimsby Magistrates' Court on Monday, April 10. Edgar, who Humberside Police described as Scunthorpe's most wanted man, is charged with offences which are alleged to have been committed during March and April 2017. He is…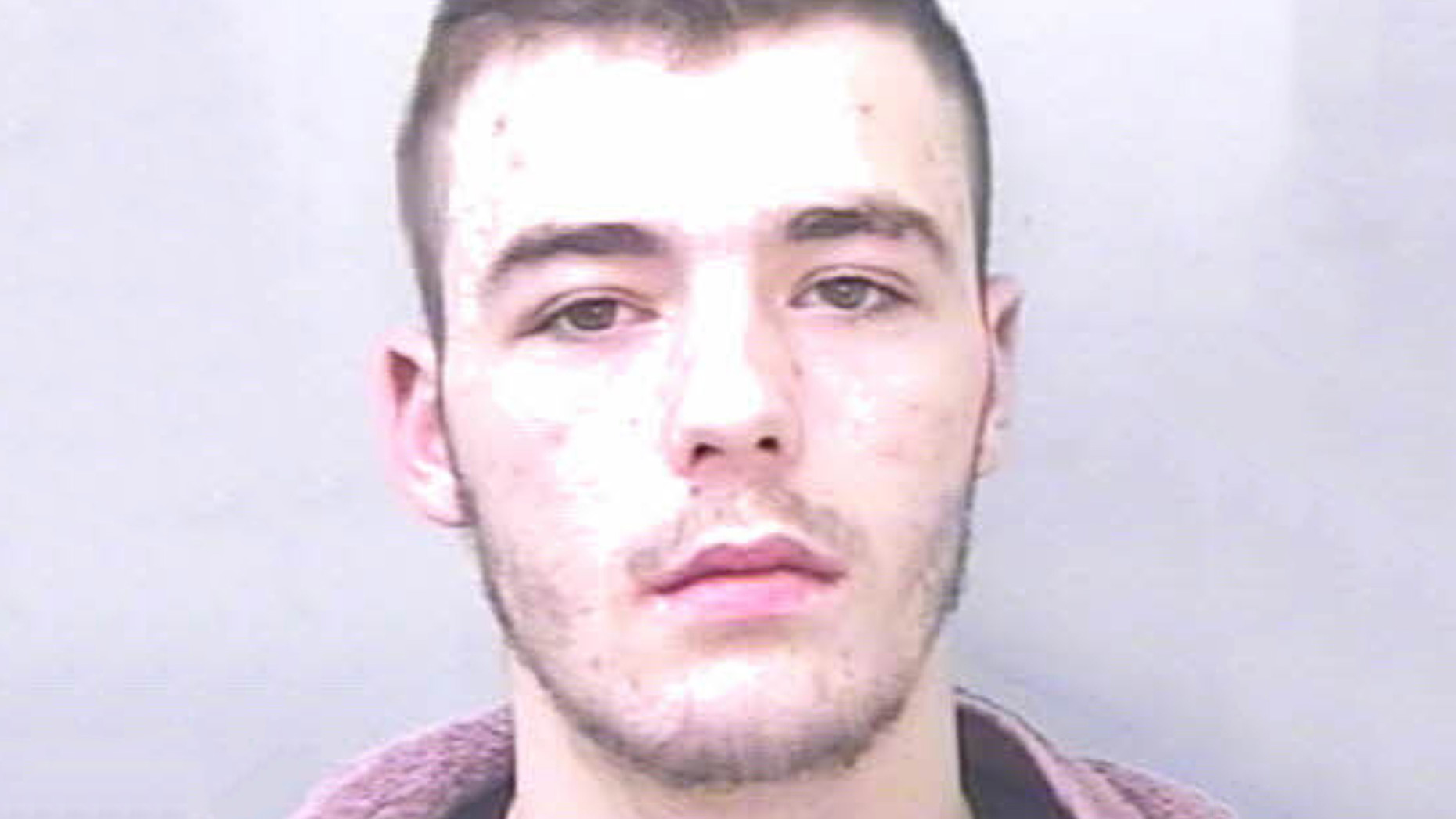 A Scunthorpe man will appear in court charged with 10 offences.
Thomas Edgar, 19, of Rochester Close, will appear at Grimsby Magistrates' Court on Monday, April 10.
Edgar, who Humberside Police described as Scunthorpe's most wanted man, is charged with offences which are alleged to have been committed during March and April 2017.
He is charged with two offences of dangerous driving, driving without insurance, driving while disqualified.
Edgar is also charged with threatening a person with a blade / sharply pointed article in a public place and refusal to provide a drug test.