April 10, 2017 10.25 am
This story is over 79 months old
Sleaford manufacturing plant to close down
The Great Plains Manufacturing site in Sleaford will cease production by the middle of the year and by early 2018. The decision comes in the wake of an extended downturn in the worldwide agricultural economy. Other operations and functions of the Sleaford site will be phased out after the 2017 autumn season with the facility…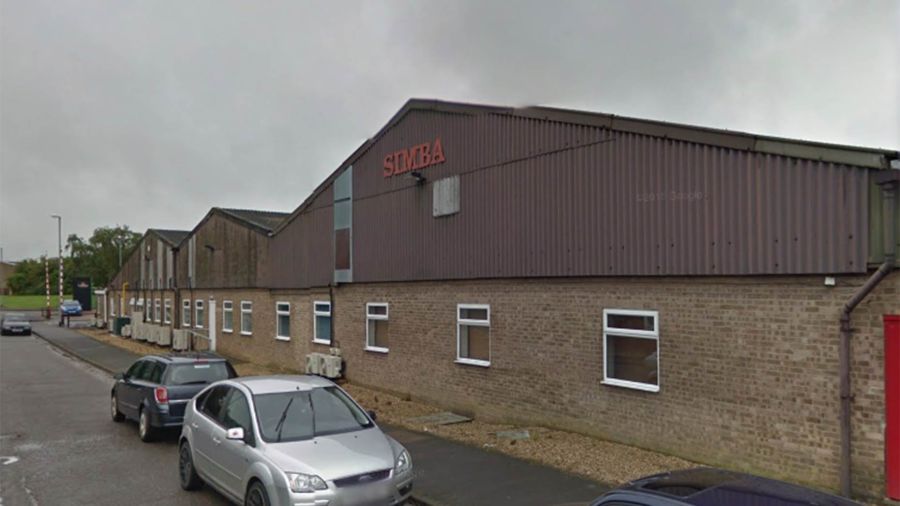 The Great Plains Manufacturing site in Sleaford will cease production by the middle of the year and by early 2018.
The decision comes in the wake of an extended downturn in the worldwide agricultural economy.
Other operations and functions of the Sleaford site will be phased out after the 2017 autumn season with the facility to close in the early part of next year.
In the future, parts and service operations will be continued under the responsibility of Great Plains Manufacturing with support from its sister company, Kverneland Group.
Linda Salem, president of Great Plains Manufacturing, Inc. said: "We examined many options before we chose this path.
"We know this affects the lives of our team members, their families, and our customers, making it a painful decision.
"After long and careful consideration, we have determined that the long-term weakness in the agricultural economy has made it no longer viable to keep the facility in operation.
"Great Plains Manufacturing is proud to have worked with our many committed dealers, distributors and suppliers for so many years.
"Together, we have provided quality products and outstanding service to our farming communities.
"Plans to continue to provide parts and service for these products through their reasonable life cycles are in place and will be shared as the transition occurs."