South Kesteven council chief exec to leave role after eight years
The Chief Executive of South Kesteven District Council Beverly Agass looks set to step down from the role after being offered a new position in Cambridgeshire. Her new appointment as the Chief Executive of South Cambridgeshire District Council will be discussed at a full council meeting next week and it is expected she will take up…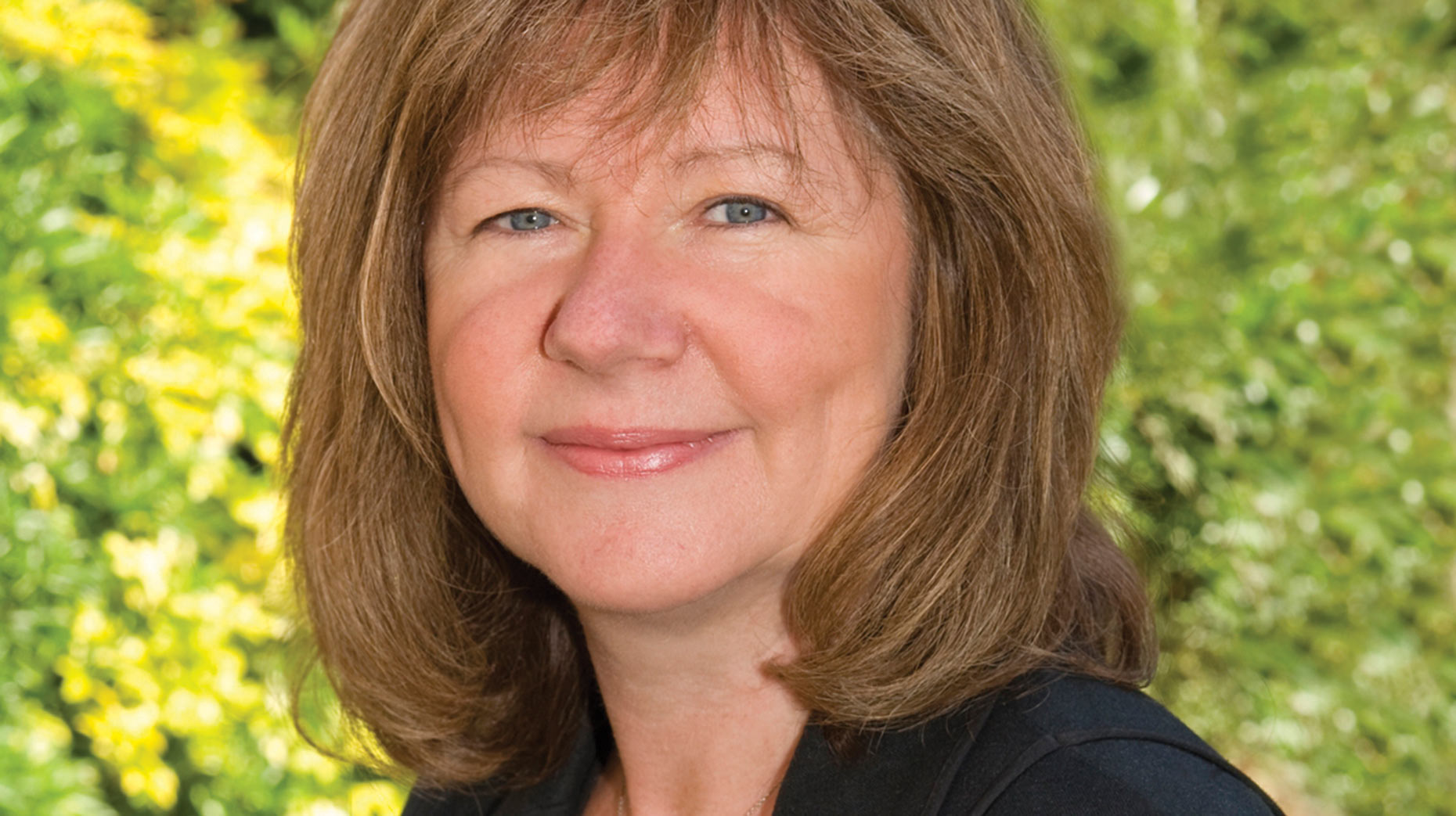 The Chief Executive of South Kesteven District Council Beverly Agass looks set to step down from the role after being offered a new position in Cambridgeshire.
Her new appointment as the Chief Executive of South Cambridgeshire District Council will be discussed at a full council meeting next week and it is expected she will take up duties in the summer.
SKDC say no plans for the role opening will be finalised until after confirmation is made at the meeting, such as recruitment dates and salary, which is listed for the 2016 financial year as £121,530 pa.
Mrs Agass has held a number of senior management roles in Cambridgeshire, Northamptonshire and Lincolnshire and became Chief Executive at South Kesteven in 2009.