April 29, 2017 6.47 pm
This story is over 79 months old
UKIP re-selects Nick Smith to stand for Lincoln MP
The Lincoln UKIP group has selected Nick Smith to stand for the city MP seat in the general election on June 8. Nick is a local candidate who lives in the constituency and has previously stood in the 2005, 2010 and 2015 general elections in Lincoln. In the 2010 election Nick received 1,004 (2.2%) votes, which shot up to 5,721 (12.2%) votes in 2015,…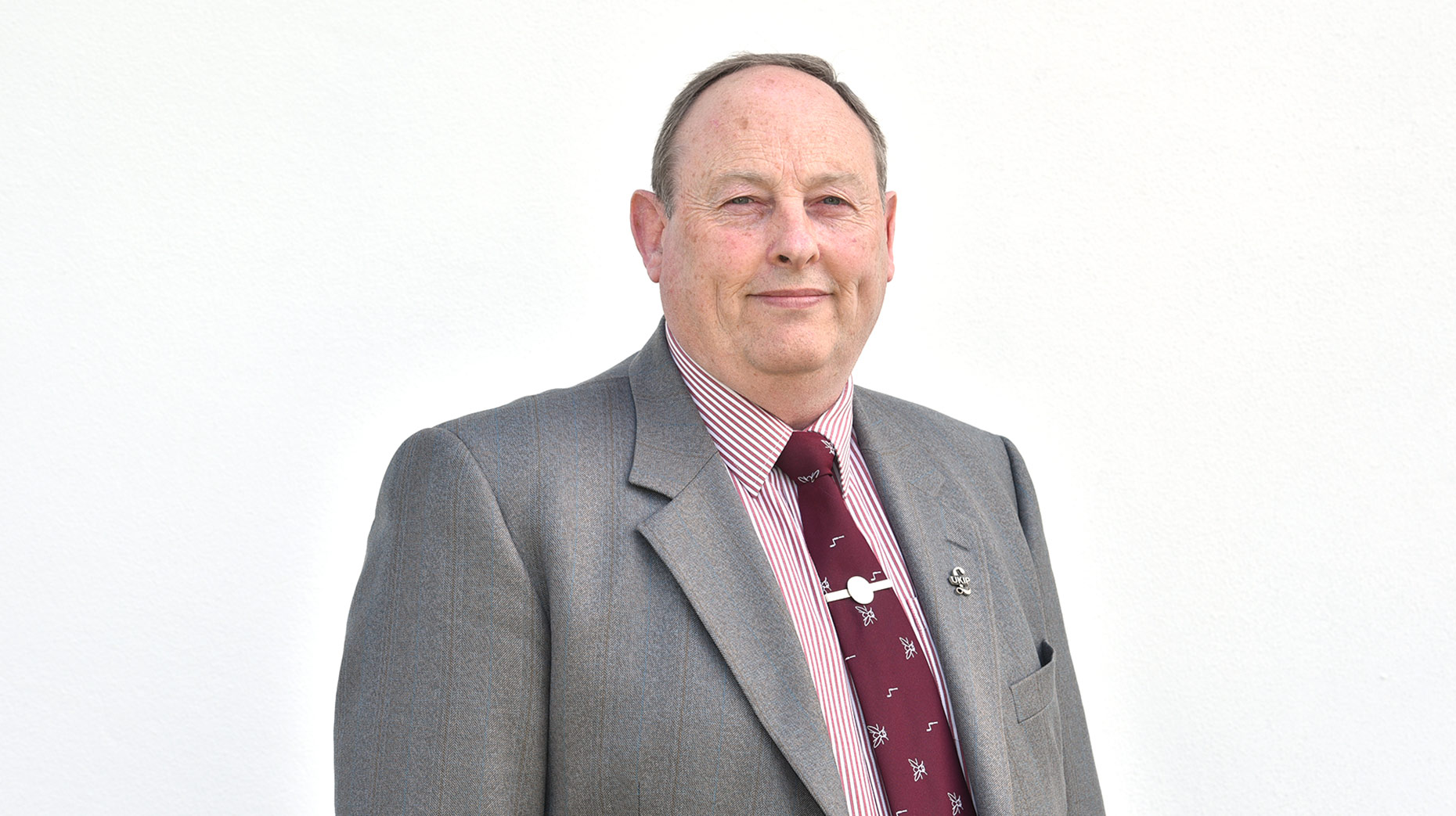 The Lincoln UKIP group has selected Nick Smith to stand for the city MP seat in the general election on June 8.
Nick is a local candidate who lives in the constituency and has previously stood in the 2005, 2010 and 2015 general elections in Lincoln.
In the 2010 election Nick received 1,004 (2.2%) votes, which shot up to 5,721 (12.2%) votes in 2015, taking the third spot ahead of Liberal Democrats' Ross Pepper (now standing in Sleaford and North Hykeham) who received only 1,992 (4.3%) votes.
The Conservatives re-selected Karl McCartney to stand on June 8, while the Lib Dems and Labour have yet to choose their candidate.